4 Tips for an Airbrush Makeup Look Without an Airbrush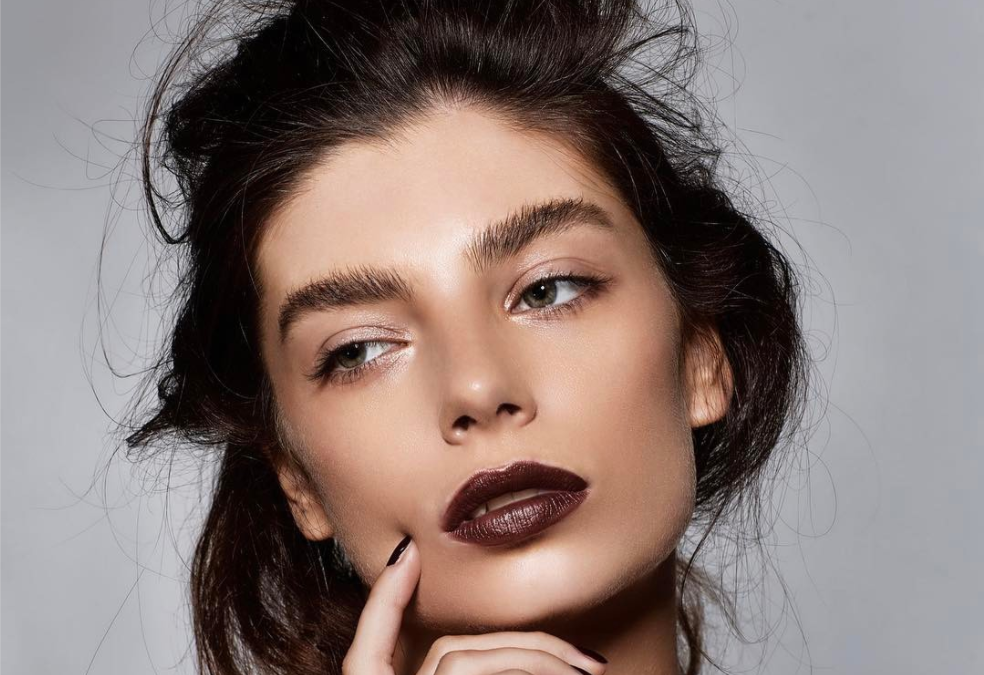 Wondering how your makeup idols get that perfectly airbrushed look without the theatrics of using an actual airbrush? We've got some insider tips and tricks that everyone can incorporate into their daily makeup routine.
Prep and Prime Properly
The best way of making your skin look naturally flawless is to start with a smooth, even base. Use a gentle facial exfoliator on areas of your face that are prone to clogged pores and textural imperfections, like your nose, forehead and chin. After you've rinsed off the exfoliator, follow up with a gentle moisturiser and a primer to seal those pores. If you'd like your airbrushed look to appear slightly dewy, use a pearlescent primer.
Think Matte
Our next tip for getting that sought-after airbrushed look is to use a full-coverage foundation with a matte finish. A matte foundation will control oils and stop your skin from looking overly shiny. And the full-coverage aspect will hide any pigmentation. MAC has some gorgeous matte foundations, like the Studio Fix Fluid.
Apply Some Heat
To make sure that matte foundation applies easily and doesn't look cakey, our top secret tip is to use warmth! Either warm up your makeup brushes with your hands before applying foundation or warm up the foundation itself by rubbing it on the back of your hand. Doing this will make liquid foundations much easier to apply in an even, flawless layer. This trick is especially useful for difficult under-eye areas. You can thank us later!
Photo Finish
Our fourth and final tip for getting an airbrushed makeup look is to use a high-quality finishing powder. Finishing powders have multiple functions, in that they set your foundation, control oils and minimise the appearance of pores. We love the Your Skin But Better CC+ Airbrush Perfecting Powder Illumination with SPF 50+ by and the Bye Bye Pores Poreless Finish Airbrush Powder by IT Cosmetics.
Need Some Help?
If you'd like some professional advice on how to revamp your everyday makeup look, or you'd like your hair and makeup done for a special event, the makeup artists at TWIDALE can help. Get in touch to book your hair and makeup appointment with one of our lovely artists.