5 Tips to Get the Most From Your Hair and Makeup Appointment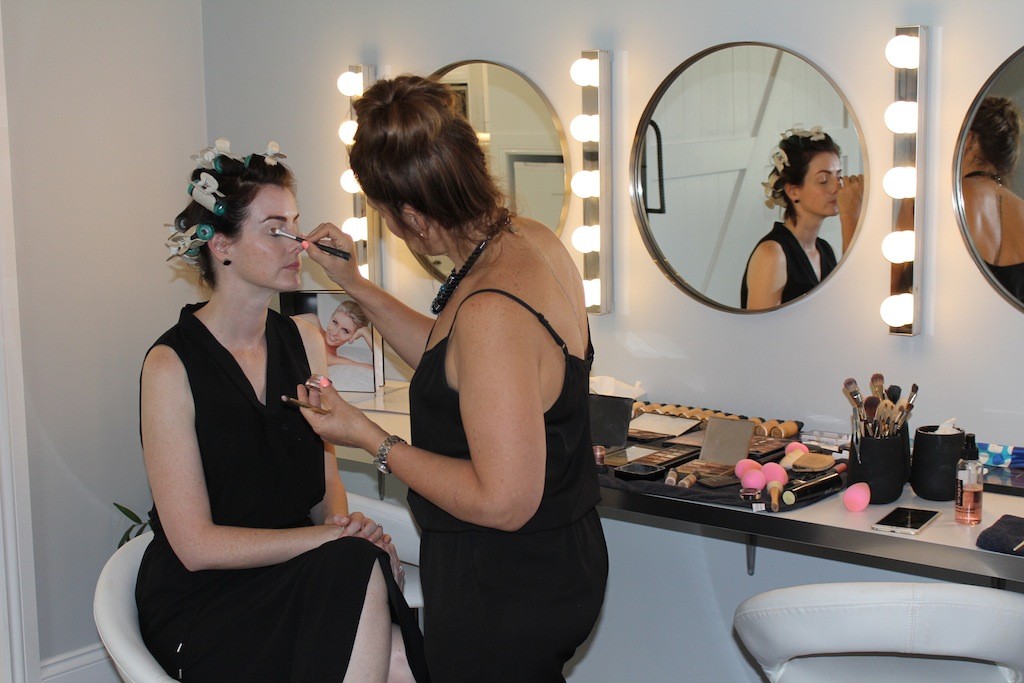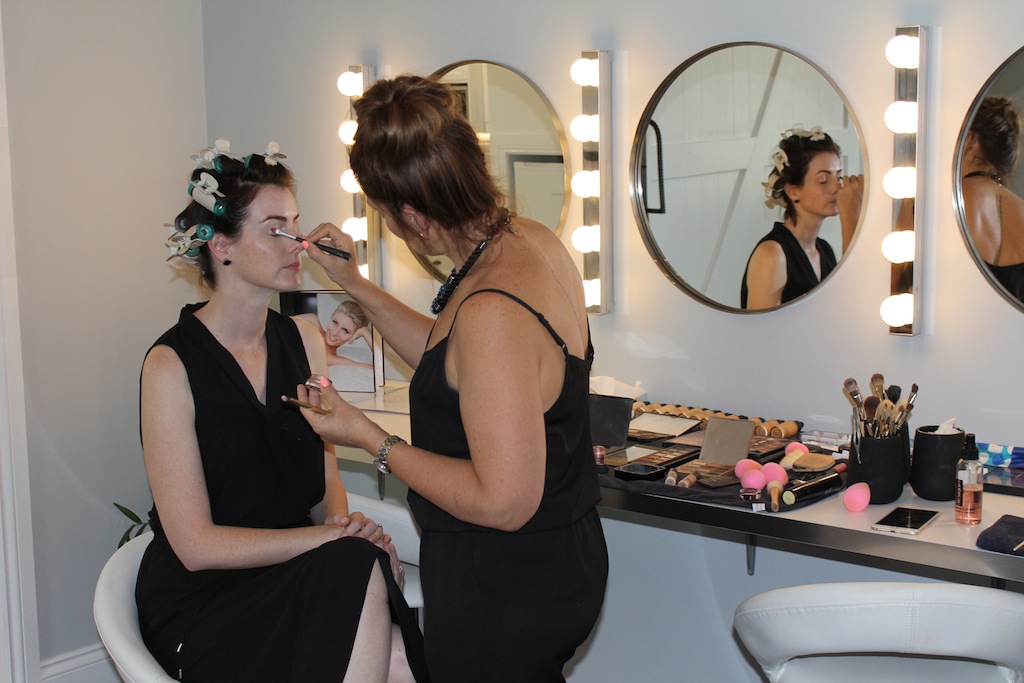 Come Prepared
Before a hair and makeup appointment, it's important that your hair and skin are prepped. If you're coming to have your hair styled, it's a good idea to wash your hair the night before your appointment. This way your precious locks have time to regain their natural oils, making them much easier to control and style properly. However, chat to your stylist before your appointment to make sure this is the best course of action for your specific appointment. Before a makeup appointment, continue your usual skincare routine, but don't apply any makeup products – we need a blank canvas to create a masterpiece!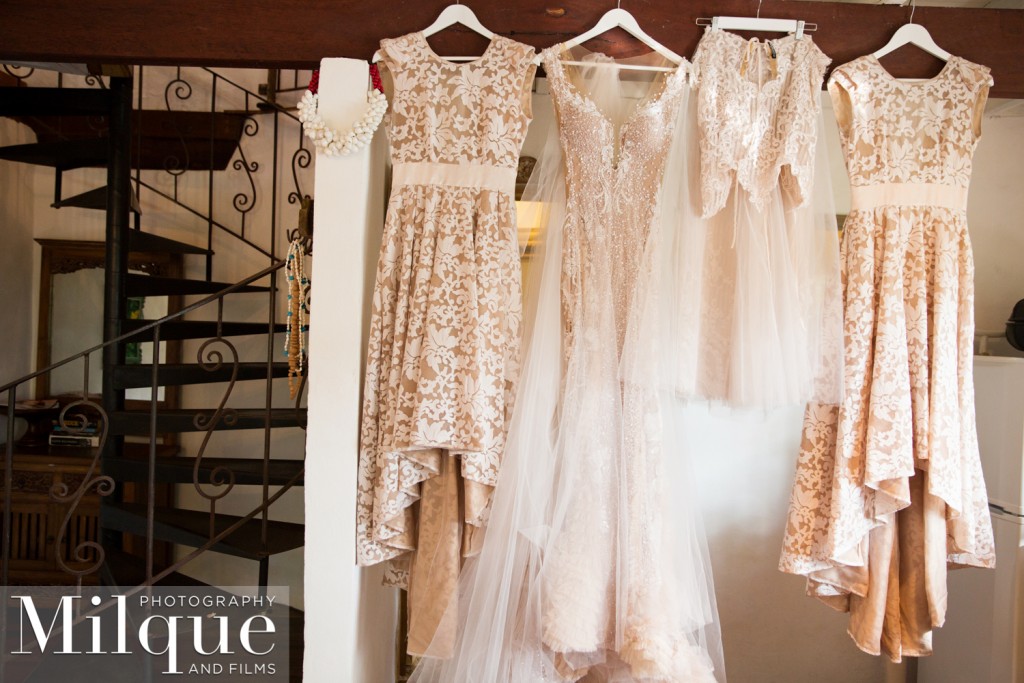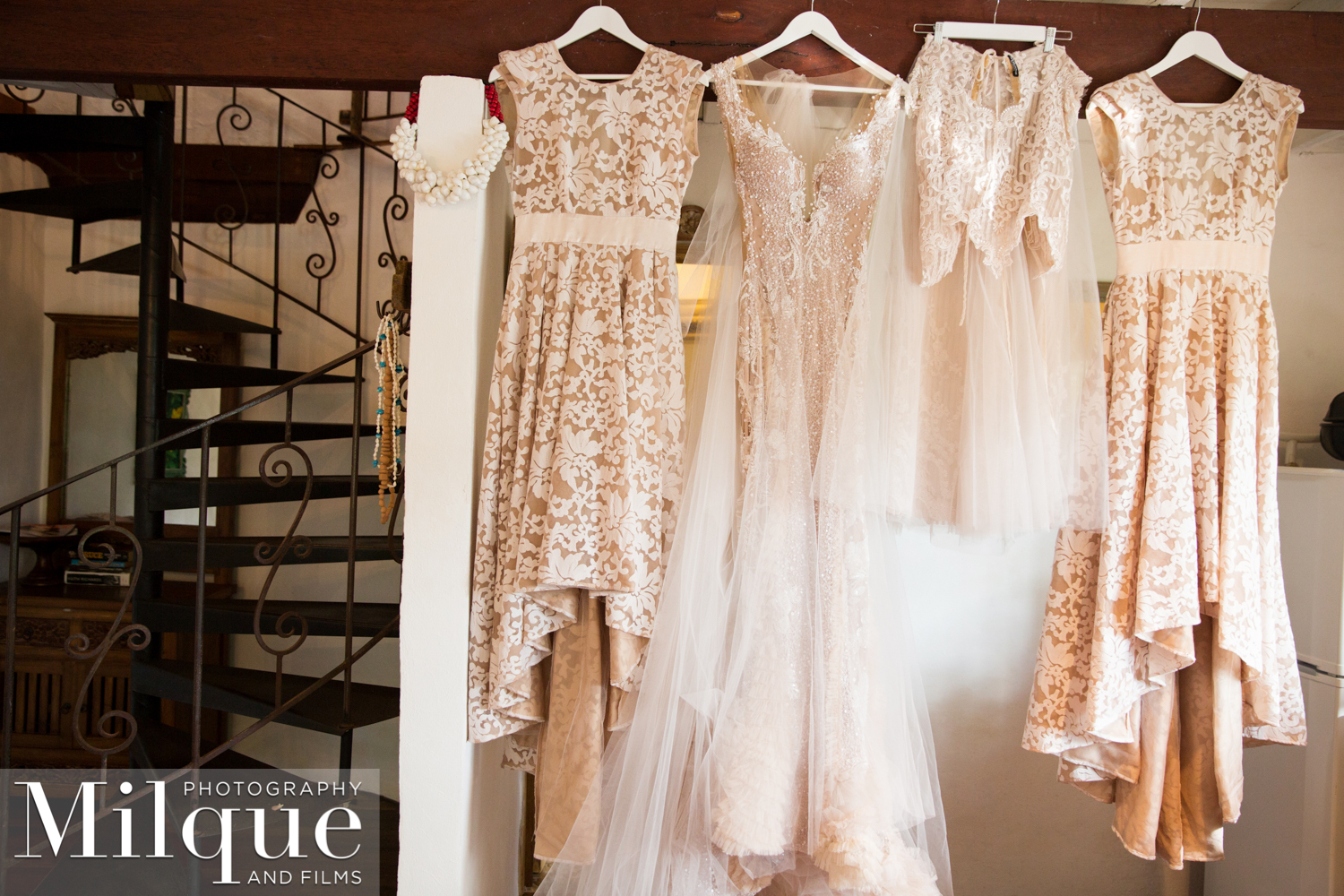 Buy Your Outfit First
If you're having your hair and makeup done for an event such as a wedding, formal or special night out, there is one thing you must do before anything else. Selecting your outfit will have an enormous impact on your hair and makeup look, so doing this before you search for inspiration is imperative. For example, if you'll be wearing a flowy, bohemian dress, you can easily rule out sleek high ponytails or ballerina buns. Loose, beachy waves or a messy up-do would be a much better fit. Things like necklines, outfit shapes and jewellery will all influence the hair and makeup looks best suited to your outfit. So, make sure you tell your stylist exactly what you plan on wearing. Even better, bring along a picture of you wearing it.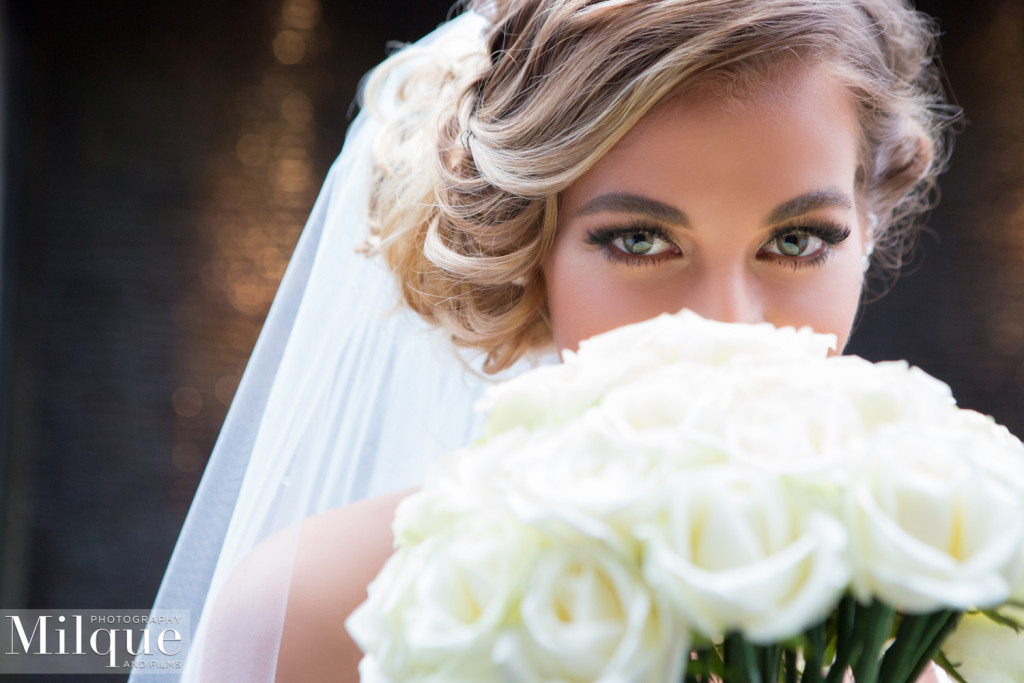 Have an Idea of What You Want
While it's perfectly okay to be unsure of the look you're after, finding some inspiration and ideas as a starting point will certainly help! Have a look through Pinterest, Instagram and anywhere else where you can collect a few images to show your stylist. Bringing along examples of looks you like and don't like will help your stylist tremendously. On top of that, it will bring you much closer to a result you're happy with.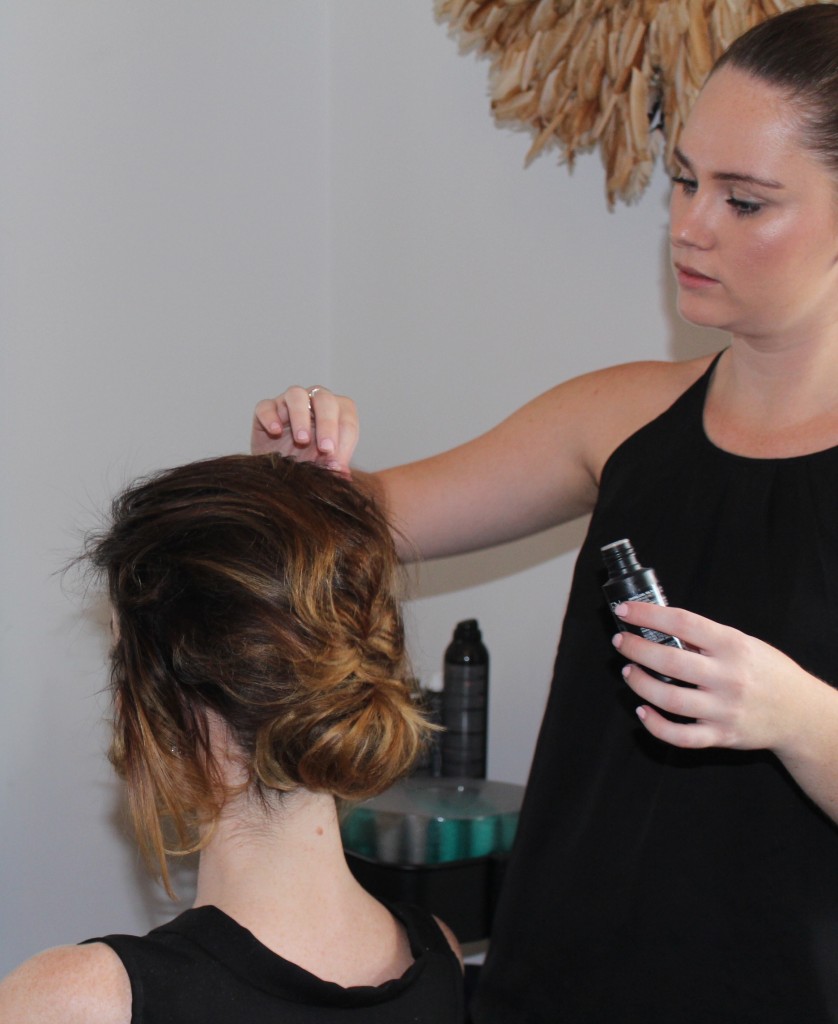 Be Open to Suggestions
After you've found some inspiration and you're ready for your appointment, remember to come along with an open mind. So many of our clients have been thrilled with the results of their appointments because they asked their stylists questions about how best to achieve the look they were after. This also includes asking for suggestions about how to make sure your new look lasts as long as possible. This is something that will of course depend on your particular hair and makeup style, so make sure you ask your stylist for their advice. It could mean a world of difference during an event!
Trust the Experts
If there's one final piece of advice that we'd ask you to keep in mind before your hair and makeup appointment, it would be to trust us. Our priority is to make you feel your very best and to make sure you walk away happy. This includes finding a look that both accentuates your features and suits your style, and our stylists are committed to finding that balance! We'll do our best to foster an environment where you can sit back, relax and trust the experts. This way, your appointment is sure to be a stress-free and all-round enjoyable experience. If you'd like to book an hair and makeup appointment at TWIDALE for one of our many salon services, we'd love to hear from you! You can contact us easily here.