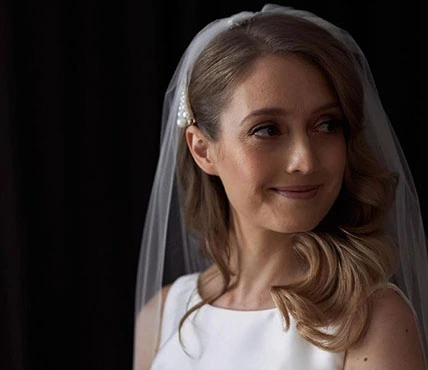 ABOUT  TWIDALE
Led by leading hair and makeup artist Jo Spring, the TWIDALE salon is a team of elite Brisbane hairdressers and makeup artists servicing Queensland, Australia and the world. Magazine editors choose TWIDALE for covers and editorials for their creative and inspiring work – while brides choose TWIDALE for their stunning hair and flawless makeup. Beyond simply realising a desired look for brides and their wedding parties, TWIDALE can help create unique wedding and hair concepts which will translate into stunning photos, every time.
Jo Spring
Creative Director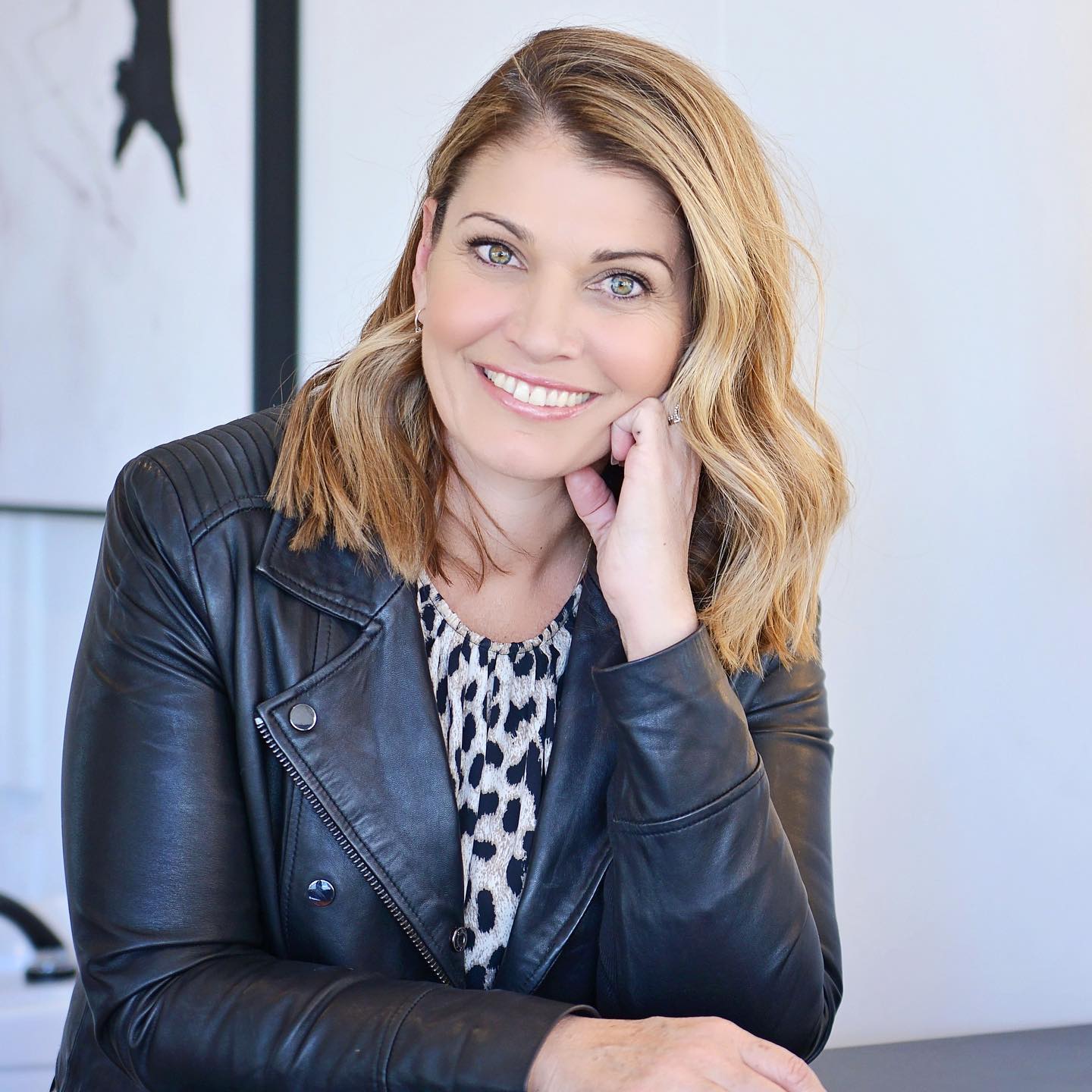 Jo Spring has been a prominent figure in the Hair and Makeup industry for over 24 years. She started her career as a creative cut and colourist and then moved into managing large salon teams until she found herself yearning to get back to her creative roots.
She auditioned for a position at Tognini's, which she obtained, and became one of their senior stylists. Whilst working under the watchful eye of Hair Master BENNI TOGNINI, she also became QLD educator for SEBASTIAN, known as one of the most creative companies in the industry.
Whilst working at Tognini's, Jo travelled to New York and did further education in creative cut and colour. At around the same time (some 16 years ago) she became one of Tognini's leading up-stylist's.
It was then, when working on photo shoots that the interest in makeup, and the precise execution of it became impossible to ignore. She decided to enlist one of Australia's leading Hair and Makeup artists to learn one on one from.
After 3.5 years at Tognini's, Jo decided to go out on her own as a freelance artist, and for the next 10 or so years she grew and grew her business. It was when she started being approached by leading bridal magazines to do Hair and Makeup for their front covers, which sparked the evolution of TWIDALE the brand.
Awards and Achievements:
QLD men's cutting champion.
QLD ladies cutting champion.
WEOA QLD makeup artist of the year.
Jo was selected in the REDKEN ARTISTIC TEAM for Sydney Fashion Week 2 years running, and has done platform education for various hair companies.
Jo's word: My passion has always been to deliver flawless fashion-focused Hair and Makeup. I have an amazingly dedicated and loyal team that constantly strives to create beautiful hair and makeup and represent Twidale the very best they can.
As the CREATIVE DIRECTOR, my vision is to keep encouraging my team to push the boundaries and work outside their comfort zone, as that is when true growth happens. I would like us to increase both our Australia-wide weddings and keep pursuing overseas weddings as well. I hope to develop on online presence with tutorials and education, and keep producing beautiful hair and makeup in shoot collaborations.
I aspire to INSPIRE always! Whether that be our gorgeous Twidale brides, my amazingly talented staff or anyone that is wanting to know a little more on the how-to's of creating beautiful hair and makeup.
My motto has always been 'AVERAGE IS SIMPLY NOT AN OPTION', and whilst many people in the industry believe we are at the forefront of our game, I believe we are only just getting started.
Courtney Ford 
Premier Hair Stylist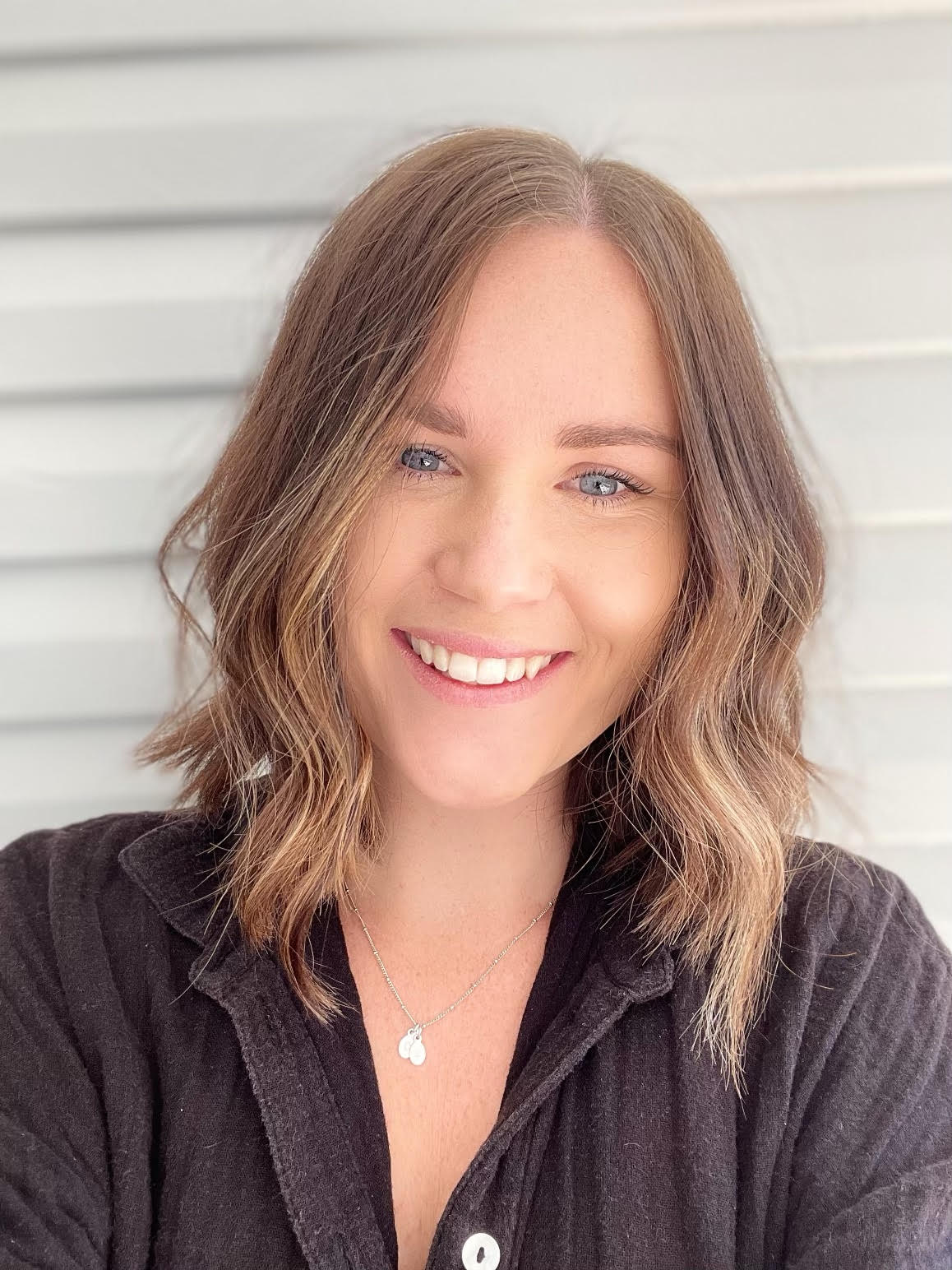 Courtney began her career 6 years ago when she started an apprenticeship in hairdressing under the watchful eye of TWIDALE Creative Director Jo Spring.
Courtney first started assisting Jo in Twidale's Sunshine Coast studio, and it wasn't long before she had a fast growing loyal following. A result of her beautifully executed creative colouring.
Jo identified very early on that Courtney had huge talent as styling and a genuine love for bridal work. Courtney then began to assist Jo on stage as a platform artist, and excelled greatly at this.
Courtney now holds a management position in TWIDALE as well as Lead Artist on her own wedding team. She is without a doubt Jo's 'go-to' girl.
Courtney's hair work is featured prominently in the TWIDALE Siren's shoot, and in Jo's own words, "Courtney is nothing short of a magician" when it comes to hair down.
Autumn McDonnell
Senior Makeup Artist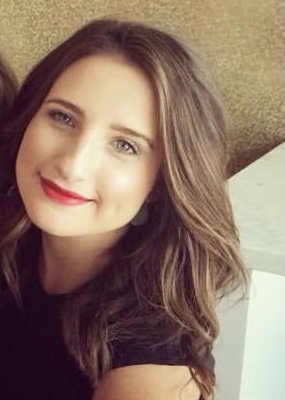 Autumn finished her certificate in makeup in 2012. Shortly after she was taken under Jo's wing and continued further training to specialise in the signature Twidale look. 
Working for Twidale for 8 years has given Autumn extensive bridal and wedding experience, always ensuring her brides are feeling their most beautiful.
Autumn is one of our lead artists however still joins Jo on many shoots, events and training to continue to grow herself as an artist.
Loren Lewis
Senior Makeup Stylist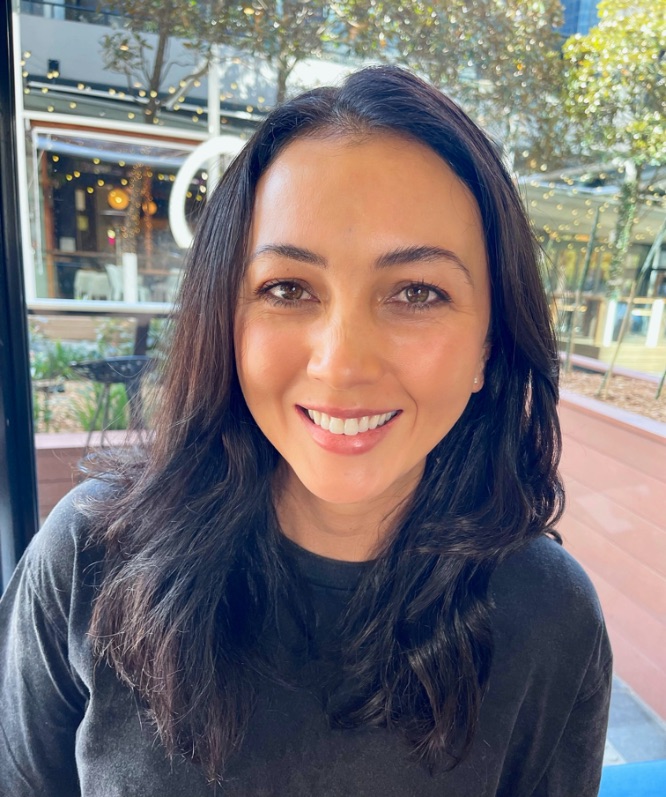 Loren completed her training at the Australian Institute of Design, she has a certificate two in makeup and skin care.
After completing her training she successfully pursued a makeup artist role at MAC cosmetics, where she was rigorously trained in the most up to date looks and skills within the industry.
Loren has a creative and innovative mind.
She is a makeup artist who is self-motivated and possesses impeccable attention to detail, she is constantly evolving as an artist and expanding her skills.
She has Industry experience of over 10 years, focusing on weddings, events and editorial work.
Most recently Loren has spent time training under creative director Jo mastering the signature Twidale looks for all our up and coming brides. We are so excited for Loren to share her experience on our beautiful clients.