Book Your Cut and Colour For Christmas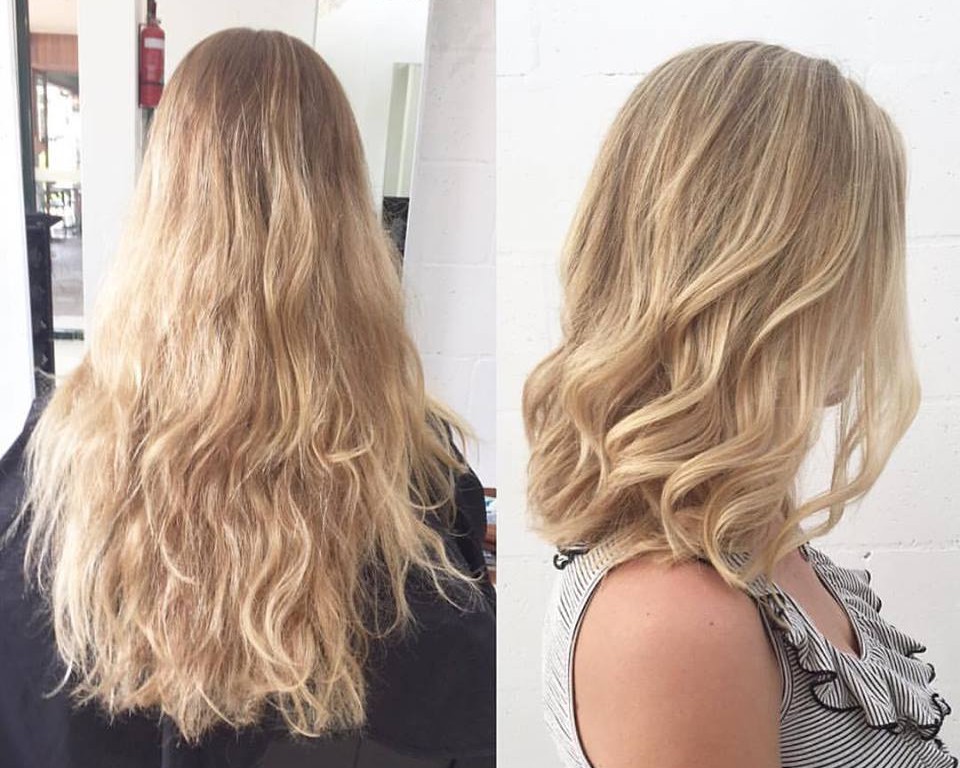 With the season before Christmas and New Year's parties being one of our busiest times of the year, make sure you book in for your cut and colour early! Everyone wants their hair to look healthy and fresh for all of the December festivities, so get in touch with our hair and makeup artists now to avoid missing out on an appointment.
Not sure what to do with your hair during your next appointment? Here are some hairstyles we love for hitting refresh on a look you're getting bored of.
Baby lights
By far the easiest way to get your hair summer-ready without stressing over dramatic haircuts, is to add some soft 'baby lights' throughout. Baby lights are fine delicate highlights used to give a multi-dimensional, natural look – as if your hair has been naturally lightened by the sun. Baby lights are suitable for ALL hair colours, and give the hair variation and texture.
The presence of golden tones will have you looking sun-kissed long before you have time to hit the beach this summer.
Textured Lobs
Short for 'long bob', the textured lob sits just above the shoulders, and looks great with textured, wavy styling. For this hair cut, we love keeping the length slightly longer near the face and shorter at the back for an effortlessly chic finish. Do a Google Image search of 'Jenna Dewan lob' to see what we mean.
Long Bangs
Flaunting long bangs is the low-maintenance hairstyle taking the world by storm at the moment. Having them short enough to frame your face and accentuate your features, but long enough to clip back if need be, strikes the perfect balance between fashionable and manageable.
Book Your Appointment
To book an appointment for a cut and colour with a hairdresser at TWIDALE, please get in touch with us. With November and December being two of our busiest months of the year, we ask that you contact us as soon as possible to secure your place with a member of our talented team!