Our Brisbane Hair and Makeup Salon Has Moved!
We've done it! Our Brisbane hair and makeup salon has moved to a beautiful new location in Albion. It has all the character you'd expect to see in a TWIDALE salon – white chandeliers, Hollywood-style vanity lighting, and plenty of places to sit and relax. Thanks to everyone who came and celebrated our move. And to our lovely clients who are yet to see the new digs, welcome! Have a look at some of the photos from our opening night here.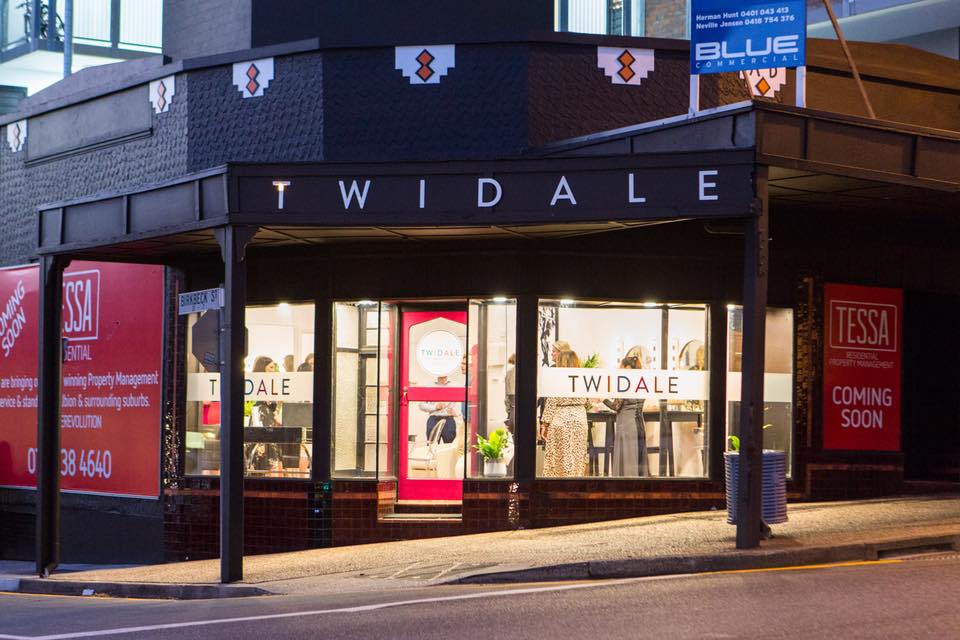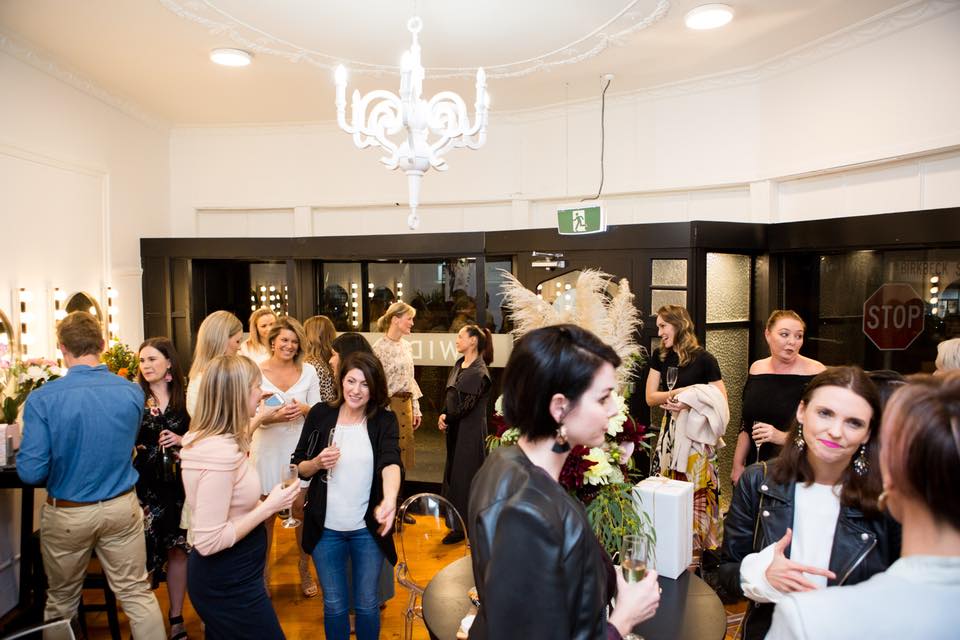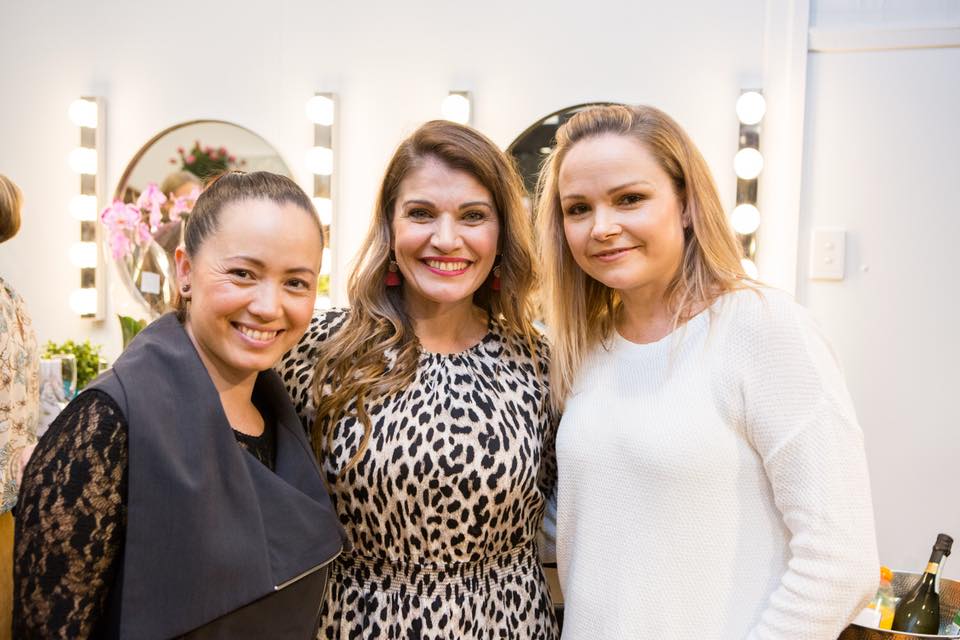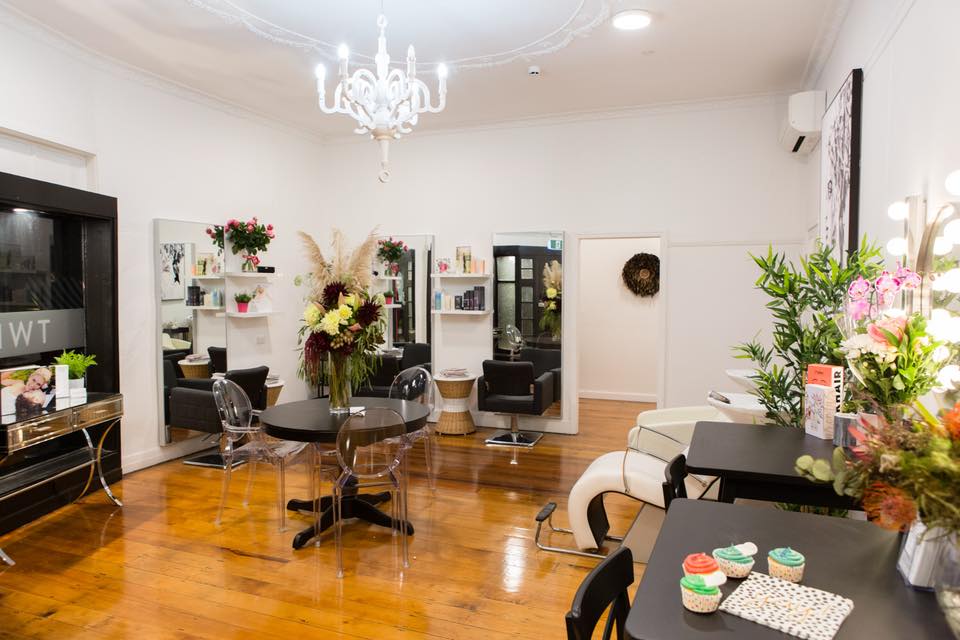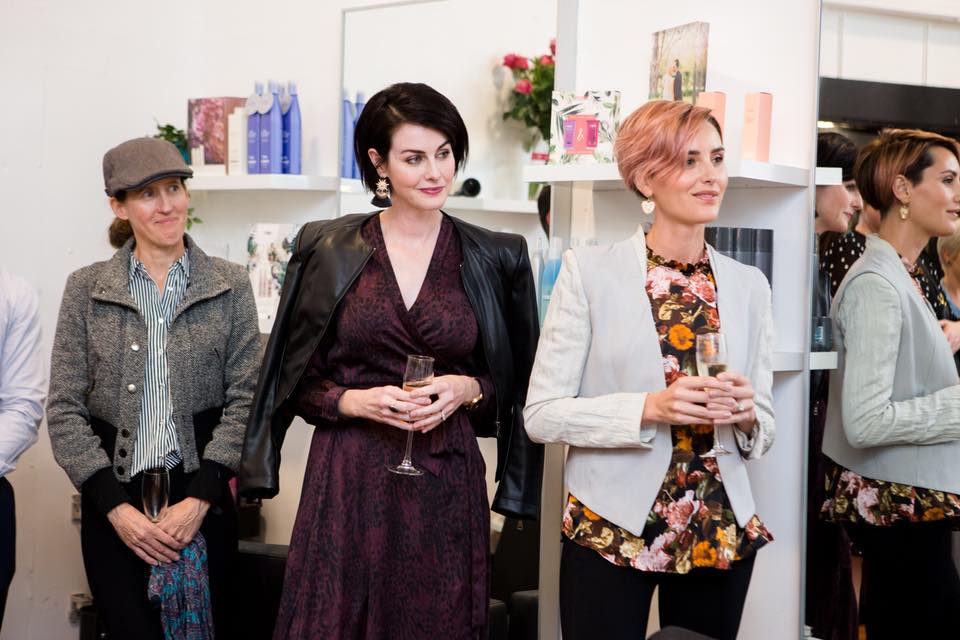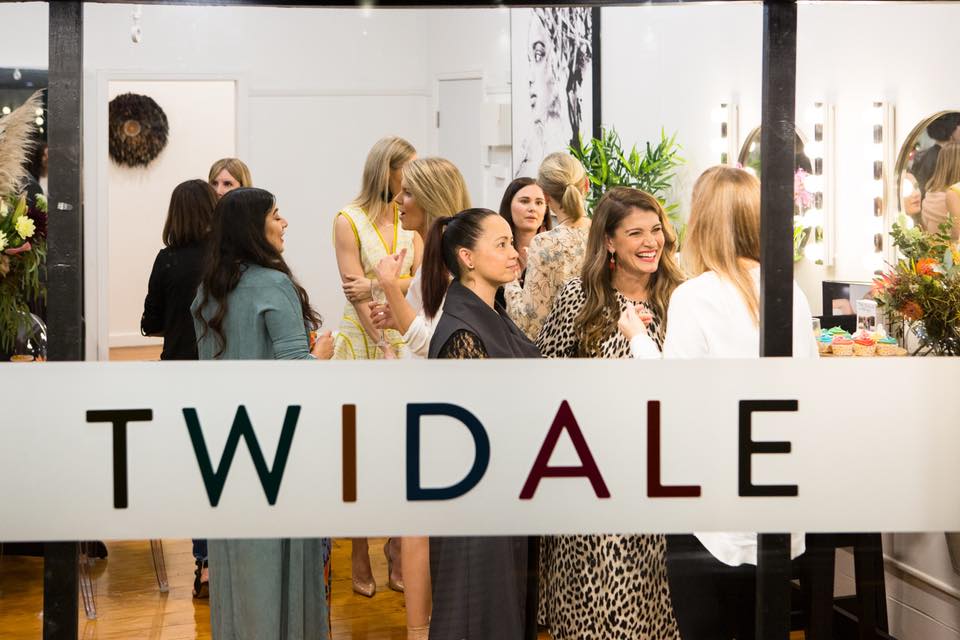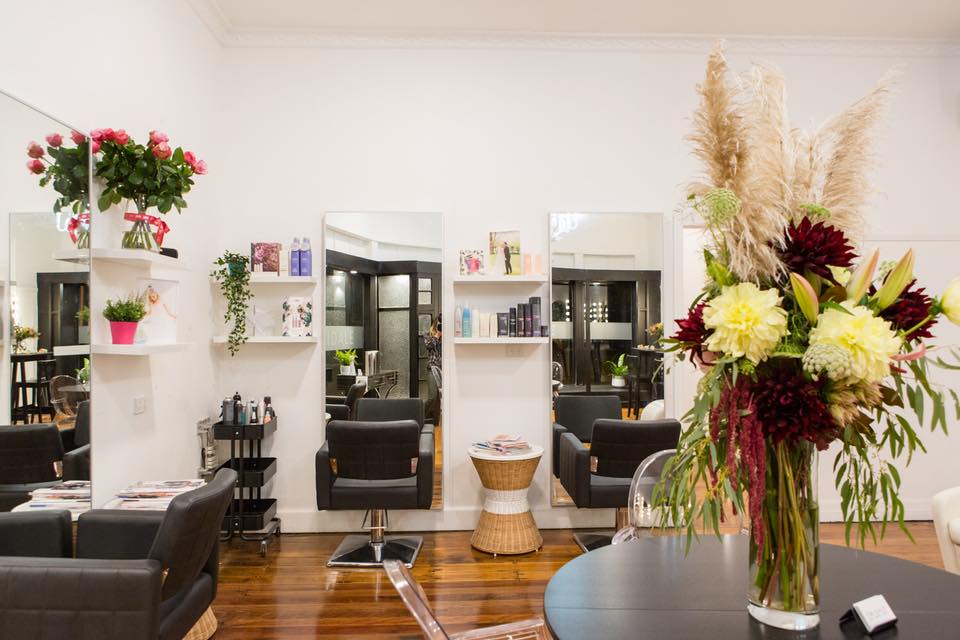 To book an appointment with the hair and makeup artists at TWIDALE Albion, contact us.