Client Love: El Rowlands on Prepping for Events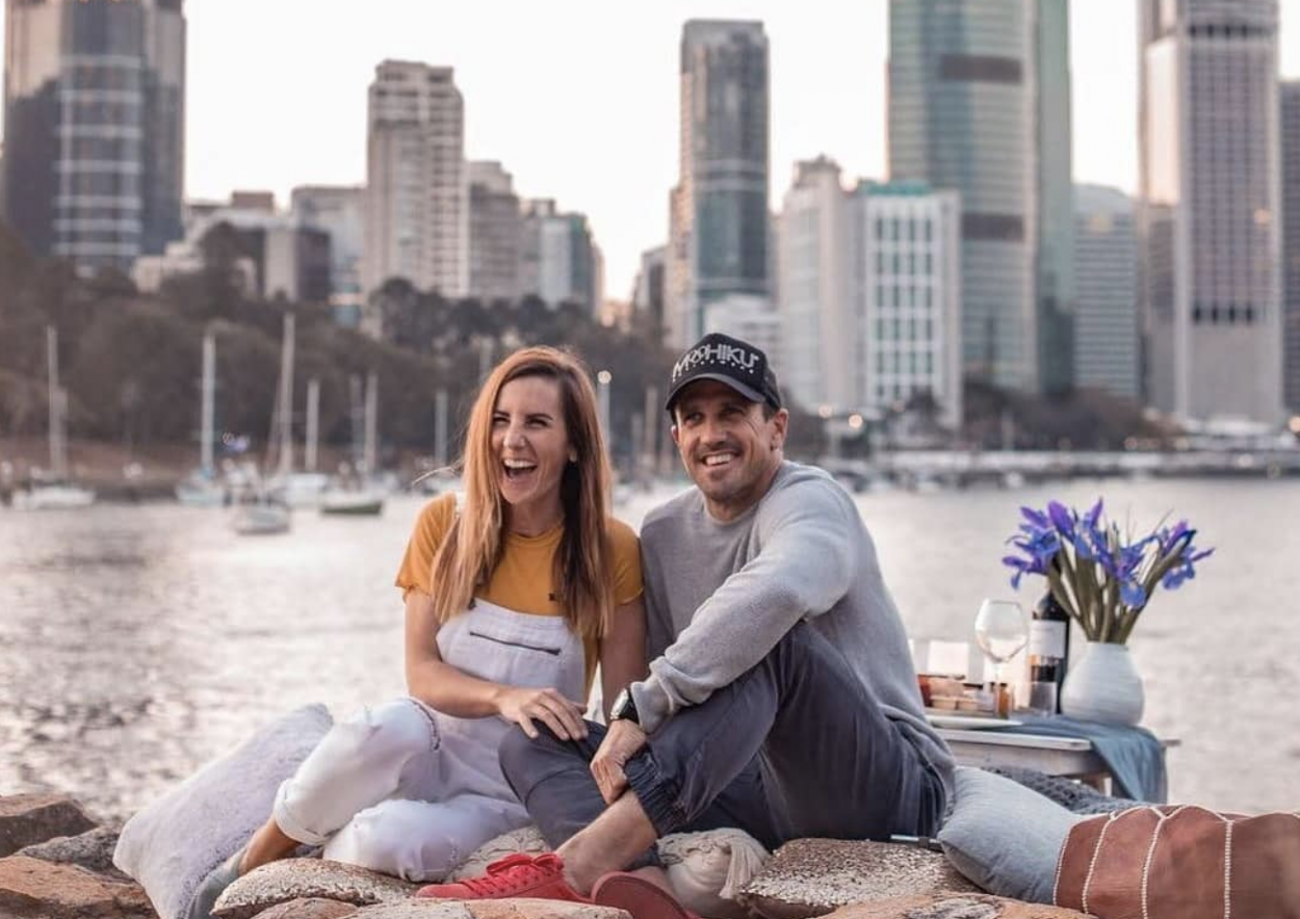 Do you remember seeing El Rowlands on Australian Survivor a few years ago? She's been one busy woman since then, heading up two successful initiatives and attending a number of important events in between. We had a chat to El about how she prepares for a special event, and the key to sorting out event hair and makeup you'll absolutely love.
Hey El, tell us a bit about what you've been up to lately.
I own a Women's Mental health organisation "Belle of the Ashes" and run a travel project to help the less fortunate called "Travelee".
Any tips on preparing for a big event?
My tip on getting ready for a big day is to paint your nails around the way you feel, and work out the rest of your outfit based on that.
Do you have any hair and makeup must-haves for events?
My hair must-haves are loads of bobby pins and hair ties. As for makeup, I don't go anywhere without digging into my brow kit and making them look perfection.
And why do you use TWIDALE for your event hair and makeup?
I use Jo for my event hair and makeup because she is one of those rare people who actually listens to your wants and needs. She uses my face and hair as her canvas to bring it to life. She is sensational and I hate going to anyone else.
If you've got an important event coming up, get in touch with our team about having Jo or one of our talented TWIDALE artists do your hair and makeup. We pride ourselves on making our clients look and feel their very best so they can walk into an event with confidence and a huge smile on their faces!
If you're booking for a Christmas or race day event, please book your hair and makeup appointment as soon as possible to avoid disappointment.