Embrace the Beauty of Winter: Stunning Makeup Looks for Your Winter Wedding
Congratulations on your upcoming winter wedding! As the premier hair and makeup artists in Brisbane, Twidale Hair & Makeup artists are here to ensure that you look and feel like an absolute vision on your special day. While Brisbane winters are mild and often blessed with blue skies and sunshine, the evenings can be chilly. In this blog post, we'll guide you through the enchanting world of winter wedding makeup. Whether you're seeking a natural glow or a glamorous transformation, our expert team is here to create a look that complements your unique style and captures the essence of winter romance. Let's dive in!
Embrace the Elegance of a Winter Glow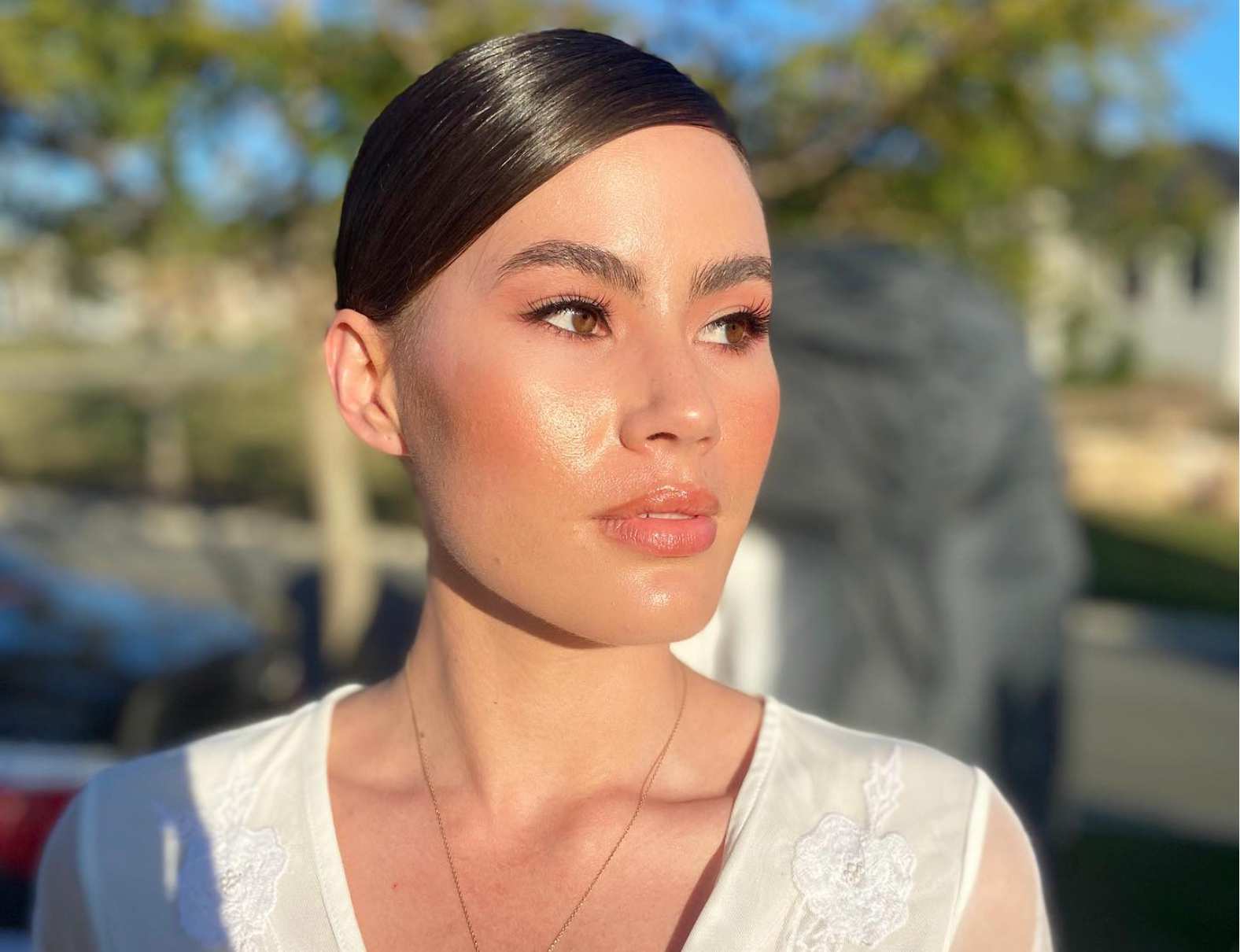 Winter weddings provide the perfect backdrop for a luminous and ethereal complexion. Opt for a luminous, dewy foundation that mimics the soft glow of winter sunlight, highlighting your cheekbones, brow bones, and the bridge of your nose with a subtle shimmer to add dimension and radiance. At Twidale, we love complementing a flawless complexion with warm, rosy blush on the apples of your cheeks to create a gorgeous winter flush. Our talented makeup artists specialise in creating bespoke looks that accentuate your features and bring out your inner glow, ensuring you look breathtaking in both natural and artificial lighting.
Create an Alluring Look with Soft Smoky Eyes
Nothing says winter romance like a captivating smoky eye. For your winter wedding, why not opt for a modern twist on this timeless classic? Choose warm, earthy tones like taupe, bronze, or soft gold to add depth and allure to your eyes (check out Nars and Mac eyeshadows). The key is to blend the colours seamlessly for a sultry, sophisticated effect. Pair this look with long, fluttery lashes and a defined brow to frame your eyes perfectly. At Twidale, our makeup artists will customise a smoky eye to suit your eye shape and personal style, creating a mesmerising gaze that will leave your guests spellbound.
Make a Statement with Beautiful Berry Lips
If you're a lover of a bold lip, then a winter wedding provides the perfect opportunity to embrace this makeup look. Embrace the beauty of the season with stunning berry hues, such as deep reds, plums, or cranberries. These shades exude sophistication and add a touch of drama to your overall look. Whether you prefer a matte or glossy finish, both work well in our mild winters; our makeup artists will find the perfect shade that complements your skin tone and captures the essence of winter romance. Prepare to turn heads as you confidently say "I do" with a kiss-proof and captivating berry lip.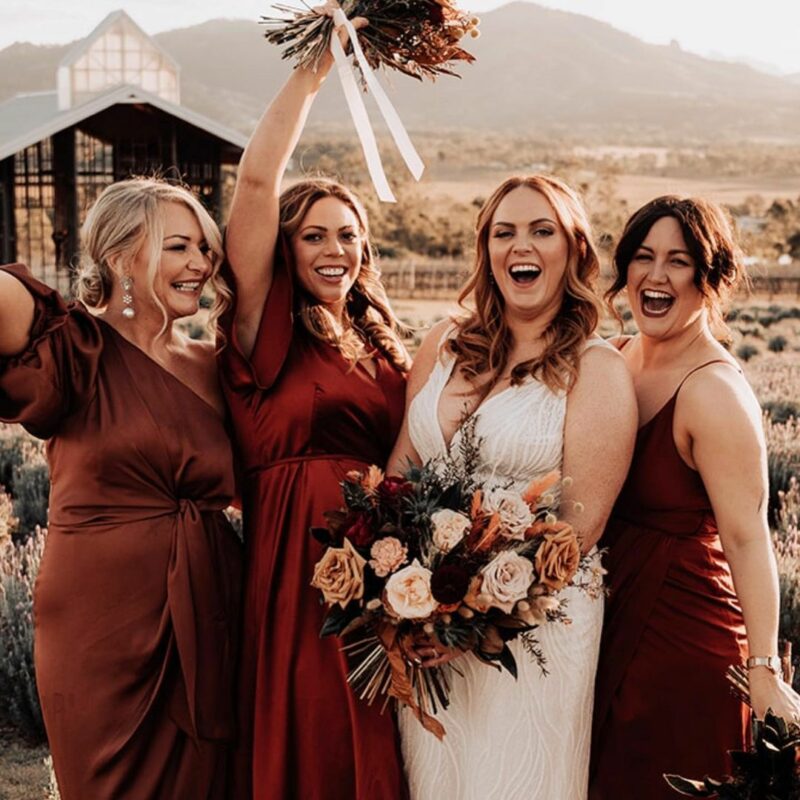 Winter-proof Touch-ups: Ensuring Long-lasting Perfection
As temperatures tend to fluctuate greatly during winter in Brisbane, it's important to ensure that your makeup stays fresh and flawless throughout the day and into the night. To combat any potential issues, our talented team at Twidale will use high-quality, long-lasting products that are tried and tested when it comes to withstanding changing conditions and your skin type. Additionally, we offer on-site touch-up services to ensure that you remain picture-perfect from the first step down the aisle to the final dance of the evening. Let us take care of the details, allowing you to focus on creating beautiful memories on your special day.
Enquire With Twidale About Creating The Perfect Winter Wedding Makeup Look
Your winter wedding in Brisbane is an occasion to celebrate love, joy, and the beauty of the season. At Twidale Hair & Makeup, we are passionate about creating hair and makeup for all occasions, from beach wedding hairstyles, or nighttime wedding makeup looks that enhance your natural beauty and make you feel absolutely radiant. Whether you envision a soft and romantic aesthetic or a glamorous transformation, our skilled team will work closely with you to create a personalised winter wedding makeup look that makes you feel confident and beautiful. Get in touch to see how we can help today.