How to Ensure Special Occasion Makeup Lasts All Day Long
From weddings to formals, every special occasion deserves flawless makeup, especially during the winter months. Whether it's battling the winter elements or spending the day/night hitting the dance floor and eating delicious food, you are going to want your makeup to last all day long. If you are wondering how to create a flawless and long-lasting special occasion makeup look this winter, we have some great makeup application tips that are guaranteed to last.
Prep and Prime
One of the biggest tips we can give you when it comes to creating special occasion makeup that lasts is to prep the skin. Start with a clean, fresh face by removing any bacteria or dead skin cells with a cleanser or gentle exfoliant. Hydration is key during the winter months, so we love using a hydrating sheet mask to boost the moisture levels. Follow up with a layer of moisturiser (with SPF is best) to keep the makeup fresh on the face all day. If your skin is generally quite dry, using a facial oil first before moisturising can help brighten and hydrate your face.
Once your skincare is done, apply a small amount of primer to blur out your pores and minimise any lines and wrinkles. We recommend applying a silicone-based primer to prevent your foundation from moving throughout the day.
For long-lasting eye makeup, use an eye primer to blend out your eyeshadow and prevent any smudging or creasing.
Oil-Free Foundation
Choosing oil-based products increases the chances of your makeup sliding on the face. That's why water-resistant and long-wearing foundation is the solution for any special occasion makeup look. We recommend using a foundation that is both oil-free and medium to full coverage. For a natural matte finish, Mac Pro Longwear SPF 10 Foundation is a great option, and it is also easily blendable and breathable on the skin. Nars Natural Radiant Longer Foundation is another lightweight and fade-resistant foundation, perfect for any winter occasion. Apply your foundation in light layers with a beauty blender to create a natural, smooth base.

Layer Your Products
When creating special occasion makeup looks, try layering your liquid and cream products with powders for a long-lasting result. Once you have applied your base, gently tap a translucent powder on top to prevent the liquid foundation from moving. Follow the same technique when applying your powder blush onto your cream blush. Layering your blushes is a great way to add some dimension to your cheeks. If you intend on wearing liquid eyeliner, always create a line with black shadow before applying the gel or liquid.
Use a Lip Stain
You don't want to spend the entire event re-applying lipstick or checking to see if any product has smeared across your face. Lip stains are a great alternative to a matte or liquid lip. They are long-lasting, low-maintenance and highly pigmented. Many lip stains are formulated to hydrate. However, if you don't want to risk dry, chapped lips, we suggest applying a good slathering of lip balm like Lanolips at the beginning of doing your makeup.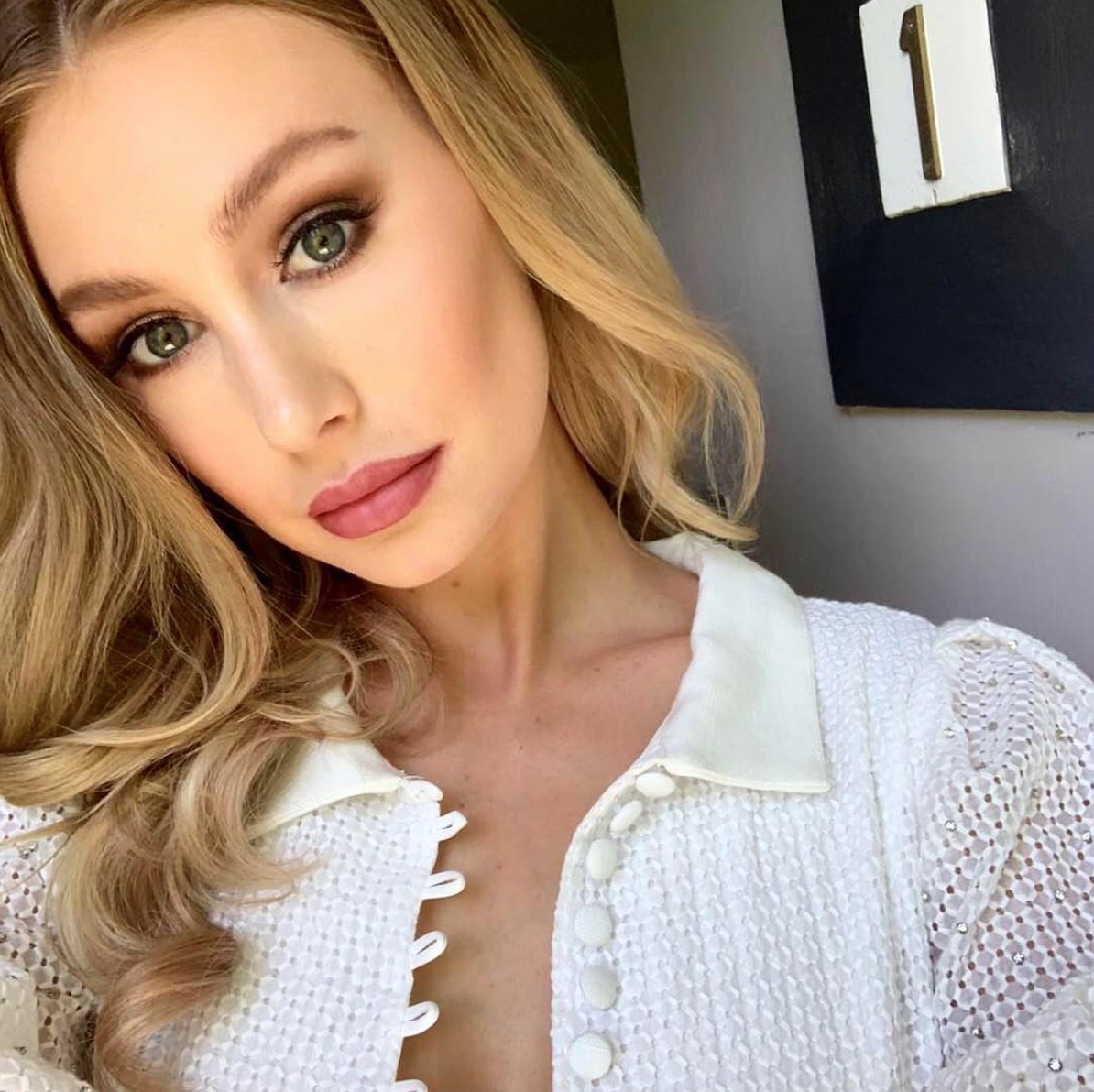 Use a Professional Makeup Artists to Create A Special Occasion Makeup Look
Our makeup artists at Twidale are experienced in creating flawless special occasion makeup looks, guaranteed to last for the duration of your event. If you would like to book an appointment, feel free to get in touch or visit our salon in Albion.