Hair Colour Ideas For a Change-Up This Summer
Summer has officially arrived, so many of us are probably feeling the need to either go a few shades lighter or make some kind of drastic change to our hair in line with the new season. Blonde, copper red and subtle highlights have been on-trend hair options this year. We are going to look through some of the most popular hair colour ideas for the end of 2019 and early 2020.
Copper Red
This year, summer is all about embracing bright and vibrant colours. One of our hair colour ideas to try is a dusty copper red. We've seen many celebrities donning this hair colour this year, and we are absolutely loving it! Having said that, there are many shades of red; you ultimately need to find one that suits your skin tone, and potentially your wardrobe. If you're considering making the change to red, our team at Twidale can help you choose a tone that suits.
You'll most likely be spending more time in the sun and the water this summer, so, maintaining this hair colour is very important. Use a shampoo and conditioner specifically for colour-treated hair and only wash your hair in lukewarm water. Make sure you condition your hair at least once a week and only wash your two to three times a week, and expect to have to re-colour your hair every 6 to 8 weeks.
Balayage
Balayage will be one of the go-to hair colour ideas for summer for years to come, and we love it too. It's low maintenance, timeless and natural. The idea behind this hair colour is to create a sun-kissed look with blended and more subtle regrowth. It's a great way to refresh your look without going completely blonde. What's even better about this hair colour is that it works on both light and dark hair, as well as all hair types. Whether you have wavy, curly or straight hair, balayage will still work well and look great!
Rose Gold
Pastel pinks and subtle rose gold hues have been a massive trend in 2019, and we predict they are going to stick around for some time. While any colour can try this shade, even if you're on the darker side, it does work best on already blonde hair or those with golden highlights. A great way to achieve rose gold tones in darker hair is by adding some sun-kissed highlights to secure the colour.
Sun-kissed Brunette
Want to keep your brunette hair but add a subtle lightness for the summer? The naturally sun-kissed look is one of the many hair colour ideas brunettes can embrace. Adding some golden or honey tones to work really well with brown hair. You can go super subtle with some face-framing highlights and random threads throughout the rest of your hair, or you can add a small amount of balayage pieces to brighten your ends. Whatever you go for, the goal is to create a kissed-by-the-sun hair colour.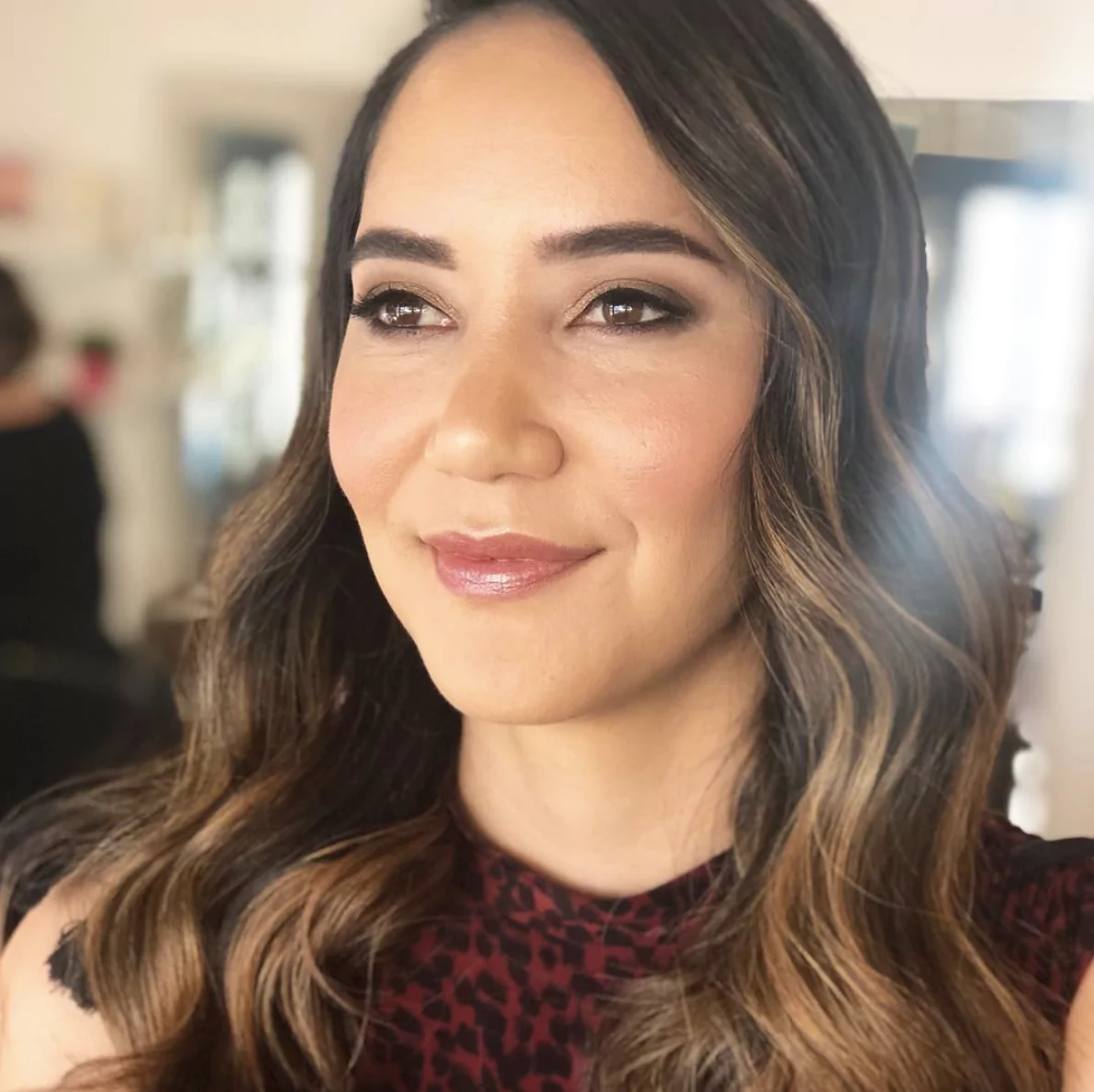 Try One of These Hair Colour Ideas at Twidale
Ready to change up your hair for the warmer months? Our expert cut and colourists can help create the perfect summer look for you. If you have any other hair colour ideas you would like to try this Summer, let us know! Give us a call to book an appointment. ¯