The Mac Products Every Woman Needs
Wanna know which products are in our makeup bags? These are the M.A.C products our TWIDALE makeup artists would kill for.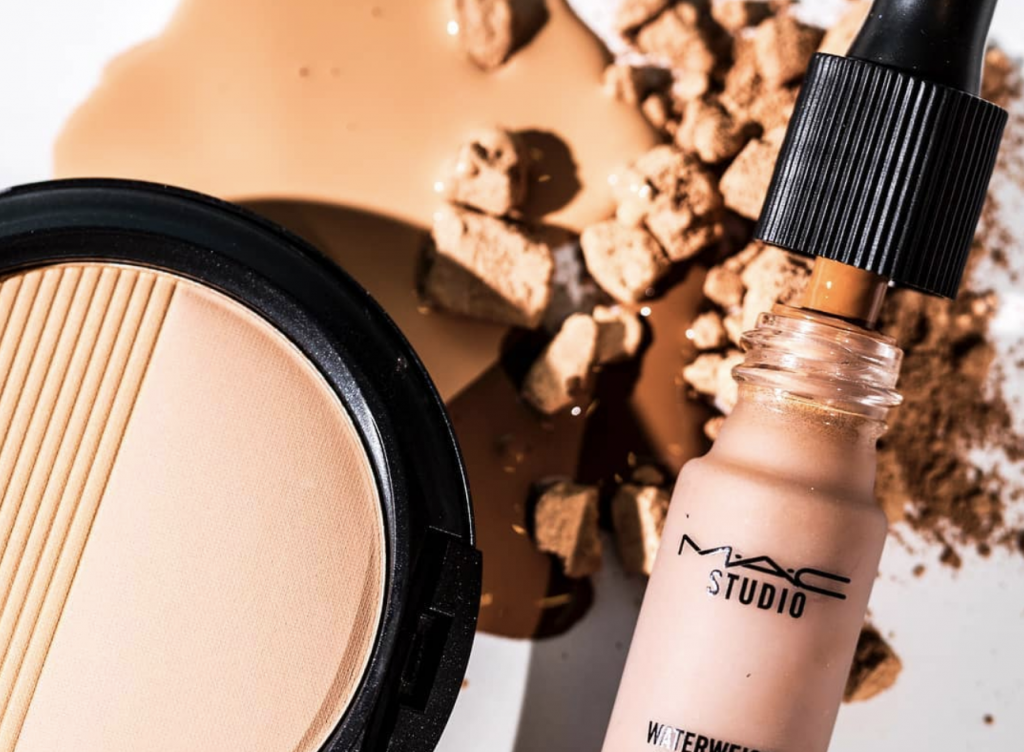 Mineralise Skinfinish
The Mineralise Skinfinish is an absolutely luxurious powder for setting makeup or touching up throughout the day. Containing pearlised pigments that will give your skin a natural, luminous finish all day long – this product should be a staple in every woman's handbag. And with M.A.C's multi-mineral complex and vitamin E, this product gets the tick of approval for being skin-friendly.
Eye Kohl in Teddy
M.A.C's eye kohl is our ultimate eyeliner pencil because of its buttery-soft application. This is a brilliant product for creating a natural eye look, especially in the intense bronze colour 'Teddy'. Either sharpen the pencil for a defined wing or use your smudger brush to blend the pigment before it sets for a diffused, smokey look. There's nothing better than a multi-use makeup product.
Mattene Lipstick
We've finally found it. A beautiful matte lipstick that leaves your lips feeling nourished instead of something plucked out of the Sahara dessert. M.A.C's mattene lipstick glides onto lips with its creamy soft texture, for a non-caking, non-drying, semi-matte finish. This one is available in six earthy and berry hues, but hurry, we don't think this limited edition product will be around for much longer!
109 Small Contour Brush
The 109 Small Contour Brush is the perfect tool for blending and contouring powder products. It features a softly rounded dome tip to deliver colour smoothly and accurately for a photo-ready finish. We love M.A.C's professional brushes because they're hand-scultped from high-quality materials, making them extremely long-lasting. If you love makeup as much as we do, you'll know how important longevity is!
Prep and Prime For Lips
This makeup product is the ultimate antidote to chapped lips. If you've ever tried to apply lipstick over dry lips, you'll know that the end result is far from pretty. This colour-free lipstick base adds some much-needed moisture and leaves your lips smooth and refined. Insider tip: this is how we get away with wearing matte lipstick in the middle of Winter. Grab it off the shelves whenever you spot it because this little beauty almost always sells out.
Need Some TLC?
If your makeup look needs a revamp, our makeup artists can give you plenty of tips and tricks during a makeover session. Or if you've got a special event coming up, book in for a makeup session as well as a cut and colour. Our TWIDALE artists love nothing more than helping our clients look their absolute best. Get in touch to secure your appointment.