Discovering Which Makeup Colours Suit You Best: Advice from a Professional Makeup Artist Brisbane
Let's face it, makeup can be pretty expensive. And despite how much we want to try everything we can get our hands on, it's important to be selective. So our professional makeup artist Brisbane team has put together a handy little guide to make sure you're only investing in colours that will make you look like a true makeup pro.
Find Your Base
When it comes to makeup colour theory, every shade is divided into warm or cool tones. Cool colours include blues, greens and purples. Warm colours are more earthy, like bronzes, reds, yellows and browns. So first thing's first, you need to find out whether you suit warm or cool colours.
An easy way to do this is to hold up a piece of gold jewellery on one side of your face and a piece of silver jewellery on the other. If silver suits you best, you should stick to cool tones and if gold suits you best, go with warm ones. As a general rule of thumb, people with dark hair, skin and eyes suit warm tones and people who are fairer suit cool tones. But don't stress if you can't find a definitive answer – your complexion might just suit all colours!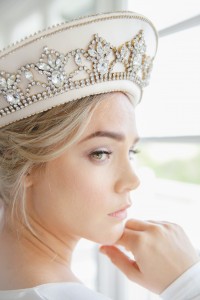 All About the Eyes
So we've sorted out which group of colours you should call your friends, but the game gets even more fun when we think specifically about eye colour. If you have blue eyes, light, shimmery tones will bring out their beautiful colour. For green eyes, stick to neutral brown tones that won't overshadow that gorgeous natural colour. If your eyes are grey, a smoky eye will really make them pop. And for brown eyes, just about anything goes – how lucky!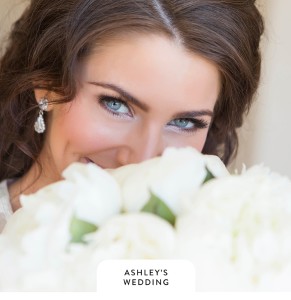 The Hardest Decision is Always the Lips
The thing we see people struggle with most frequently is finding a suitable lipstick colour. Lips can really make or break a makeup look, so it's important to nail this one. For ladies with pale skin, make sure you avoid similarly pale colours because these will wash you out. Anything with a bit more colour will look great (bold reds are our favourite on you).
If you have olive skin, just about anything will look great, so it's a good idea to look at the colours in your outfit as a guide for picking and choosing. If you have darker skin, deep tones like plums and berries will look naturally stunning, but don't be afraid of a statement colour either.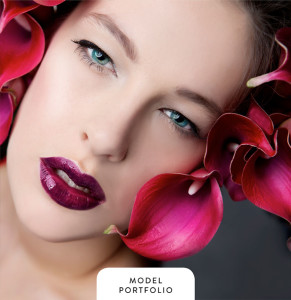 Get Advice from a Professional Makeup Artist Brisbane
If you still need help figuring out which colours of makeup to invest in, have a chat to one of our lovely makeup artists the next time you come in to get your hair and makeup done. Our team are amongst the best professional makeup artist Brisbane has to offer, so we'd be more than happy to give a few tips. Get in touch with us to schedule an appointment.