Our Professional Makeup Artists Share: How to Keep Your Makeup Party-Ready Through the Festive Season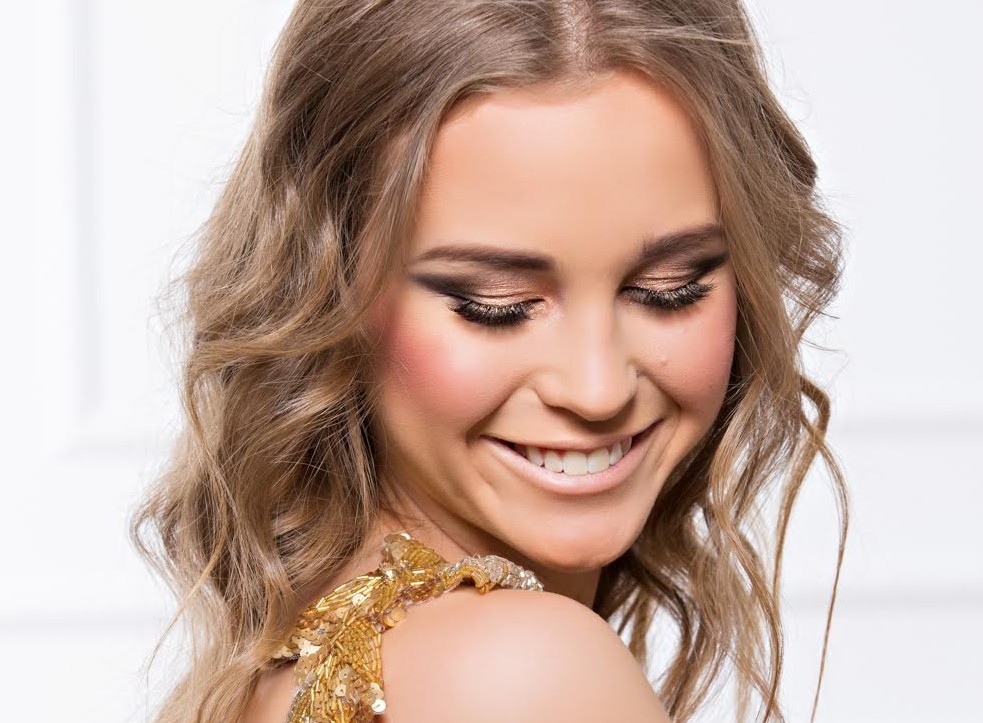 Can you believe the season of Christmas functions and New Year's parties has arrived once again? To make sure your makeup lasts through all of the December mayhem, our professional makeup artists have put together their top tips on creating a resilient makeup look.
Put Time into Prep
One of the best ways to keep your makeup looking fresh and bright all night long is to invest a little time into prepping your skin. If you're applying makeup over rough, oily skin, it stands to reason that your makeup will look tired after an hour or two.
While you may already know to start with a clean base via cleansing and exfoliating, professional makeup artists recommend going that extra step and applying a sheet mask to prep your skin before a big event. Sheet masks can perform a number of roles, but are essentially great for hydrating, nourishing and  transforming tired skin into a gorgeously glowing complexion.
We love Go-To sheet masks. Apply pre-event for a flawless face, and even again the next day when your skin might be needing some extra TLC.
Buy a Setting Product
Whether you prefer setting powders or sprays, it's important to use a product that will help your makeup stay put. If you're searching the shelves of Mecca or Sephora for the perfect setting product, some of the brands we love are MAC, Nars and IT Cosmetics.
It's All About The Brows
When it comes to your brows, the biggest brow trend right now is a fuller, lusciously bushy brow. The best way to achieve this look is by using a brow soap. A brow soap works by coating every strand of hair and giving it a feathery, thick and groomed appearance that'll stay in place all night. We love the brand Beachy Brows – and the soaps now come in tinted colours to suit all brow colours perfectly.
Waterproof Where You Can
Everyone's been to an event visited by a freak rain storm, or to a party that ended up being much more emotional than anticipated. But droopy mascara and unhinged eyelashes don't need to become a reality. Use waterproof or water-resistant makeup products to protect you against a range of unexpected circumstances.
Stock Up on Blotting Papers
If you're someone prone to oily skin, make sure you keep a packet of blotting papers in your clutch. These will soak up any excess oil without taking off any makeup. Just remember to pat your face gently with the blotting papers – don't wipe.
Use Professional Makeup Artists
Professional makeup artists have years of experience applying makeup in a way that will last throughout a special event. And they have an entire makeup kit worth of goodies to keep things looking great all night long.
To book an appointment with a hair and makeup artist at TWIDALE, please get in touch with us. With November and December being full of Christmas parties and end of year functions, make sure you contact us as soon as possible to secure your place!