Makeup Tips and Tricks for Different Skin Types
Different skin types deserve different makeup application techniques as well as products and formulas. It's important to prep your skin and apply the right products based on your skin type, whether it's oily, dry or a combination of the two. Now's a great time to focus on educating yourself, assessing what products you have in your makeup collection and determining whether or not they are appropriate for your skin. Here are our makeup tips and tricks for achieving flawless results for all skin types.
All Skin Types
First of all, out of all the makeup tips and tricks we are about to reveal, skin preparation is the most important of them all. If you don't have a well-prepped canvas, then chances are your foundation and other products are not going to take to your skin as well. The steps and products for prepping your skin do vary based on your skin type.
Oily Skin
To start off our makeup tips and tricks for oily skin, the skincare steps you follow to influence how your makeup stays on the skin. Oily skin types tend to produce excess sebum (oil), so to help with this, make sure you are gently exfoliating two to three times a week using an exfoliator with mild ingredients. Hydration is still important for oily skin, so use light moisturisers and incorporate hyaluronic acid to properly hydrate your skin. By not hydrating your skin, your skin is likely to dehydrate, overcompensate and produce more oil.
Primer acts a canvas, helping you to apply foundation smoothly and keep it on throughout the day. By applying a mattifying primer, it will help to keep your makeup from slipping off your face. You can apply it over your entire face, or, you can target certain areas that tend to make you look shiny (the T-zone).
Once you apply your primer, let it dry before applying your foundation. You can either go straight in with a longwear or matte foundation, or, you could set your face with a translucent setting powder to absorb any excess oils and keep your foundation in place. Otherwise, you can go win with your foundation and set it with your powder after you finish your makeup. It's all about trial and error and what works best for your skin!
If you wish to keep your skin free of excess oils during the day, blotting sheets are a great way to make your makeup look more matte.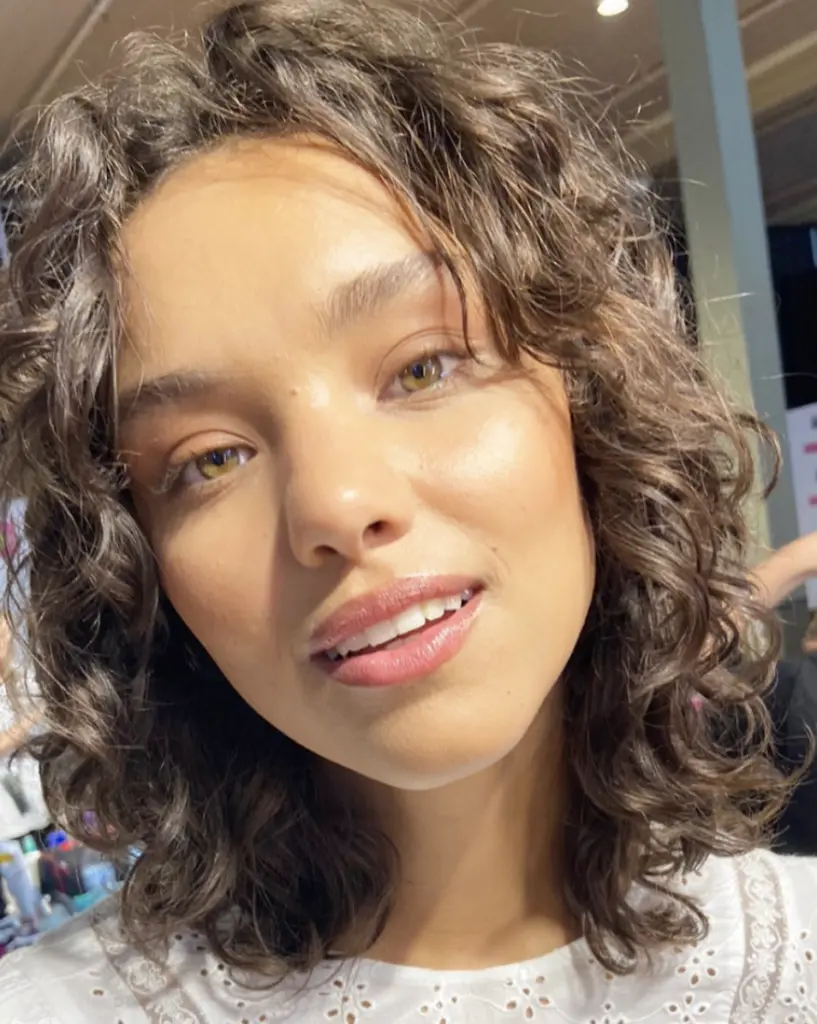 Dry Skin
That last thing you want for dry skin is to use products that dry it out even more. It's best to use a gentle cleanser daily, and an exfoliating product once a week to remove any flaky skin. Dry or dehydrated skin can often look lacklustre, so look for extremely hydrating and brightening products for your skincare routine. And always use a moisturiser daily, as well as at night.
To achieve bright and dewy skin through your makeup, avoid matte and powdery finishes to your foundation as these can emphasise dull, dry and rough-textured skin. Choose liquid foundation formulas and cream concealers for an overall glowy and radiant complexion. If you are going to use a powder, use it sparingly and only on the areas that tend to get shiny throughout the day.
When it comes to foundations, eyeshadows and blushes, cream formulas are your best friends and have better staying power on dry skin. Keep a facial mist on hand so that you can refresh your face whenever you feel dry.
Follow these makeup tips and tricks for dry skin, and you'll have a flawless, glowy base!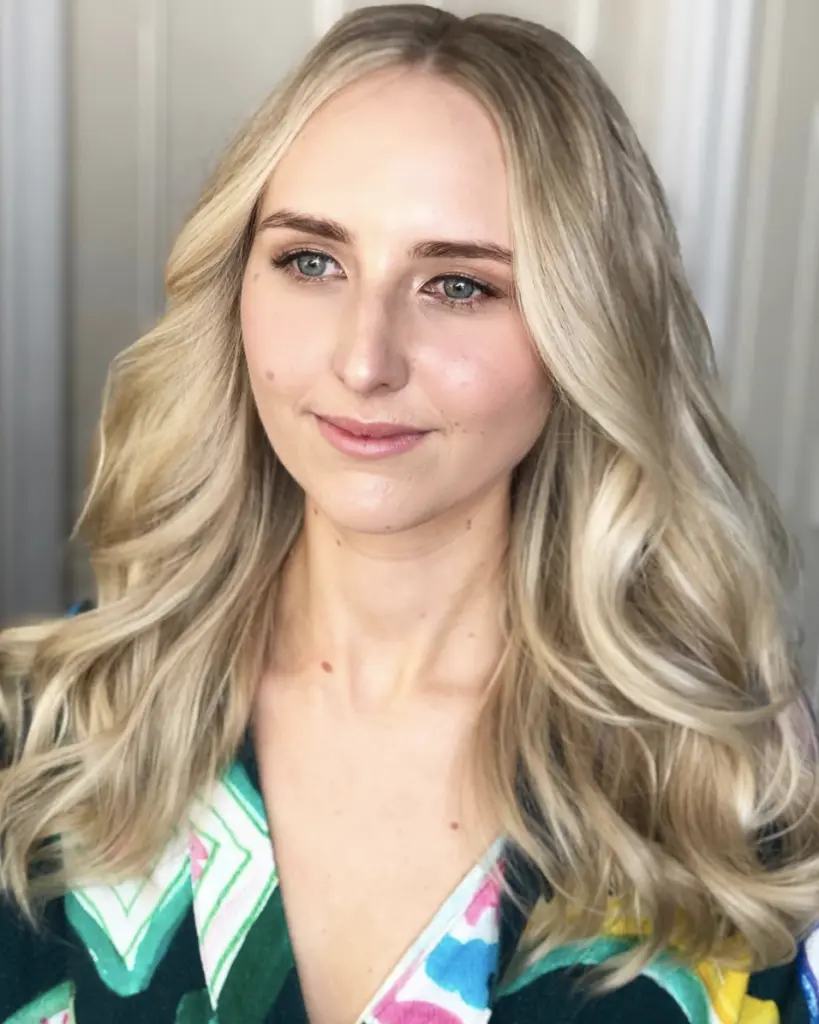 Combination Skin
Combination skin is slightly more tricky to tackle with makeup than any other complexion. You need to combine some makeup tips and tricks for both oily and dry complexions. Typically, someone with combination skin will have an oily T-zone (nose, chin, forehead) and a dry complexion in other areas of the face.
When it comes to skincare before applying makeup, it's all about finding the right products and techniques that work for you. Generally, a mild, cream or gel cleanser will do everything it needs to for both skin types; cleanse, remove impurities, hydrate and calm the skin. Try using serums and treatments that mattify your oily T-zone and hydrate the rest of your face. You might have to use multiple products for this. The final preparation step before applying any makeup is your primer. A mattifying primer on your T-zone will control the oil throughout the day.
For foundation, choose a medium coverage formula that is super blendable and buildable. Keep the coverage light and sheered out on the dry areas by using a beauty sponge, and apply the foundation with a buffing brush on your oily zones. Cut any additional shine on your face with a translucent setting powder
For blush, highlighter and bronzer, choose a formula that works best for your skin. If you have dry cheeks, it might be best to use cream formulas, and vice versa.
After More Makeup Tips & Tricks?
Like some more makeup tips and tricks? Check out our blog posts on colourful makeup looks before your next event, bridal hair and makeup trends and minimal makeup tips for working from home, or check us out on Instagram @Twidalehairandmakeup, and feel free to send us a message! We are still open for hairdressing services, but for now, we are unable to offer makeup services. For hairdressing enquiries now, or for event hair and makeup enquiries at the end of this year, or in 2021, please get in touch – we'd love to hear from you!