Master the Minimal Makeup Look While You WFH
Regular Zoom or Google Hangouts meetings are no stranger to many daily routines at the moment. We want to look as professional as possible from the neck up, so a pre-meeting minimal makeup routine is often necessary. There's no need to wear a lot of makeup on a day-to-day basis when working from home – just enough to give you a barely-there base with a glowing complexion (and the look of a good night's sleep). We've devised a guide to the key steps to follow if you want to master this look.
Prep the Skin
The minimal makeup look is all about naturally glowing skin. The best way to achieve that is by prepping and hydrating the skin before applying any makeup. Using the right skincare products before applying your makeup should leave your skin so glowy, plumped and smooth that you don't need to apply as much foundation or concealer. A Vitamin C serum is a great way to brighten the skin. Applying a primer is key to prepping the skin and creating either a smooth or illuminating base, depending on your skin type and what you want to achieve. You can also skip primer all together!
Low Coverage Foundation
Tinted moisturisers, CC and BB creams are the best types of foundation to use for minimal makeup looks. They are usually quite hydrating and do allow for your natural skin texture and imperfections to show through. A gentle, light-handed approach is best when applying your product. Apply a small amount of foundation with your fingers to lightly blend out it out. Using your fingers will give you the most natural, skin-like finish. You can always go in again with more product if you need to. Once you've applied a light layer of foundation, spot conceal any blemishes or redness. You can also skip the foundation step and go straight in with concealer.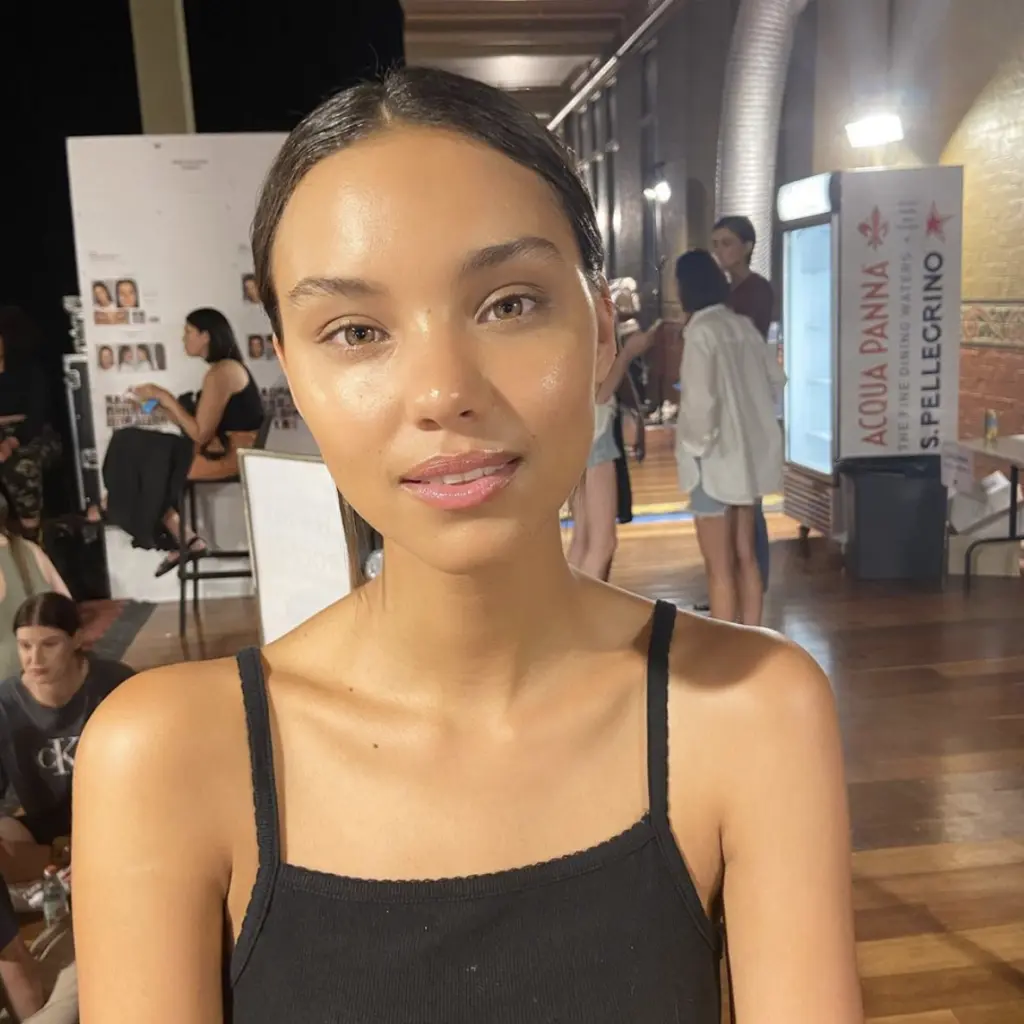 Lips, Cheeks & Eyes
Once you're done with your base, it's a good idea to add a bit of colour and subtle flush to the face. We recommend using cream products with a minimal makeup look. They tend to look more natural than powders and they blend really nicely with a light foundation. Apply a small amount of cream blush to the apples of the cheeks and even a bit on the bridge of the nose for a faux sun-kissed look. When choosing a blush, use a colour that reflects your natural flush the most. If your keen to add more warmth, you can go in with a cream bronzer on your cheeks, eyelids and forehead. Applying a good lip balm should be enough, but if you're using a lip and cheek tint to apply your blush, try adding some product to your lips for a bit of colour.
Brush Up the Brows
The best thing about the minimal makeup look is that unruly and natural brows are encouraged! Embrace the natural brow and keep it simple by using a clear or coloured brow gel to brush them up into place.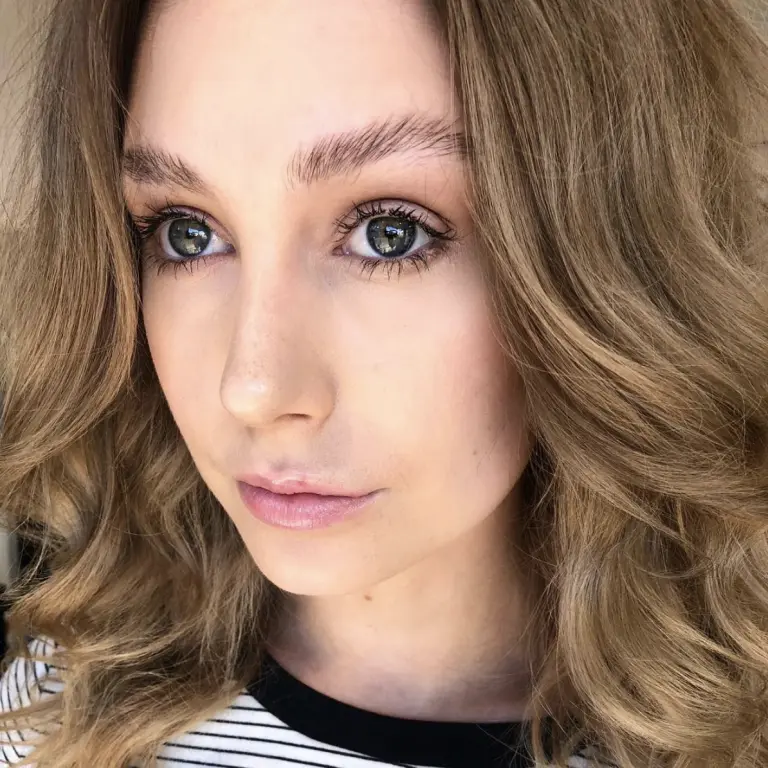 Ready to Master the Minimal Makeup Look?
Need some tips on how to master the minimal makeup look at home? Send us an email or message us on social, and we'd love to help. We also have some other great makeup tips to try at home, such as colourful makeup looks before your next event, and bridal hair and makeup trends. We are still open for hairdressing services, but for now, we are unable to offer makeup services. For hairdressing enquiries now, or for event hair and makeup enquiries at the end of this year, please get in touch – we'd love to hear from you!