Mr and Mrs Spring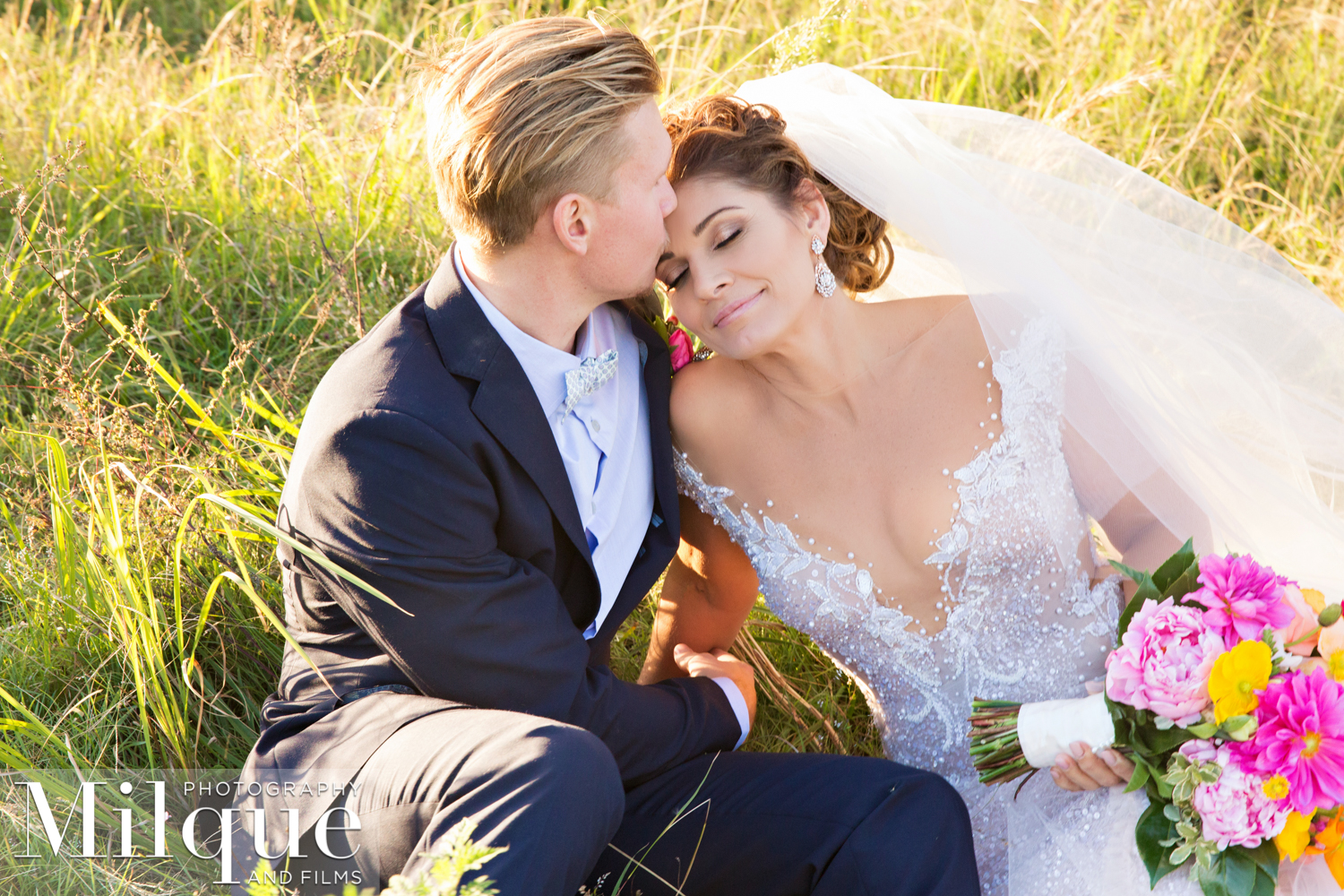 Having dedicated her entire career to making women look and feel as beautiful as possible, on what is undoubtably one of the most special occasions in each of their lives, TWIDALE'S Creative Director Jo Twidale has always loved weddings. A total romantic at heart, and a woman who blushes like a smitten schoolgirl when ever she is asked about her love Nathan, their nuptials were always going to be heartfelt, true-love orientated, and without question, breathtakingly beautiful.
It is with much excitement we formally introduce the TWIDALE couple, Mr and Mrs Spring.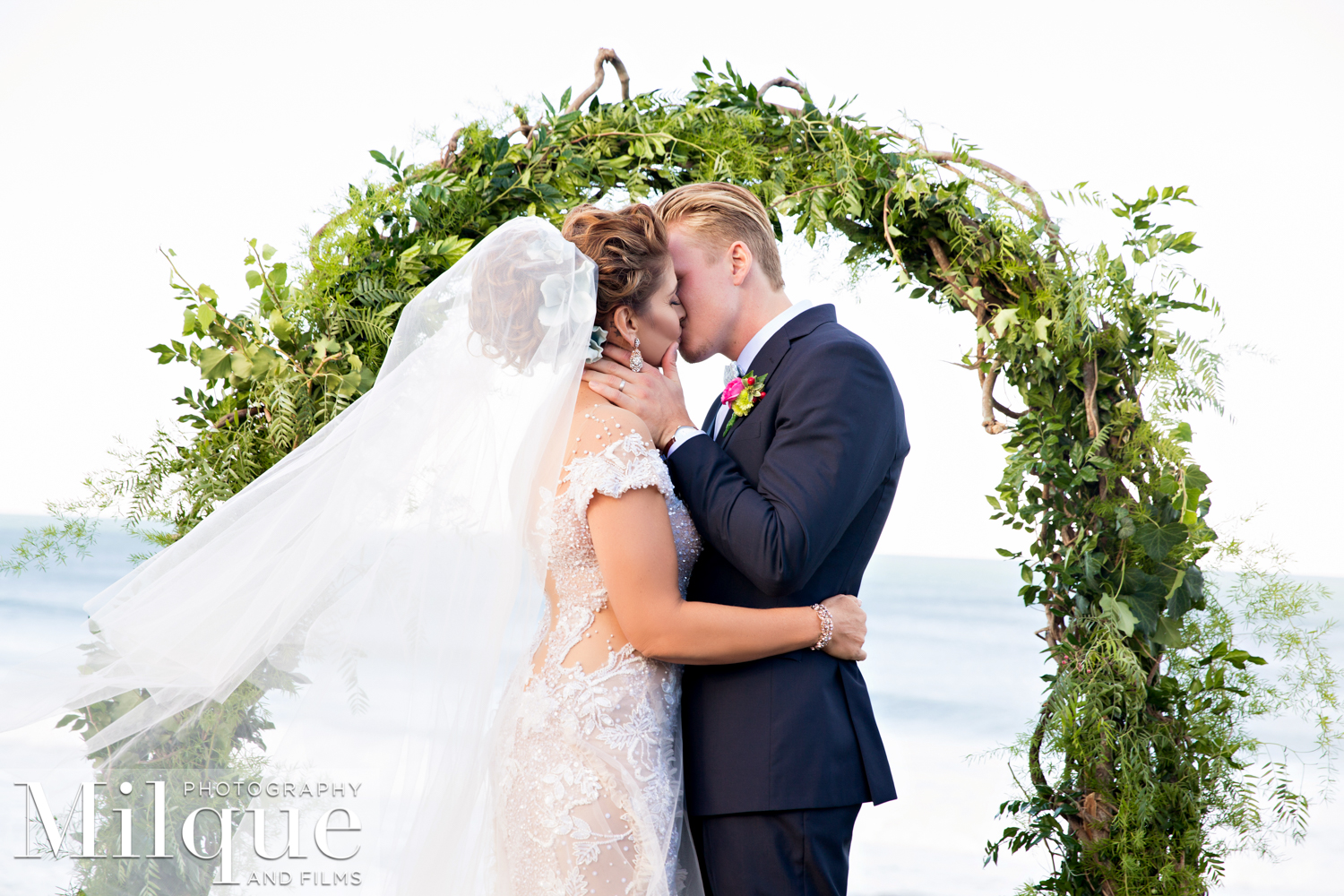 When and where did you get married?
MAY 28 2016 Angourie, Yamba. NSW.
Why did you choose that location?
This was the first place we went away together as a couple and we knew we wanted a really small intimate wedding so it seemed like the perfect fit.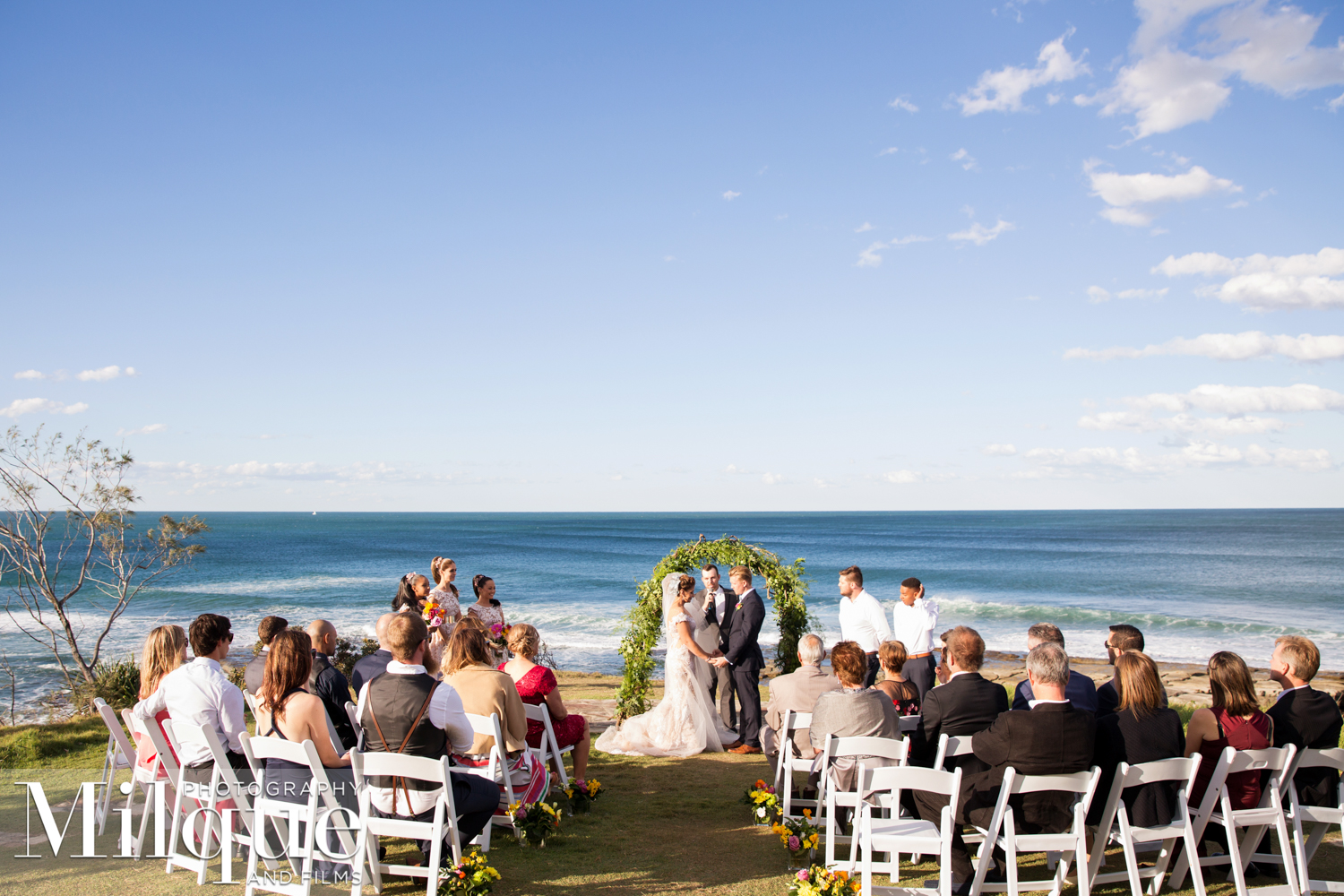 (In a few words) Describe your man.
He seriously is is the most divine being both inside and out. He centres my craziness and has shown me a way to love I never thought existed.
What was his reaction when he first saw you on your wedding day?
He looked at me with a softness that only he can do. He had the biggest smile on his face and teary eyes.
And what was yours when you saw him?
Absolute excitement! I just wanted to run to him, he looked absolutely INCREDIBLE!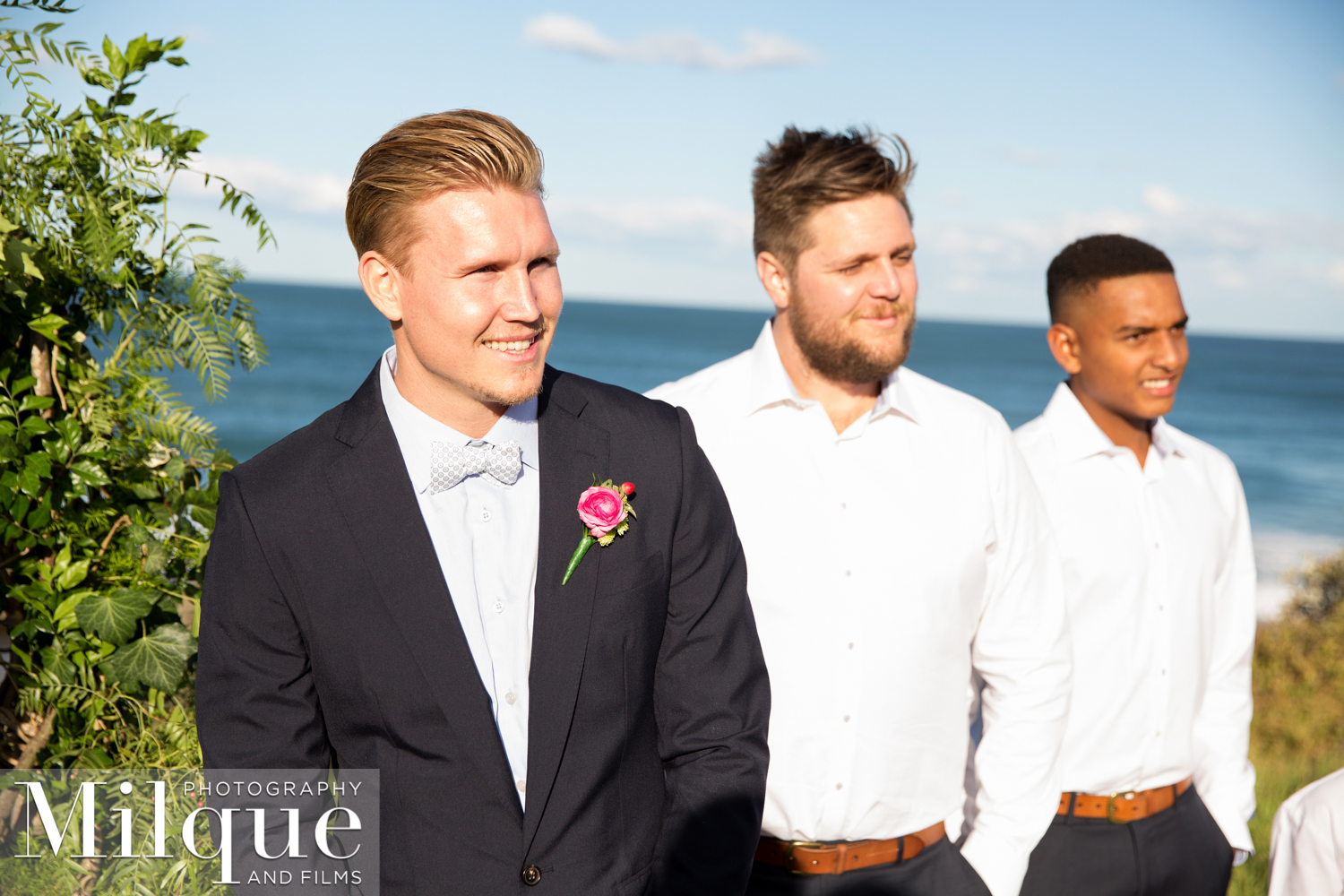 Tell us about your gown?
My dress was nothing short of MIND BLOWING!!!!!! Michelle and Margaret from MXM have dressed me before but nothing could of prepared me for the crazy amount of Fabulousness they created in making my dress. They are the ultimate MASTERS in couture.
How many fittings did you have? Did you have an idea of what you wanted to wear?
I had two and a half fittings in total, which is unbelievable. No-one gets body-shapes like these two darlings. I did not have any direction to give them, I gave them complete creative control as I know that is how they create their magic. Their vision far out-did anything I could have shown them! My only request was BLUSH and they nailed it.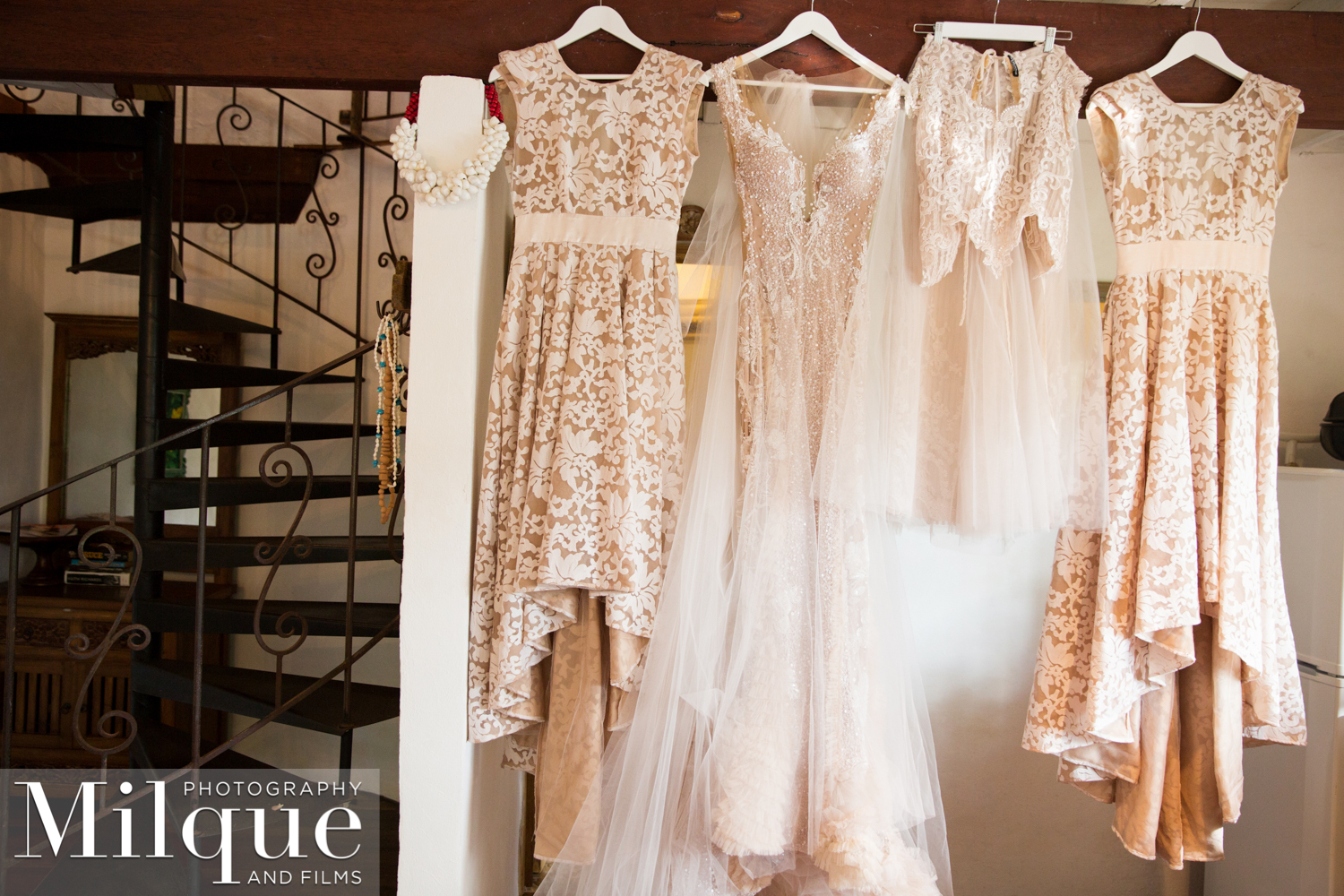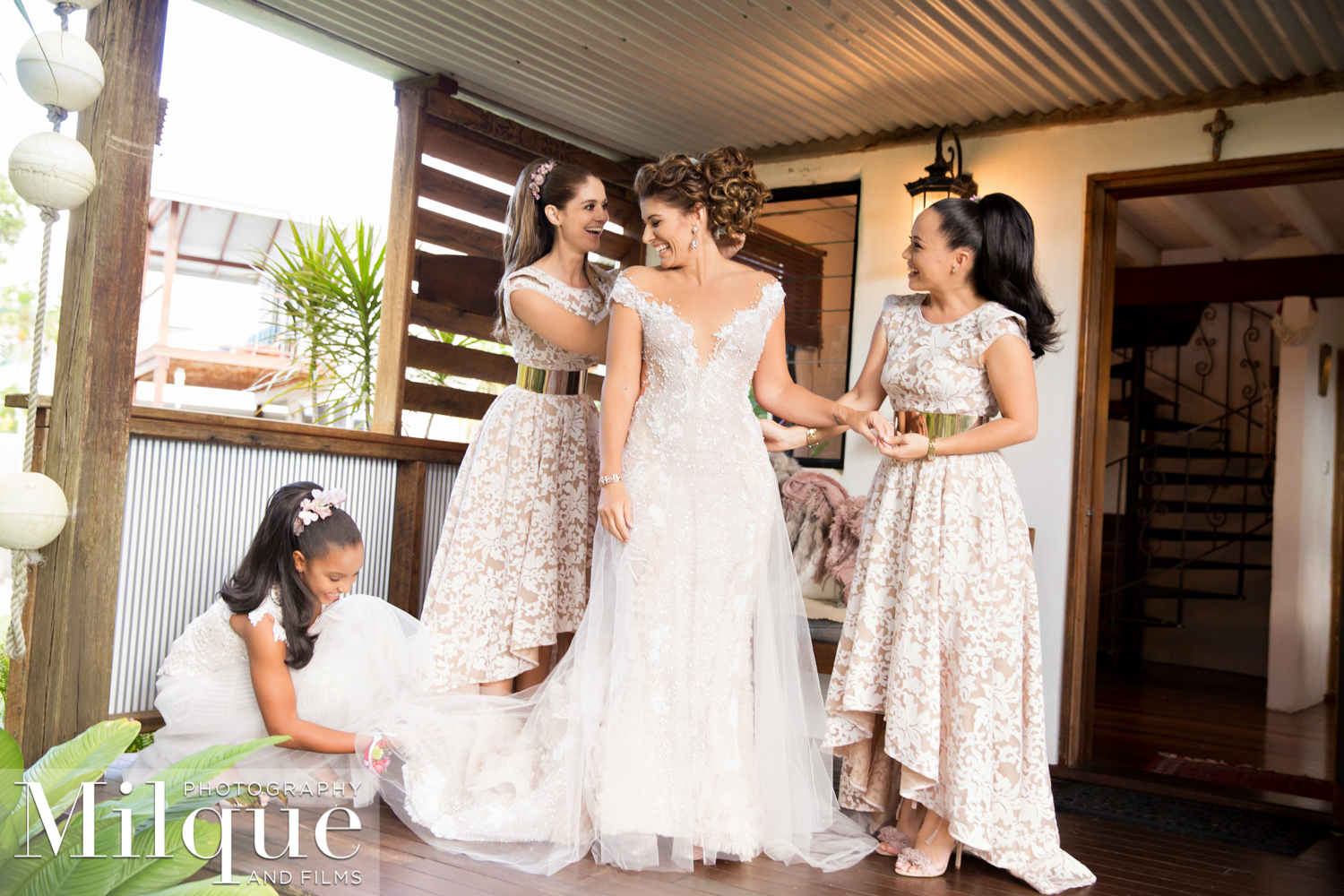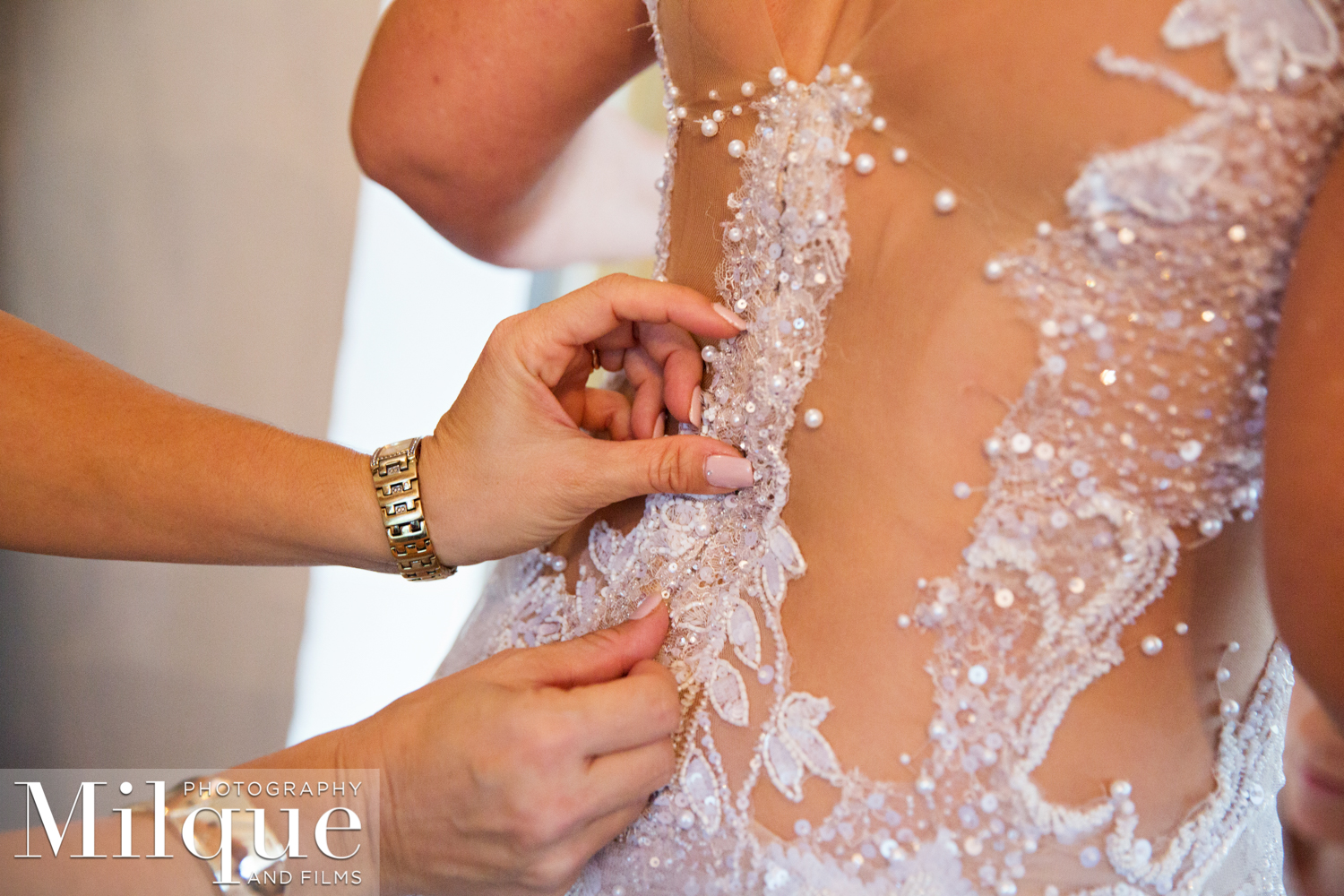 Favourite moment of the day?
When our pastor announced us HUSBAND & WIFE!
What traditions did you incorporate into the day?
My Dad walking me down aisle was really the only 'true' tradition of the day.
You used Danielle from White White to style and plan your day – tell us about working with her?
Danielle is not only a true professional at what she does, but is also a dear friend of mine. White and white truly are the BEST OF THE BEST! I only had 2 meetings with Danielle, and my only requests were lots and lots of candles and greenery. She just understood exactly what my vision was and built such stunning beauty on top of this. Her styling blew our minds.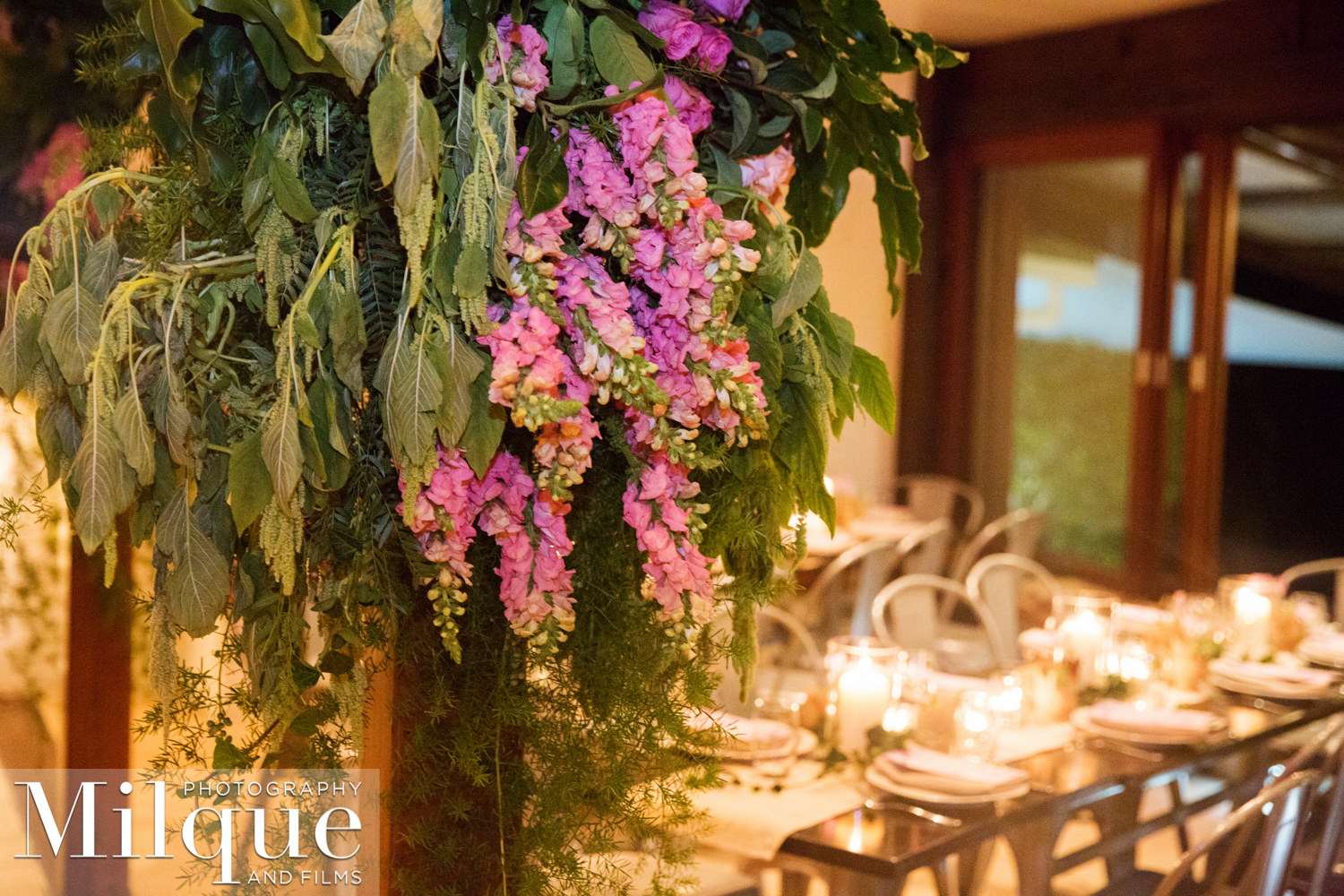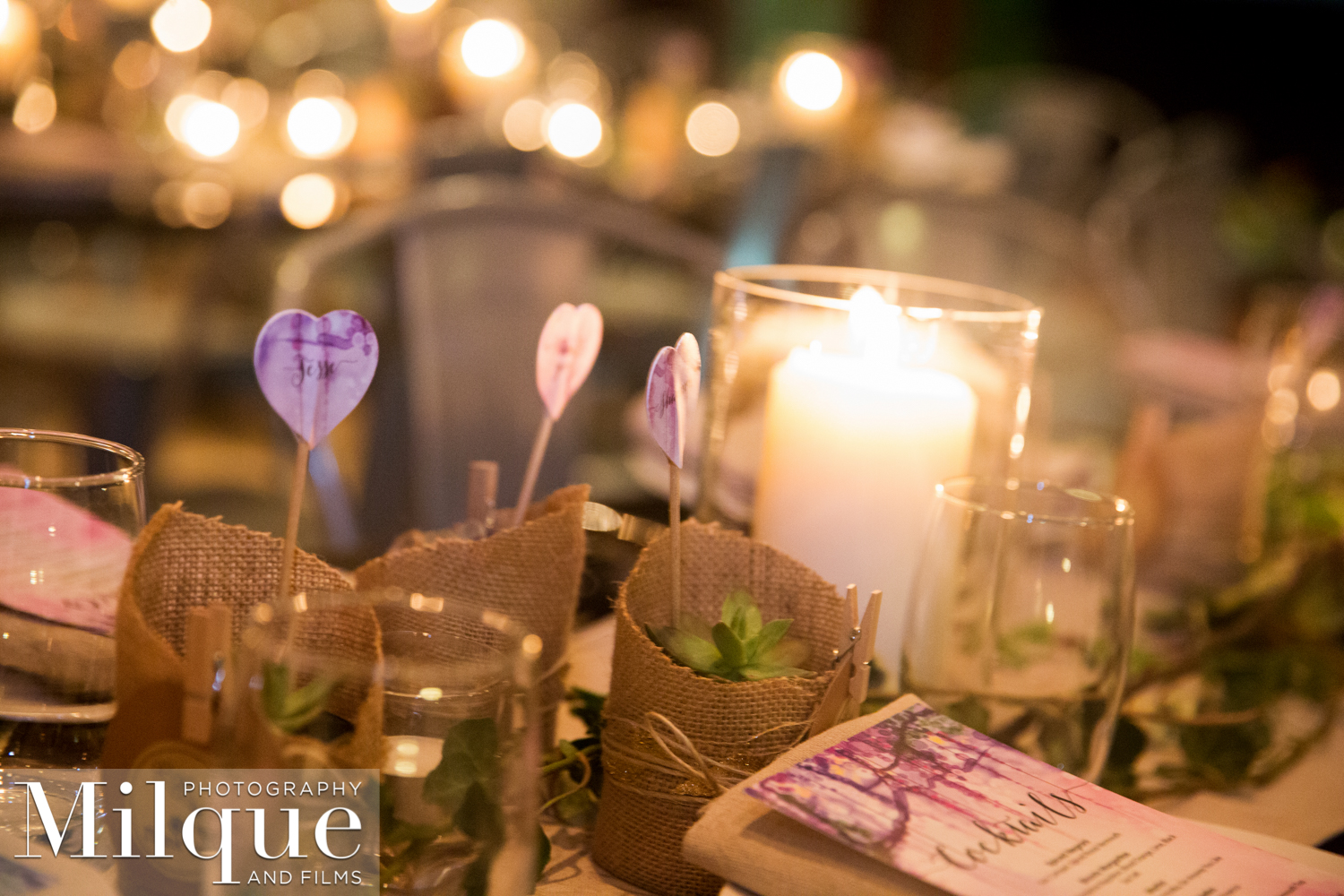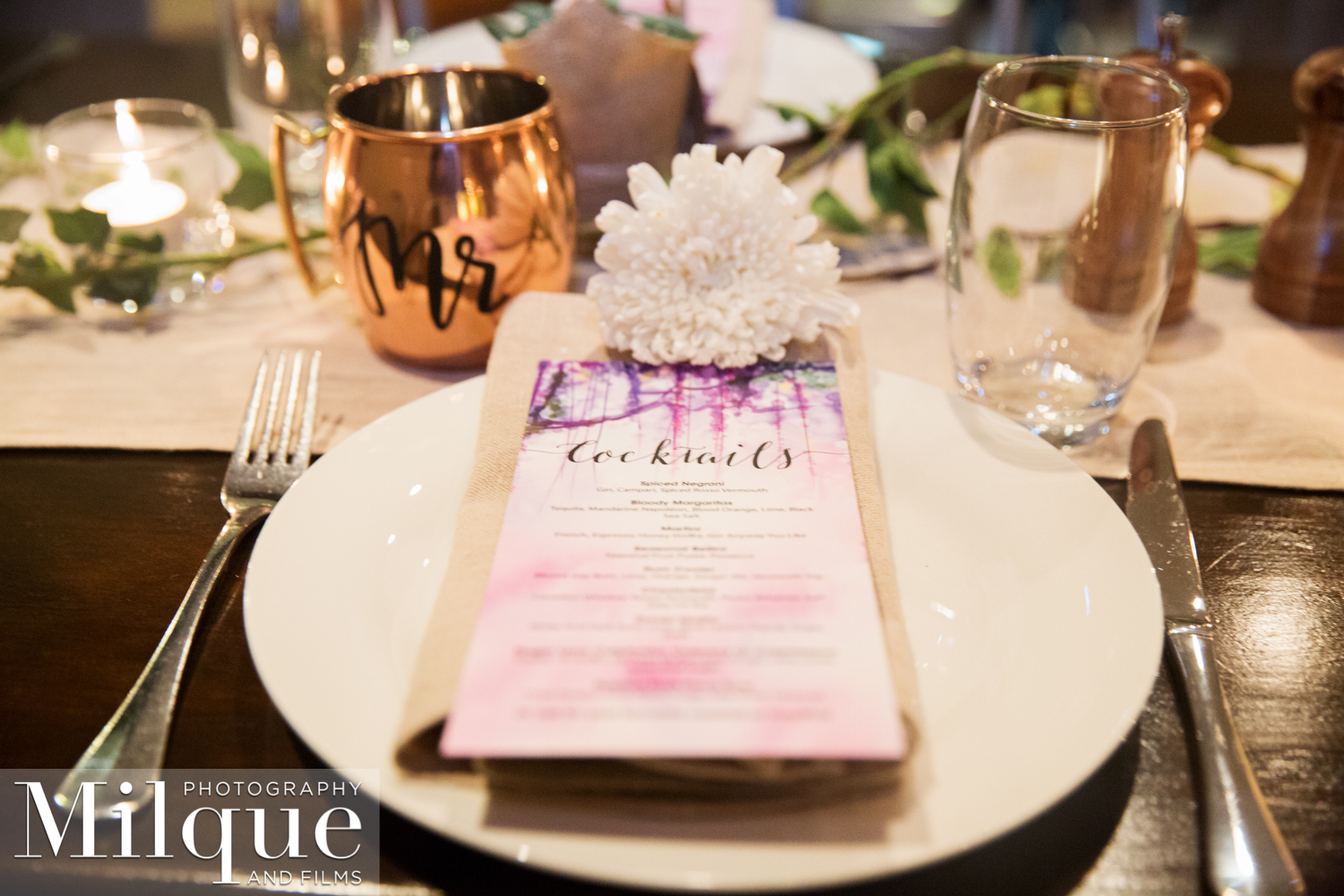 Did you and Nathan have a clear idea of what you wanted your wedding to look like?
Small and intimate with a location that was mind blowing.
What was your inspiration for your hair and makeup?
With my hair and makeup, I know Nath loves my hair in its natural state – which is curly , so I tried to keep it really loose and undone, but with a big chignon at the back. So even though it looked 'undone', it wasn't going to move anywhere. With my makeup, one of my BFF'S is a hair and makeup up artist, and has done my face 1000 times over so I knew we would keep it luminous, glowing and with the eyes being the BANG.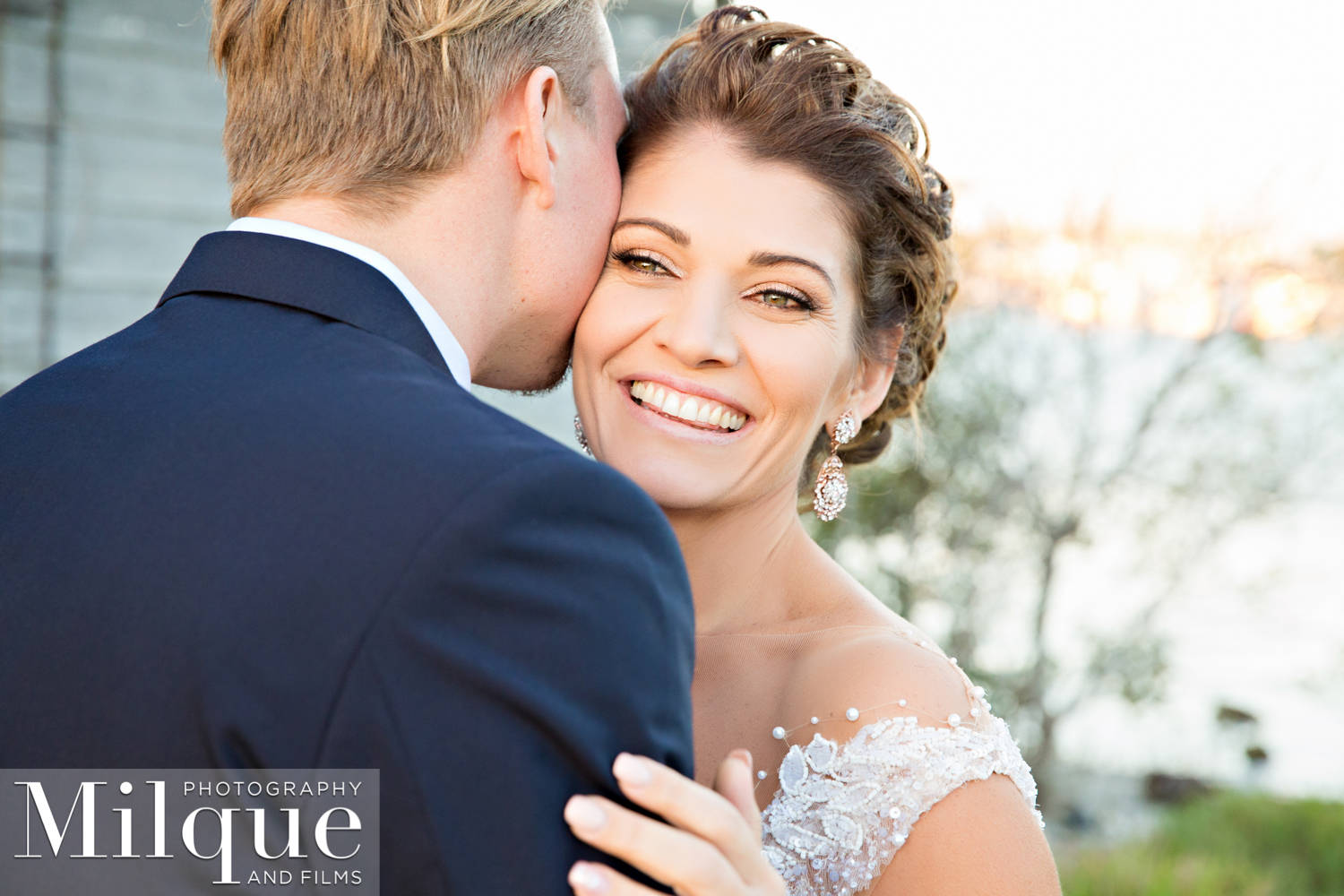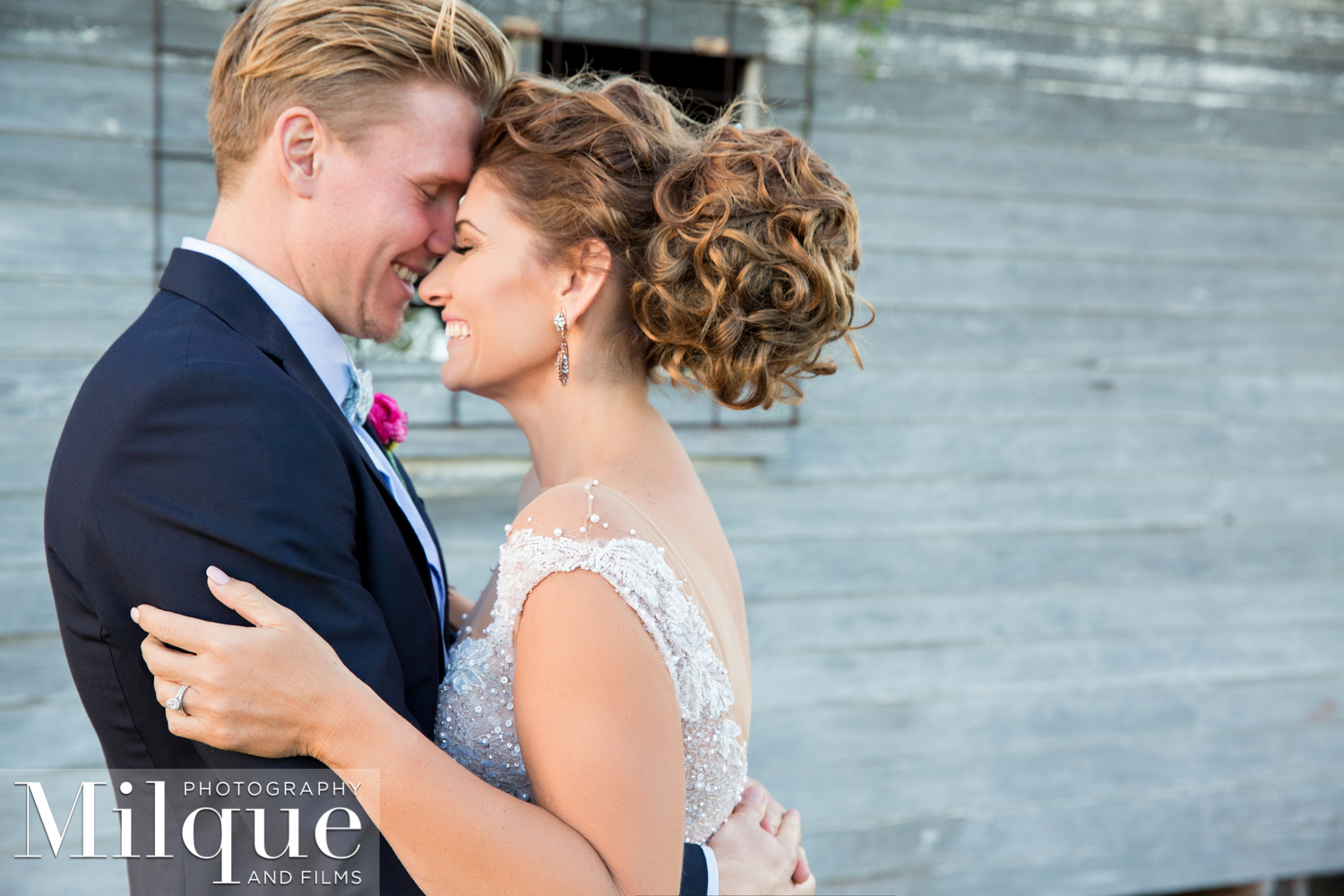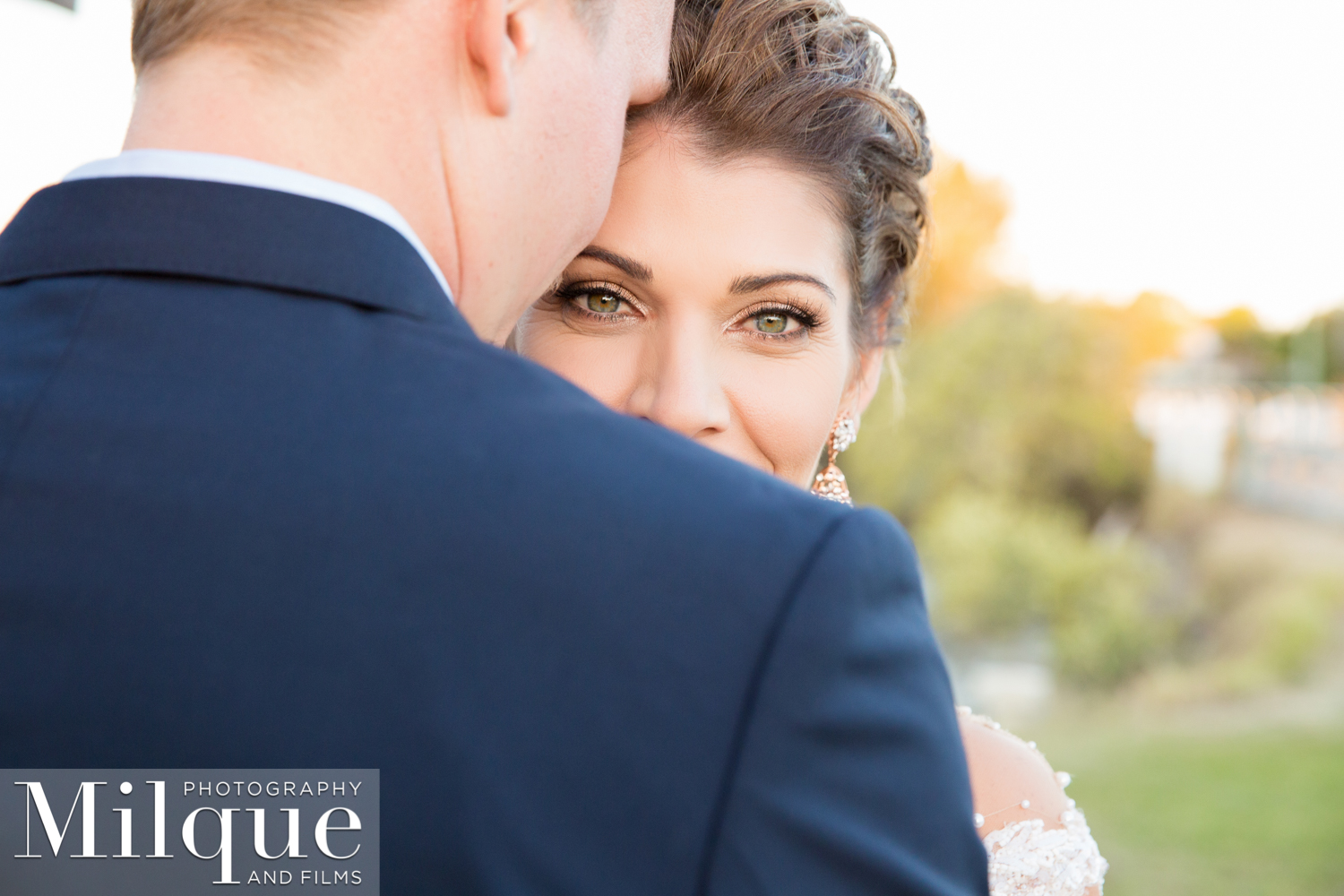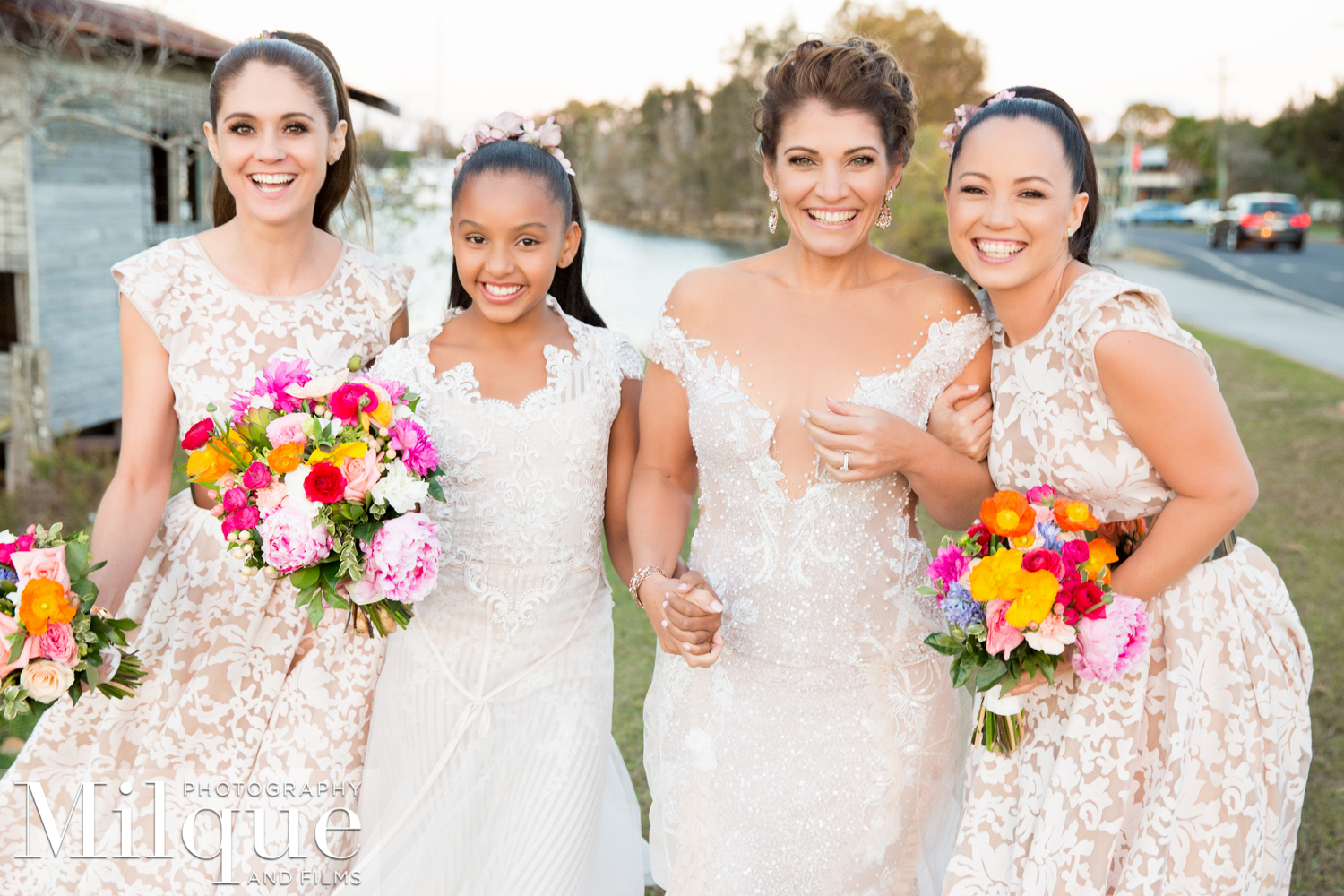 What did you and your guests eat and drink?
One of our loves is food, and 'Barbaresco' at Angourie has the most talented young Italian chef. We had eaten there every visit so we worked on a menu with him and his partner. We wanted a really interactive modern feel. Lots of feasting, small and large shared plates with seafood, gnocchi, braised meats, and polenta. We had 5 courses, accompanied with an incredible cocktail list of 12 signature cocktails we had chosen for the night, as well as some gorgeous wines.
What surprised you most about your wedding day?
The most surprising thing for me was how emotional I felt all day. Also,the dance floor was not empty once from the moment we did our entry dance until when we said our goodbyes.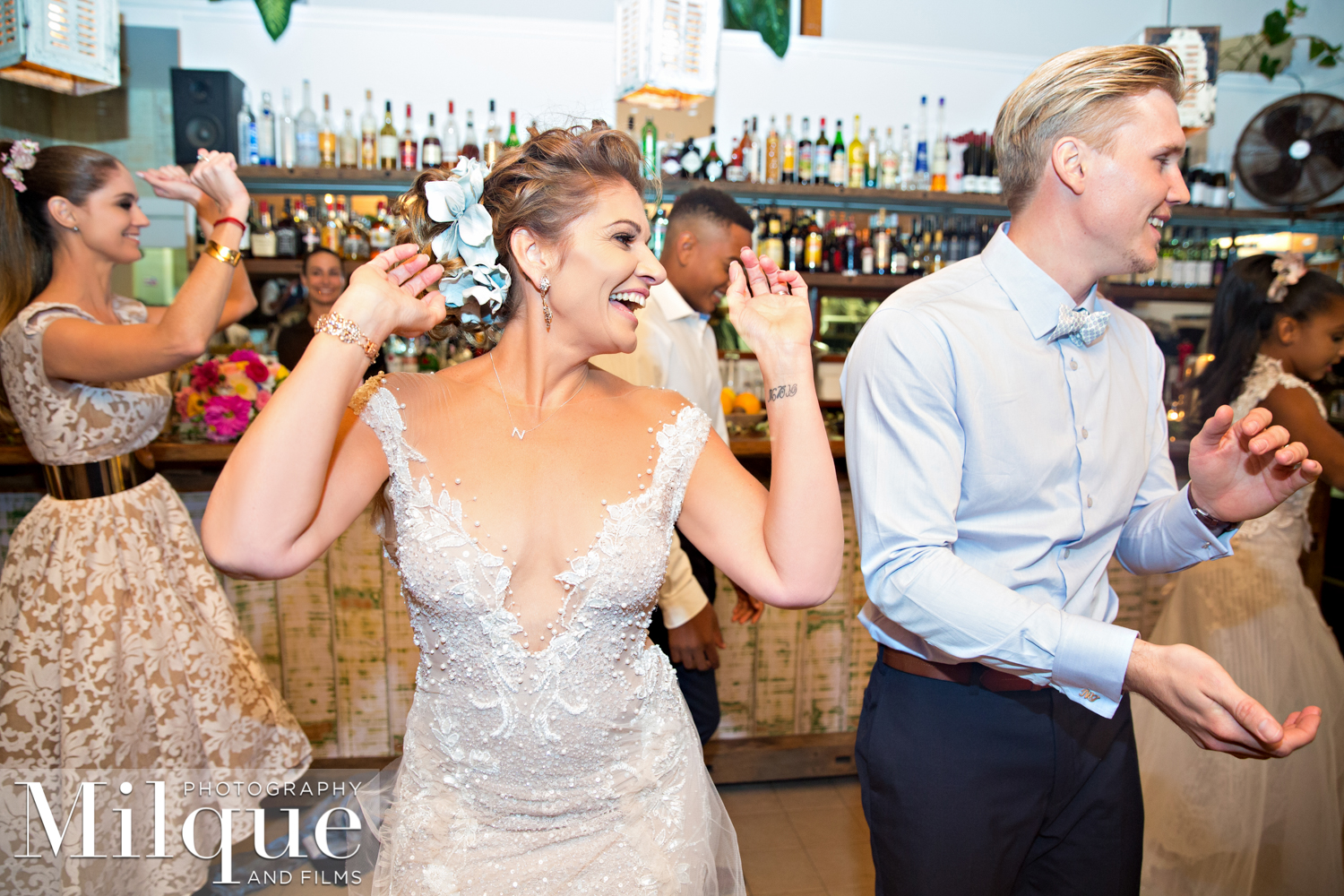 3 words to sum it all up?
Emotional, Intimate ,Perfection