Real Wedding: Breeanna and Chris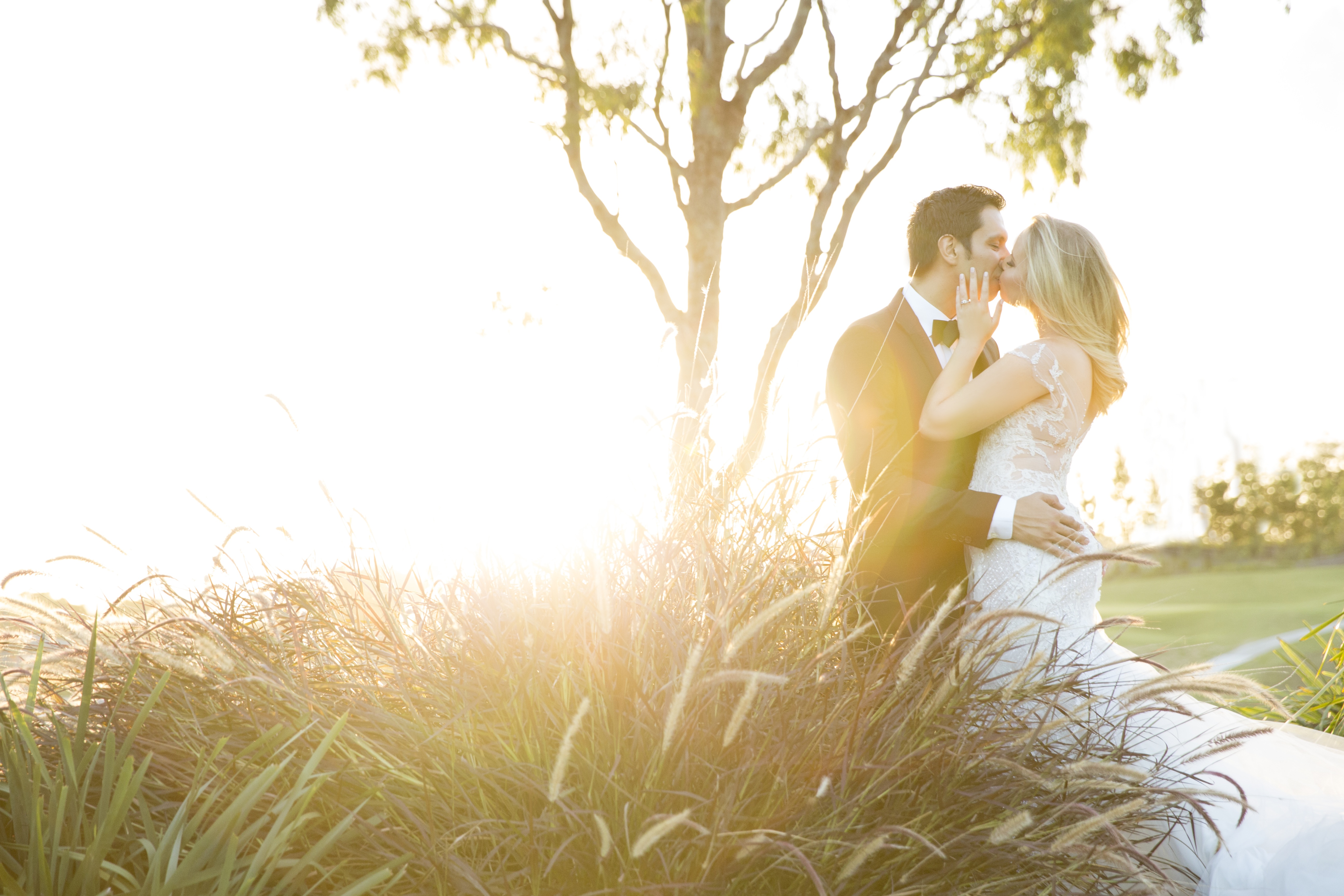 First names of couple: Breeanna & Chris
When and where did you get married? Palazzo Versace on the 10.10.15
(In a few words) Describe your man. He lifts me up when I'm down, understands me like no other and supports me.
What was his reaction when he first saw you on your wedding day? He had a massive smile on his face and shed a few tears, we didn't take our eyes off each other.
Tell us about your gown? My gown was made by the lovely sisters at MXM couture. They design the dress to suit the body perfectly. My dress was made up of beading and French lace.
Favourite moment of the day? Walking down the aisle, our first kiss and our first dance.
What traditions did you incorporate into the day? I carried a lace handkerchief my grandmother had on her wedding day. I also loved the bouquet and garter toss!
What was your inspiration for your hair and makeup? Hollywood glam.
What was your experience with Twidale? It was a very easy going experience. I loved my hair and makeup and the fun the Twidale ladies had with my girls and I whilst getting ready.
3 words to sum up your day? Magic.Happiness.Love