Real Wedding: Jodi and Andrew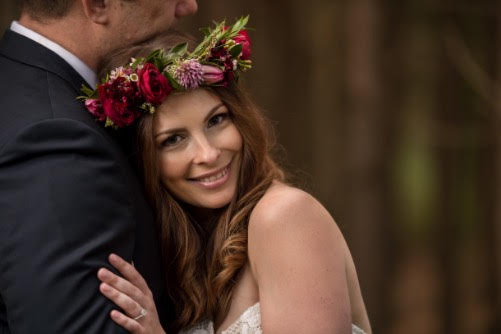 First names of couple: Jodi and Andrew
When and where did you get married? 26th August 2016 at Fig Tree Restaurant, Byron Bay
(In a few words) Describe your man: Smart, sexy, kind and hilariously funny!
What was his reaction when he first saw you on your wedding day? He had a big smile on his face, phew!
Tell us about your gown? It was designed and created by Brad at Darb Bridal Couture. French lace with a nude underlay. I couldn't have asked for a more perfect dress and Brad made the process so easy for me, we had so much fun!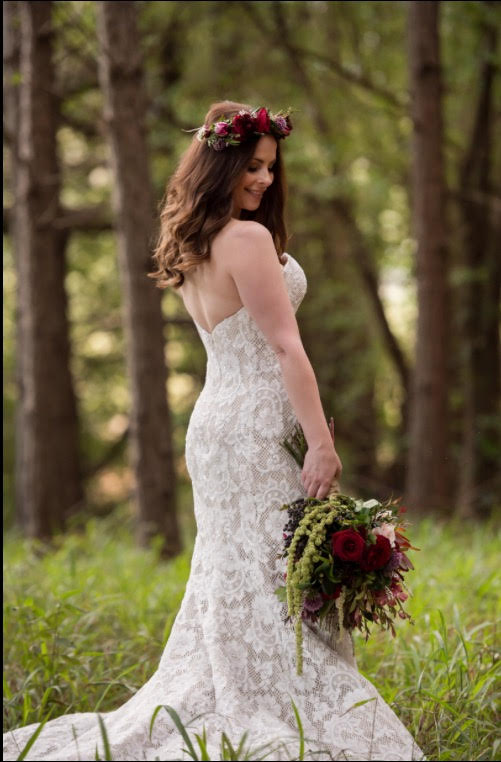 Favourite moment of the day? The ceremony – it was truly a heartfelt and simple ceremony and when we were finally announced as husband and wife it was the best feeling in the world.
What traditions did you incorporate into the day? I had my grandparents wedding date secretly sewn into my wedding dress and also wore my great grandmothers ring, which is a long standing family tradition.
What was your inspiration for your hair and makeup? Byron Bay – I wanted a glamorous look that also looked wanted to keep with the relaxed Byron vibe. I absolutely loved how our hair and makeup turned out.
What was your experience with TWIDALE? Couldn't ask for more beautiful and genuine ladies. Jo and Courtney have been so helpful and knew how to help me get the look I wanted from the start.
3 words to sum up your day? Best.Day.Ever!