Stay Ahead of the Game with these 2023 Hair Trends
Welcome to Twidale Hair & Makeup Artists, your go-to destination for all things hair and beauty in Brisbane! As we move well into this year and beyond, now is the perfect time to stay ahead of the game in 2023 with hair trends we have been loving.  From chic cuts to 90s throwbacks, we've got you covered with the hottest trends that will leave you feeling fresh and fabulous. Let's dive right in!
Curtain Bangs: Frame Your Face with Style
Bangs are back and better than ever! One of the hottest trends for 2023 is curtain bangs, a versatile style that flatters every face shape. These face-framing layers add a touch of elegance to any hairstyle and can be worn straight or swept to the side. Curtain bangs are low maintenance and work well with both short and long hair.
Textured Bobs & Lobs: The Effortless Cool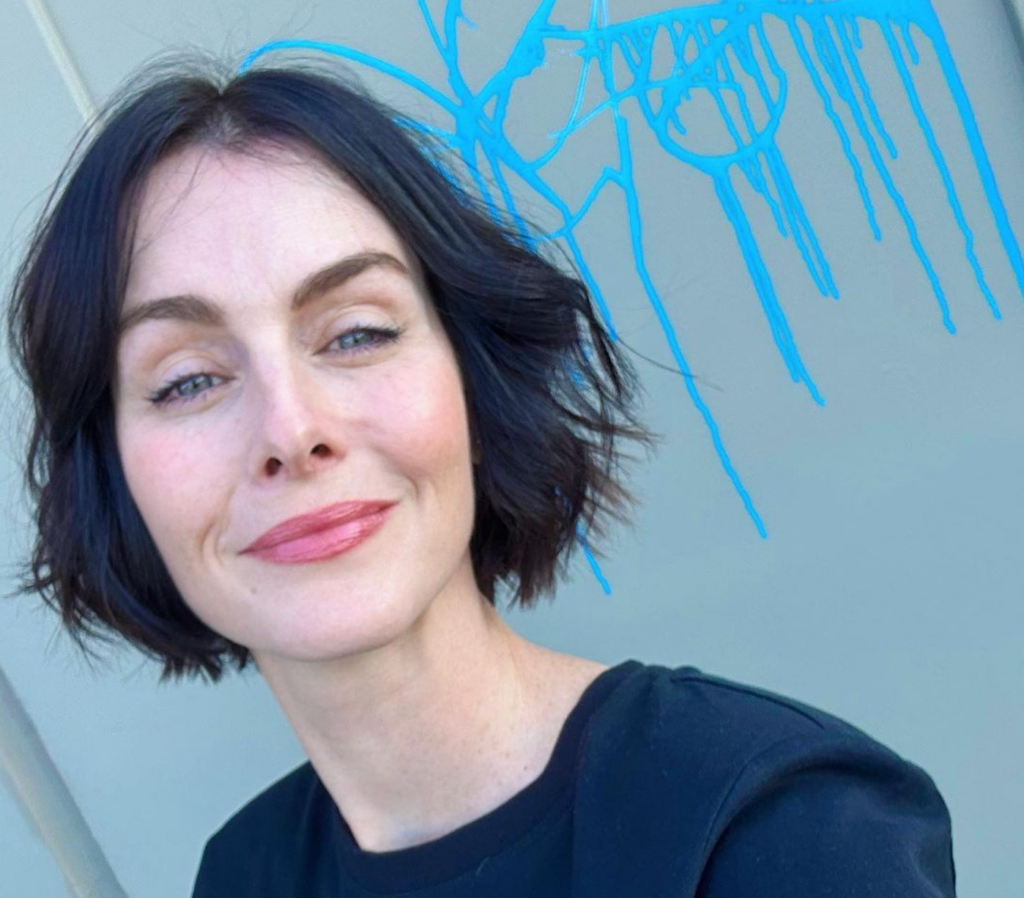 Looking for a fresh and easy-to-maintain hairstyle? The textured bob or lob is your answer! This timeless classic has been reinvented for 2023 with a modern twist. The textured bob (or the lob – a slightly longer bob) offers a carefree, tousled look that exudes effortless coolness. Perfect for those who crave a low-maintenance style without compromising on sophistication. At Twidale, we love creating customised textured bobs and lobs that complement your unique features and bring out your inner confidence.
90s Supermodel Layers: Too Funky
We have shown you how to get the perfect 90s blow wave, but if you really want to embrace your inner 90s supermodel (don't we all?), the 2023 hair trend of 90s supermodel layers is the hair cut you need! This fabulous style is all about lots of long, fluffy layers – think Cher Horowitz in Clueless and Cindy Crawford. Texture will help to keep this look on point, so the key to this look is making sure there are plenty of face-framing pieces to accentuate your best features – your eyes, your chin, your smile. If you want to be able to put all of your hair in a ponytail, the shortest layer should be the chin; if you're happy for some face-framing pieces to fall out once your hair is up, cheek height layers are a great way to go if for highlighting your cheekbones.
Hair Accessories: Adorn Your Tresses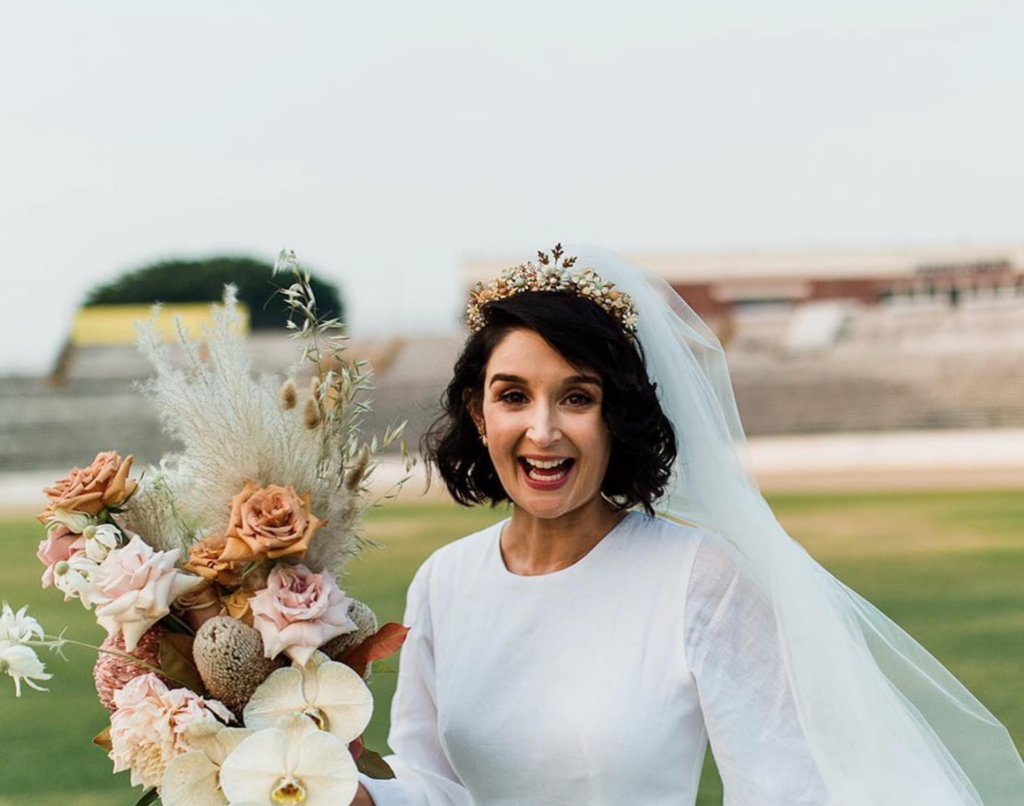 In 2023, it's all about accessorising your hair. From statement hair clips to embellished headbands, the options are basically endless. Hair accessories add an element of playfulness to a daytime look, glamour to a special event like a formal or wedding, or simply elevate any outfit from plain to chic. Stores like Lovisa and Colette by Colette Hayman have a great range of accessories that don't break the bank for one-off occasions, while Myer and online stores like Asos and The Iconic have a wide array ranging in price.  Book in with us at Twidale and we can advise on the type of hair accessory to wear to your special event and create the perfect hairstyle to hold and showcase it.
Ready To Embrace One of these 2023 Hair Trends with Twidale?
At Twidale Hair & Makeup Artists, we pride ourselves on staying ahead of the curve and providing top-notch services and styles tailored to each and every one of our clients. If there's a style or trend you've been considering, why not book an appointment with us and let us bring your 2023 hair trends to life? Our award-winning stylists are passionate about helping you achieve the look you desire while making you look and feel amazing, whether it's for a cut or a colour, a makeup look for everyday, or something for a special occasion like a school formal, trust Twidale Hair & Makeup artists for all your hair and makeup needs. We'd love to help, so please get in touch with us to book your appointment today.