How to Tame Frizzy Hair: Our Top Tips
Are you battling frizz? Whether your hair is naturally frizzy, you're using the wrong products or you are over-styling your hair with heated tools, you might be after some solutions on how to tame frizzy hair. So, straight, wavy or curly hair: here are our top tips!
Skip the Every Day Shampooing
Our number one tip for how to tame frizzy hair is to reduce the amount of shampoo you use. Shampoos, particularly if they contain sulfates, can strip your hair of its natural oils and dehydrate the strands. You do not need to shampoo your hair every day or even multiple times a week. But if you prefer washing your hair frequently, aim to use sulfate-free shampoos that contain hydrating ingredients like glycerin. The higher this ingredient is at the top of the ingredients list, the more concentrated it is in the formula. Glycerin is known for combatting frizz and helping retain moisture to create a protective coating over the strands.
Condition, Condition, Condition
Because you do not need to shampoo your hair as often as you think, you may not be aware that many conditioners can act as shampoos. A cleansing conditioner will lightly clean your hair without stripping it of any moisture. If you tend to wash your hair every day, alternate between using a shampoo one day and a conditioner the next. Make sure you choose a conditioner based on your hair type. For instance, a lightweight conditioner tends to work best for fine hair as it won't weigh it down.
Mask Once a Week
For those with particularly dry or damaged hair searching how to tame frizzy hair, applying a mask once a week is a great option for adding some extra hydration. Look for products with coconut oil, castor oil or argan oil; natural ingredients that are effective in adding and locking in moisture. Additional hydrating products like a hair mask help to prevent the hair cuticle from opening and letting in moisture –  the top contributor to frizzy hair.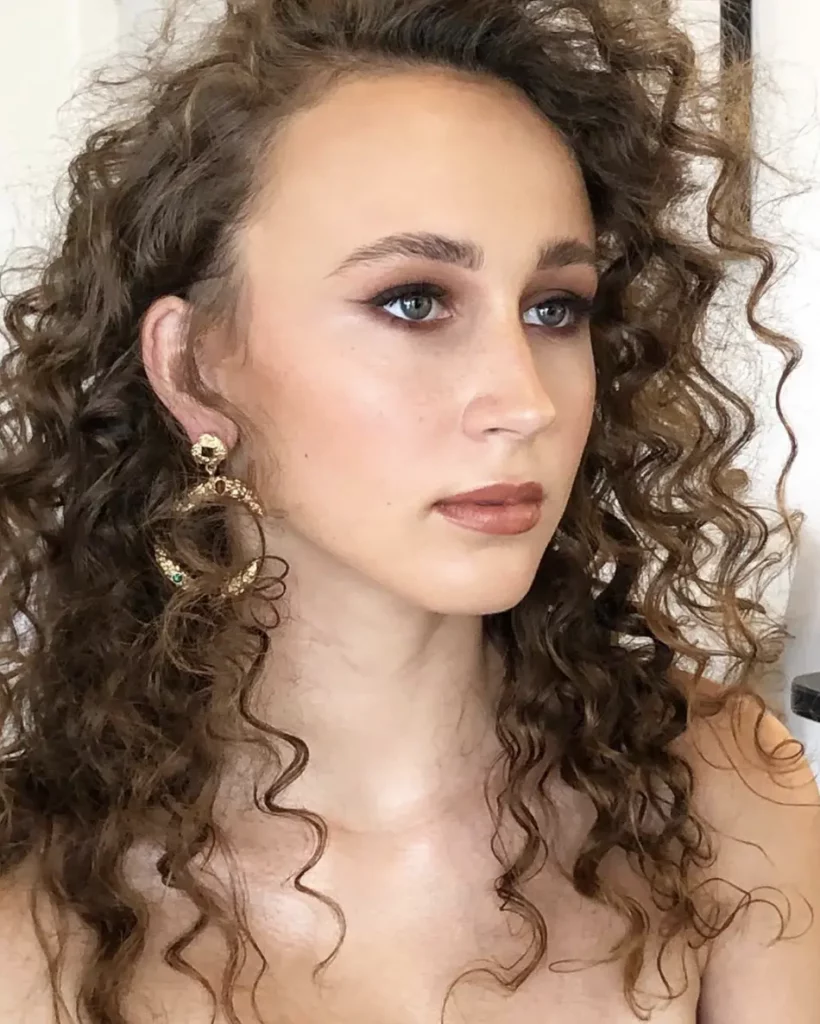 Ditch the Cotton Towel
Once your hair is washed, what's the next step? Drying your hair, of course! While we all usually reach for our cotton towel to rub our hair dry, we strongly recommend purchasing a microfibre towel or turban specifically for your hair. Cotton towels can create friction with your hair and cause extra frizz and breakage. A microfibre towel or turban will absorb water from your hair faster than a cotton towel and with less friction.
Pick the Right Heated Tools
If you let your hair sit in a microfibre towel for 10 minutes or until it is almost dry, you may find you might be able to avoid using heated tools as often as you usually do. However, if you do need to use a tool like a hair straightener or a curling wand, ceramic and ionic tools are best. Both ceramic and ionic technology help to control frizz and won't destroy your hair. It's also best to spritz your hair with a heat-protectant spray before using any hot tool.
Keep it Silky
Want to know how to tame frizzy hair even when you're sleeping? Silk pillowcases are the answer! While cotton pillowcases can suck out the moisture from your hair, silk pillowcases prevent damage and help maintain your hair's natural oils. If you tend to wear your hair up on a daily basis, silk scrunchies can protect your hair from any breakage and prevent frizz. They are a costly purchase compared to a normal scrunchie, but if your goal is to reduce the frizz, then consider them an investment.
More Advice on How to Tame Frizzy Hair
Still after some extra advice on how to tame frizzy hair? We can help you! Our team of elite Brisbane hairdressers can recommend products to suit your hair as well as additional salon treatments to tame the frizz. Please get in touch to speak to our team.