The Top 5 Questions Brides usually ask TWIDALE
1. How much room do you need?
We have a lot of equipment with hair and make up, so with our team working on 4 or 5 bridesmaids – things can get squashy! As much room as possible is great and a large rounding dining table is ideal.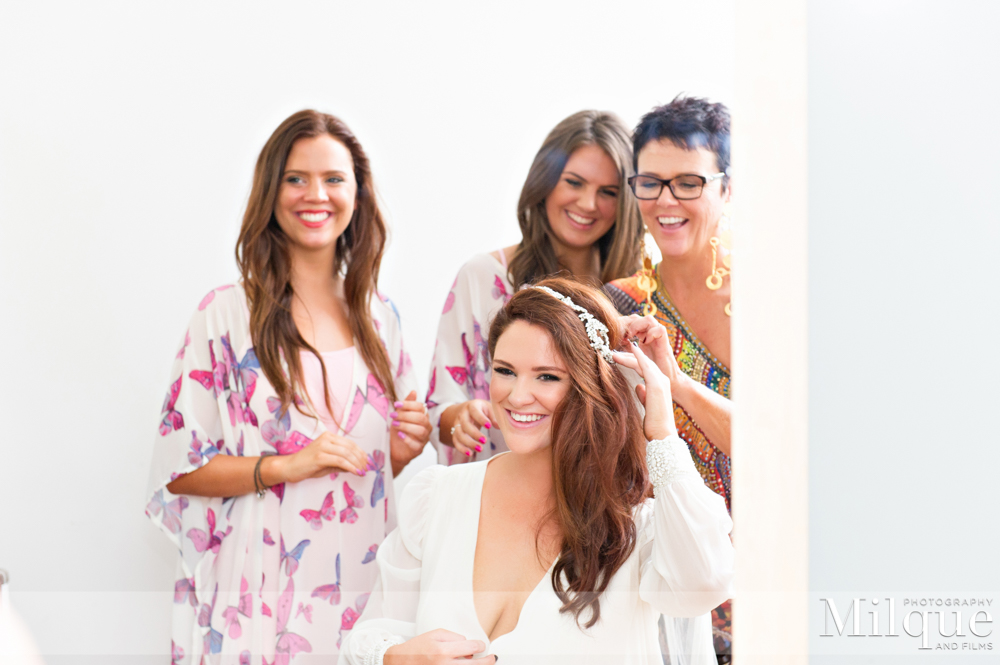 2. When should I wash my hair?
Always wash your hair the night before UNLESS you have excessive oiliness then it would be the morning of BUT making sure everyone's hair is DRY upon our arrival is so important for our timing.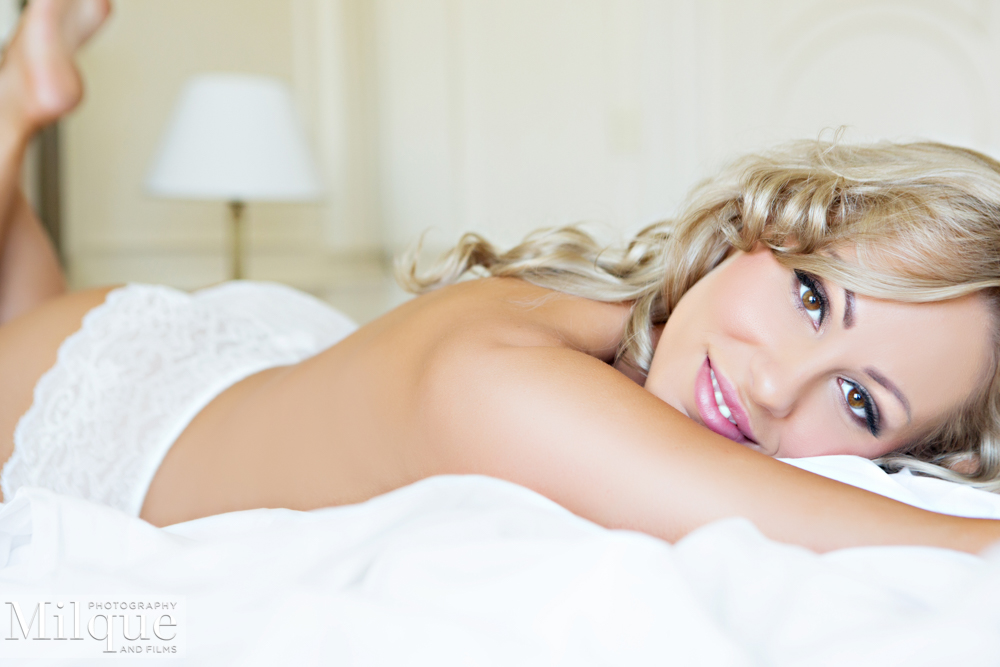 3. What is the best lighting for you to work in?
As much natural light as possible is fantastic! We love to be near windows that give us lots of natural light as we can really see how the makeup is looking under real natural light.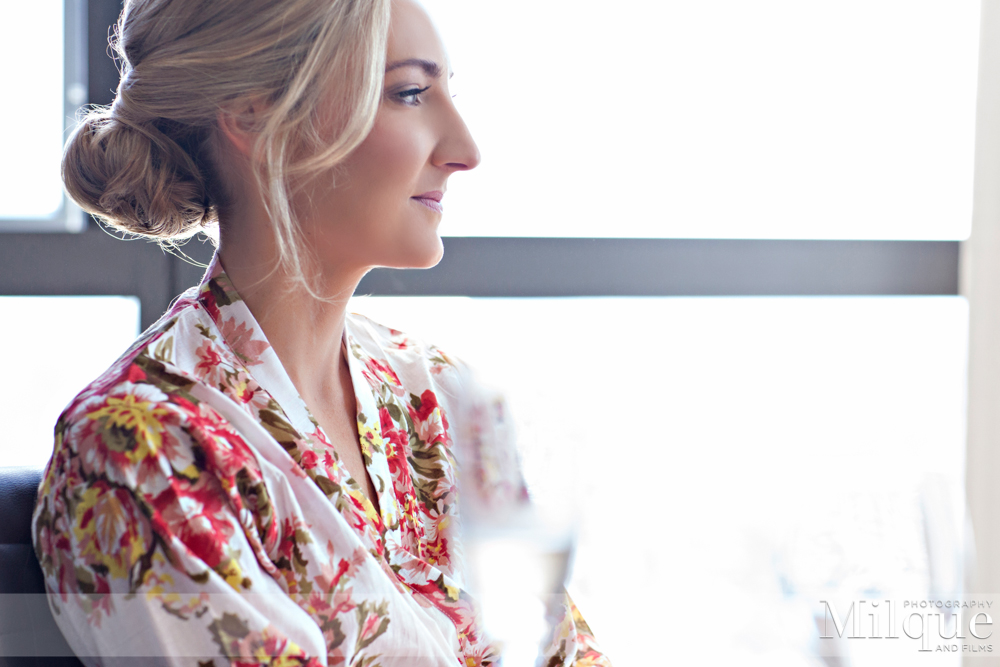 4. Do I need anything for touch ups throughout the day?
Our makeup lasts for a LONG time! We have had brides tell us that their makeup lasted all the way throughout the day and into the reception even on a 40 degree day! The only thing you will need on the day is a touch up lipstick/gloss and blotting papers.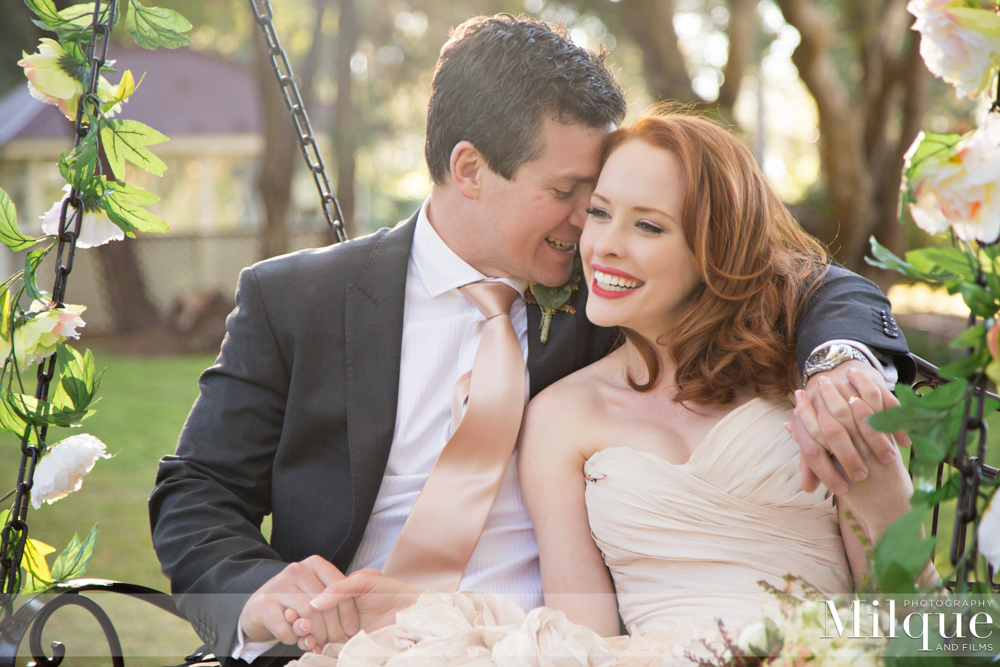 5. Do you offer lashes? And how long will they last?
At TWIDALE lashes are mandatory! And they are complimentary with all makeup bookings. They will last for 3 – 5 days! Just be sure to not get them wet. Cleanse around them and be gentle. Some clients tell us they get up to 10 days without loosing them!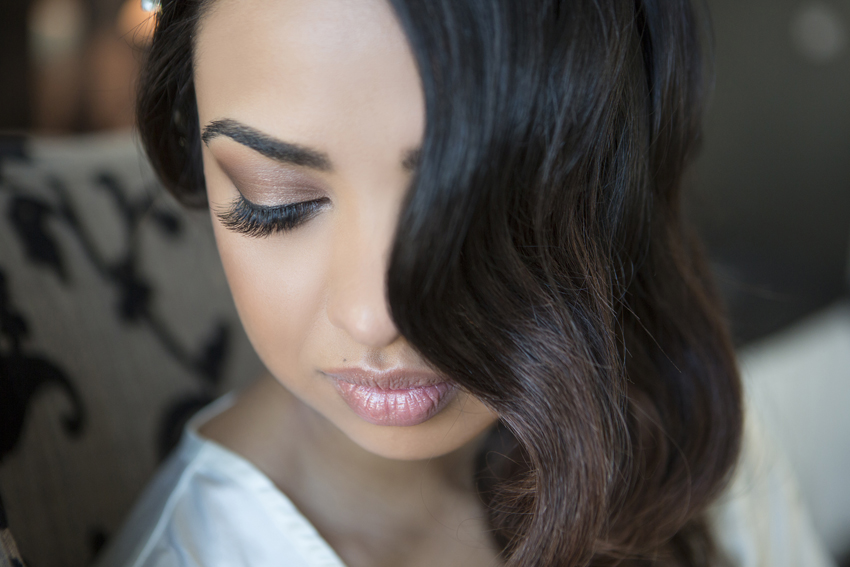 To find out more about our services, contact us via info@twidale.com.au
All images photographed by Milque Photography – www.milque.com.au