The Twidale Bride
What does it mean to be a TWIDALE Bride?!
Our goal is always to make the bride look as beautifully natural as possible
We like to keep the skin looking dewy and luminous, flawless without a visibly heavy foundation application
Eyes eyes eyes! We believe that the eye area is everything, we like choose soft nudes, browns in shadows to create the perfect contour on the eye area.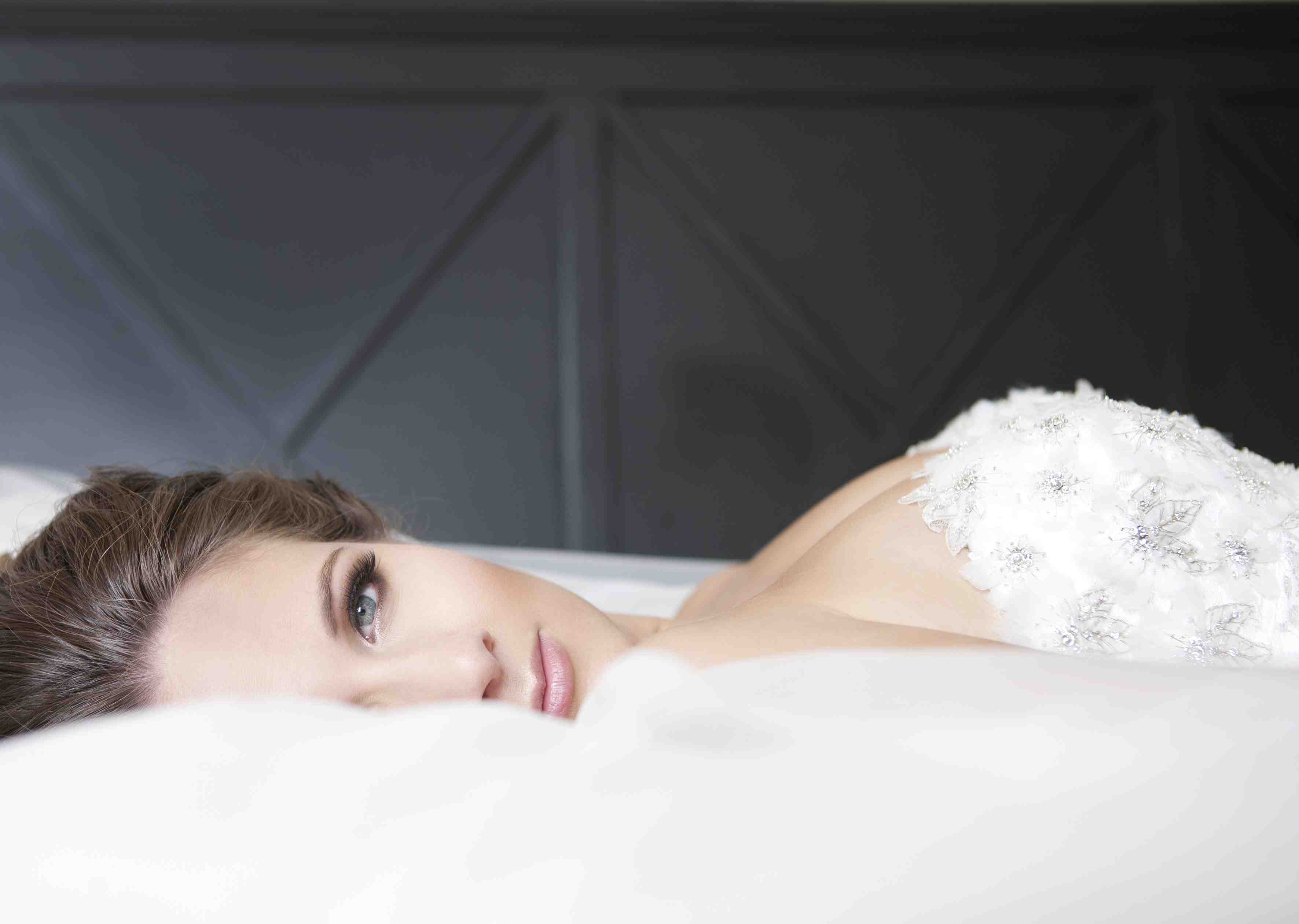 Lashes – we have mastered a very specific lash technique to create the beautiful elongated lash area.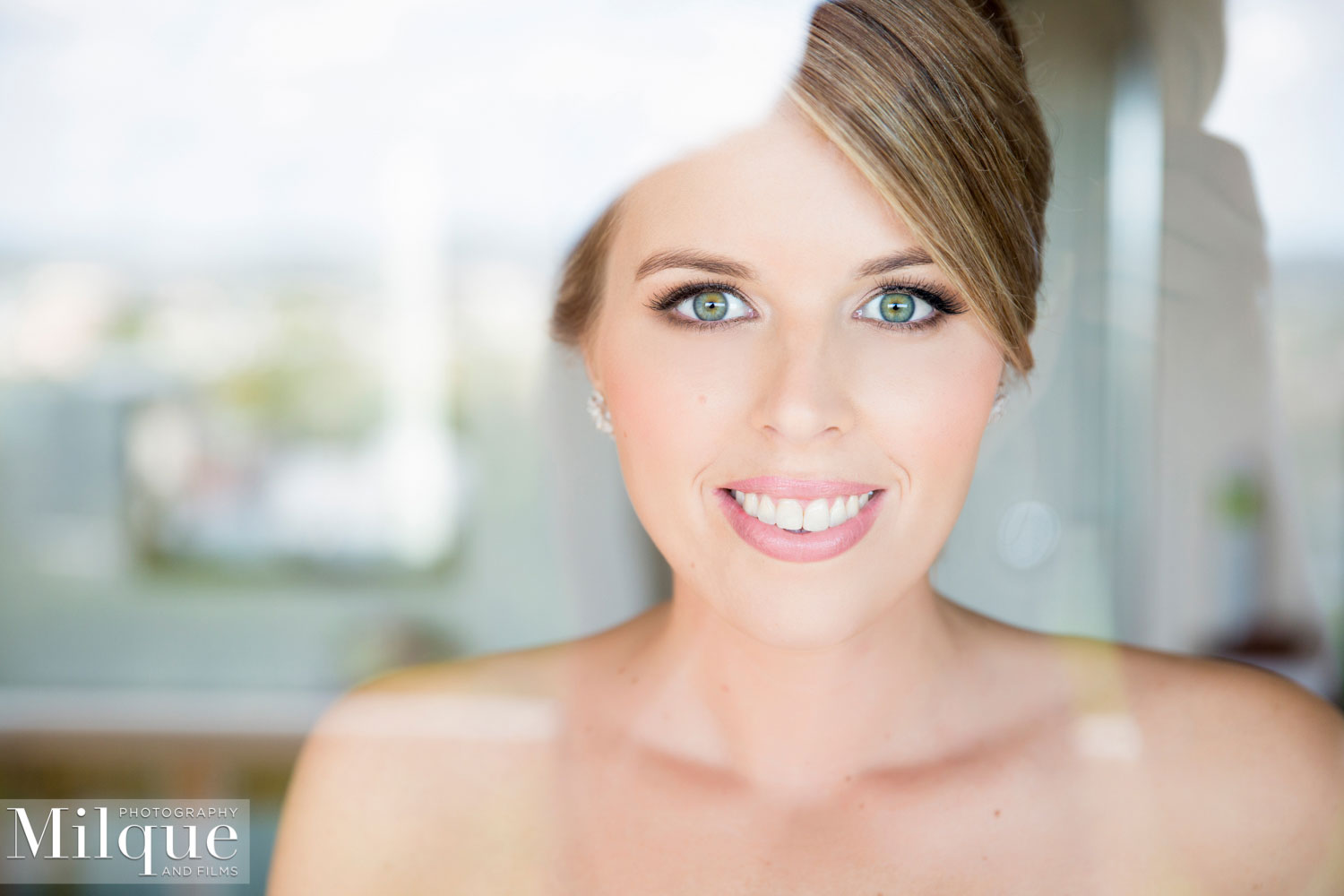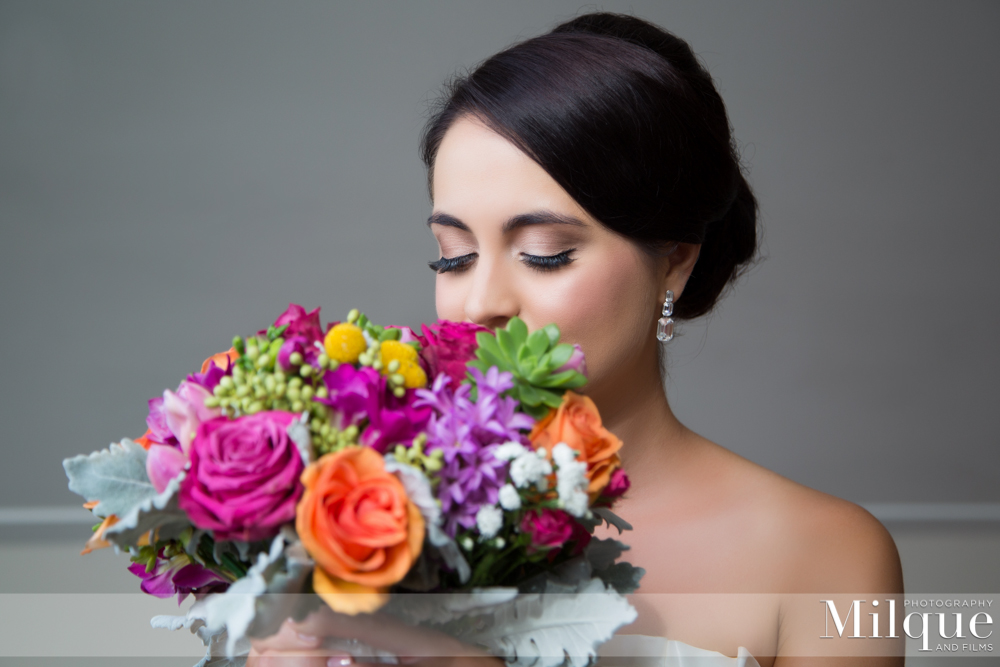 Cheeks – peach and pink tones overlaid with a divine sheen compact makes those cheeks pop.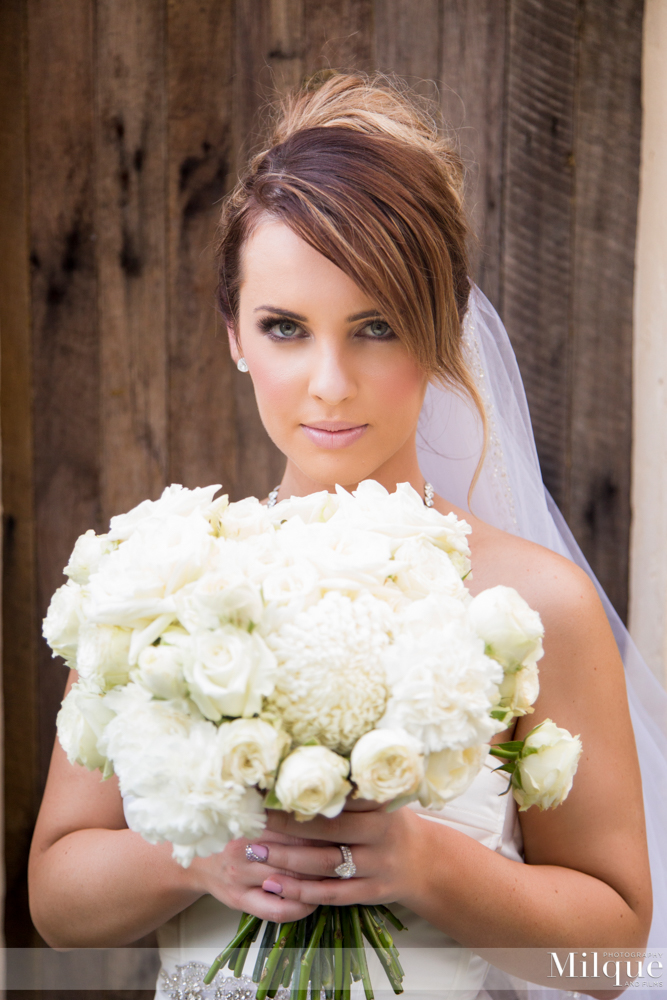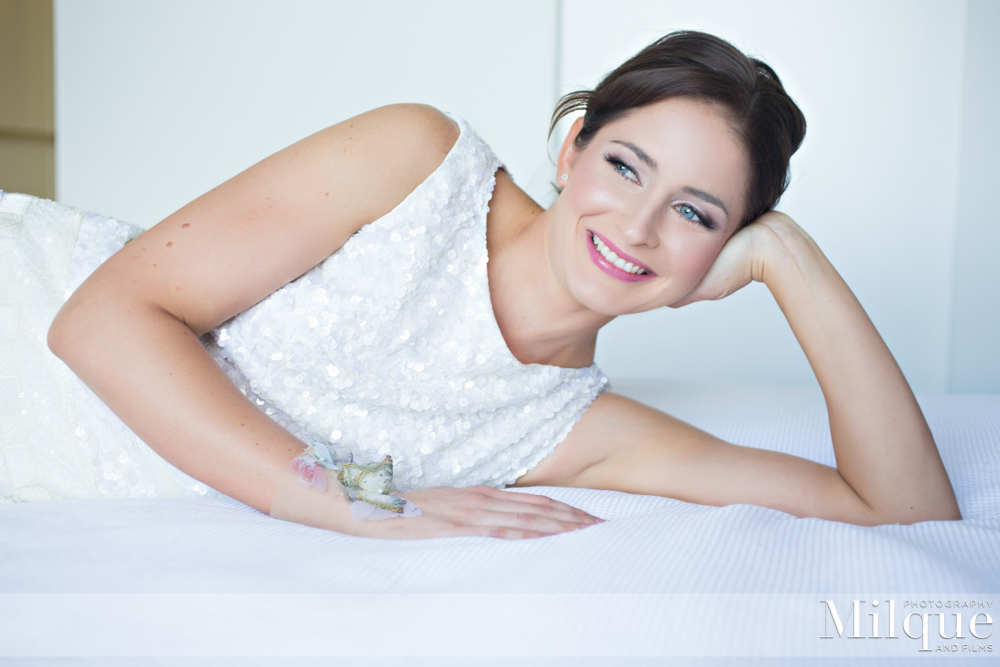 Lips – love the soft pinks, love supple lip glasses, lipsticks in nude.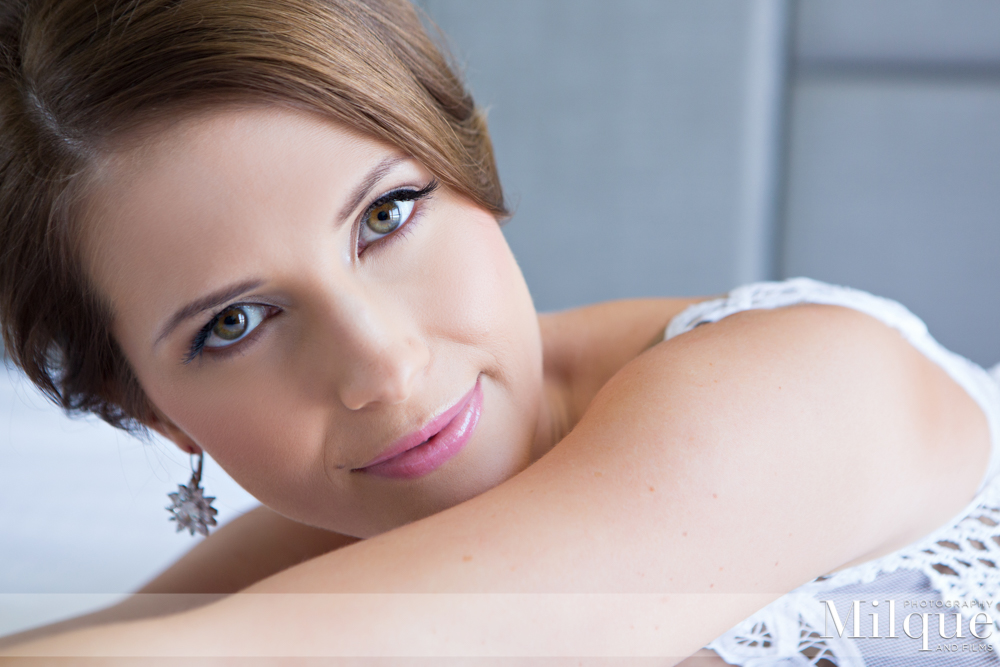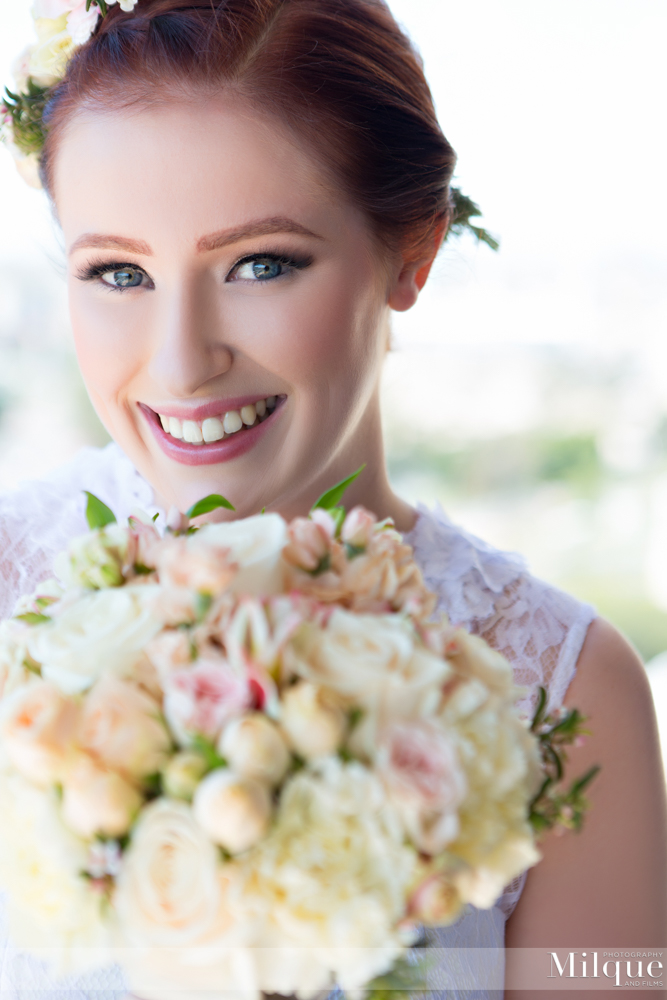 Hair – soft soft soft – whether it be hair out with those big open waves or hair up draping to the side with lots of movement, floral crowns are still massive and can be so versatile.