Time For a change at Our Hair and Makeup Salon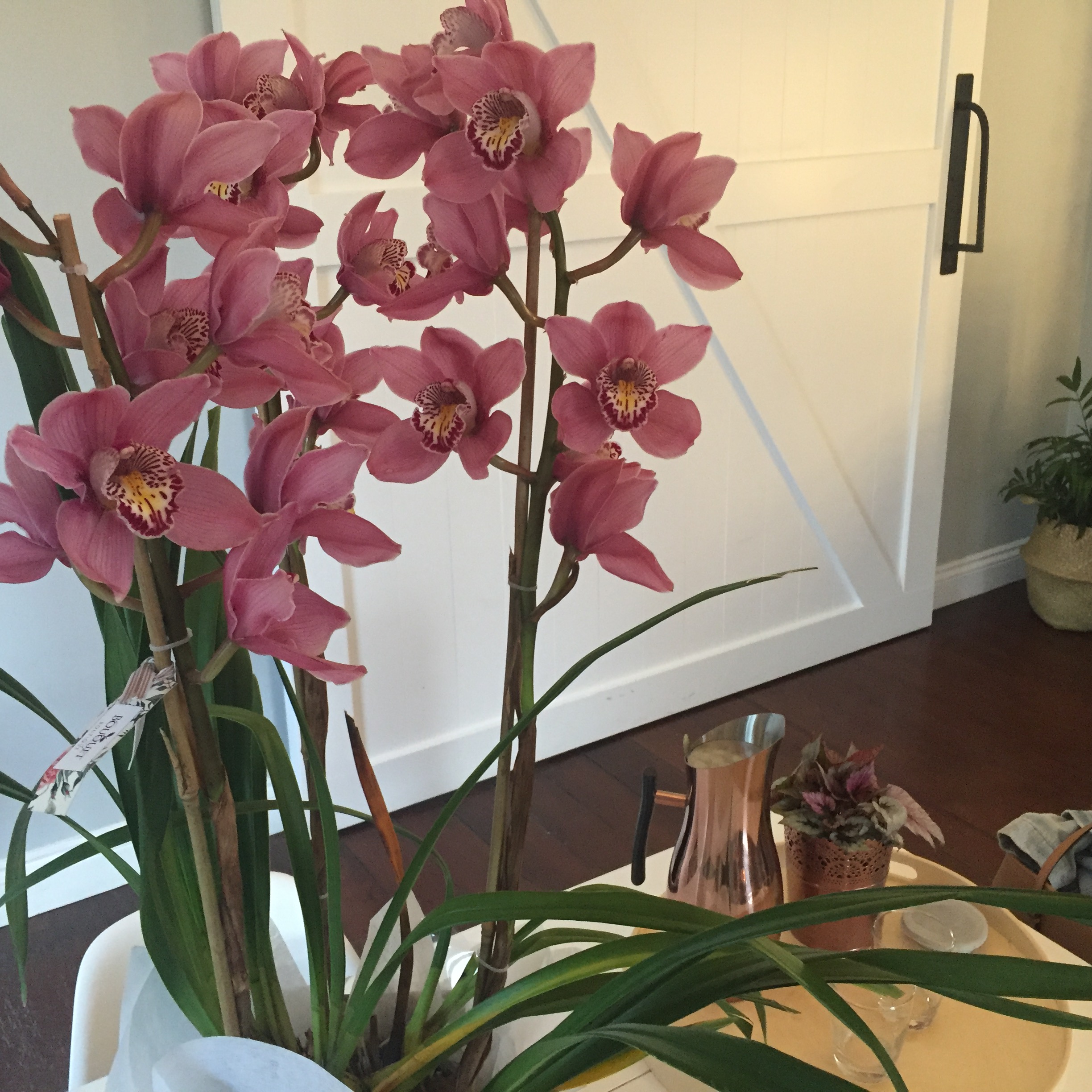 Whether it's as result of a holiday, a new job, or an amazing new hair colour, a change can be a wonderful thing. A new vision, a clear new direction or a change in energy – and there truly is nothing like cutting 6 inches off your hair to put a spring in your step.
The best changes are big and scary and put you completely out of your comfort zone. They push you into the unknown and force you to take a leap of faith, or better yet, force you to trust in yourself, and your ability to succeed or land on your feet.
And that is what TWIDALE did recently. Closing the doors on our salon home of 4 years in Albion, we moved into the brand new and very exciting new space that is AGNES QUARTERS, affectionately nicknamed "The Wedding House", in Fortitude Valley, Brisbane.
The idea is that alongside TWIDALE, there are 3 other top wedding industry suppliers, all working together under the one roof. So if you're planning a wedding, you should be able to meet your photographer for a meeting (Milque Photography – of course!) before popping downstairs to us for your hair and makeup trial, before discussing further wedding plans with your other suppliers. It really will be the one-stop shop for the newly-engaged lovers of South East Qld and we are so excited to be here and apart of it!
Whilst TWIDALE undoubtably loves weddings, and we cherish our place as one of the top bridal hair and makeup artists, we are also renowned for creative cut and colours too, and with the change of address, comes a much bigger space, and the addition of new chairs. So that's more room and more appointment times available to get your tresses tended to. And have we mentioned that it's the most incredibly beautiful salon we've ever seen? Yes we know we're biased… but it's feminine and edgy and modern and we are so excited and so very proud of it. We simply cannot wait to pamper and spoil you in salon!
To celebrate the new season, and our new digs, we're offering a very special SPRING special, to help you shake you out of your comfort zone and catapult you into whatever your "new" is, with a brand spankin' new do! One lucky person has the chance to win a cut and colour*, courtesy of TWIDALE.
To be in the running, simply email info@twidale.com.au with the subject "NEW SALON", and tell us in a few short sentences why you need a hair change!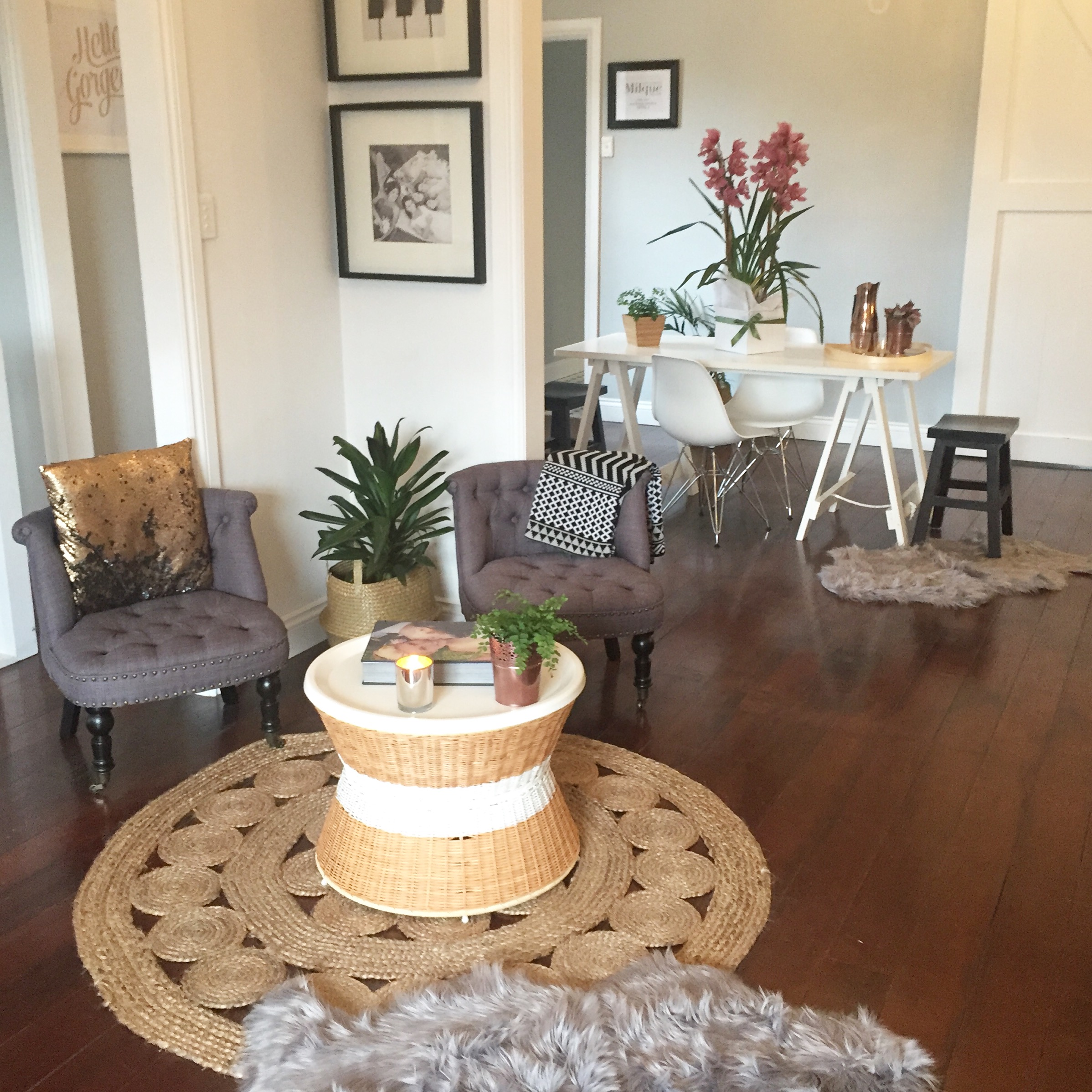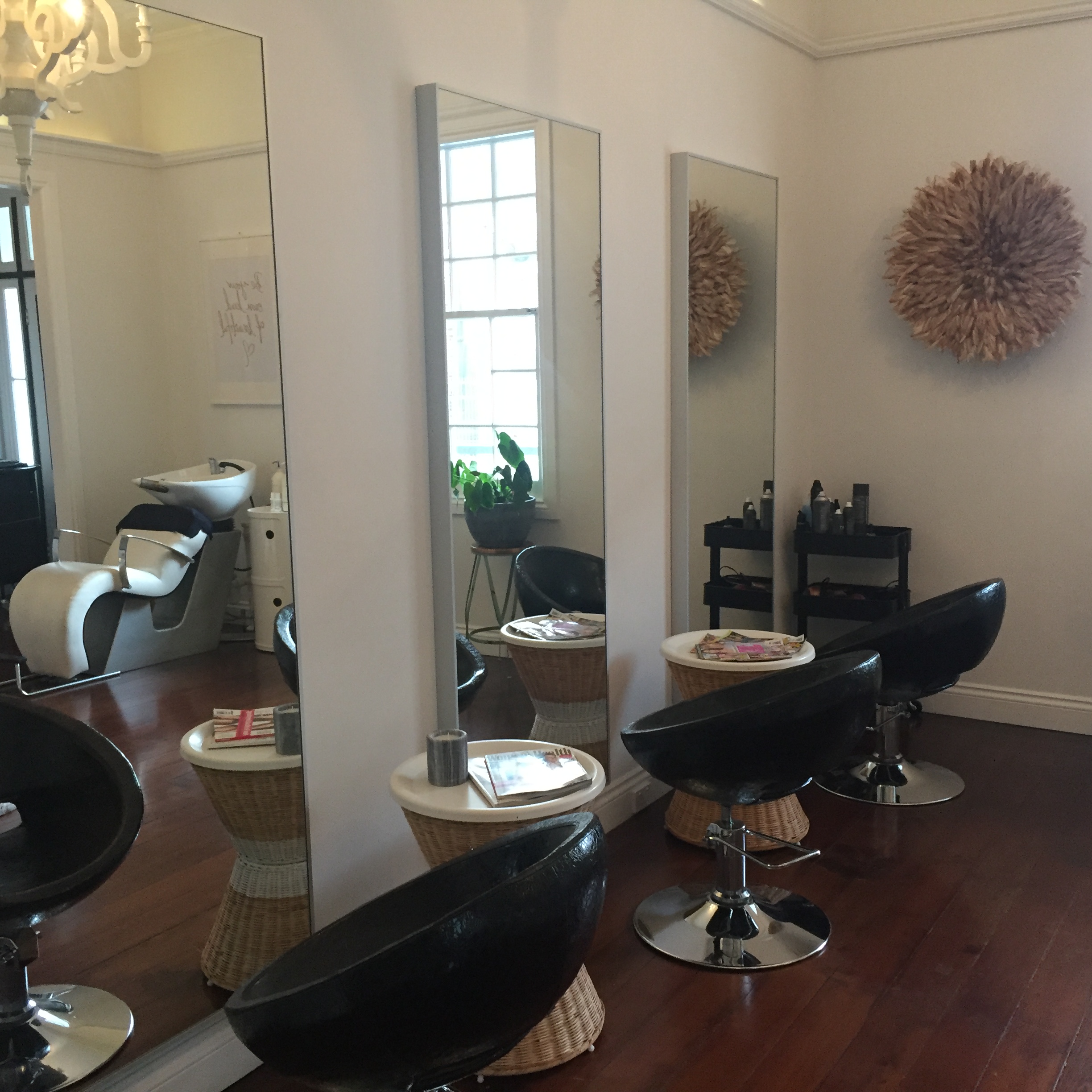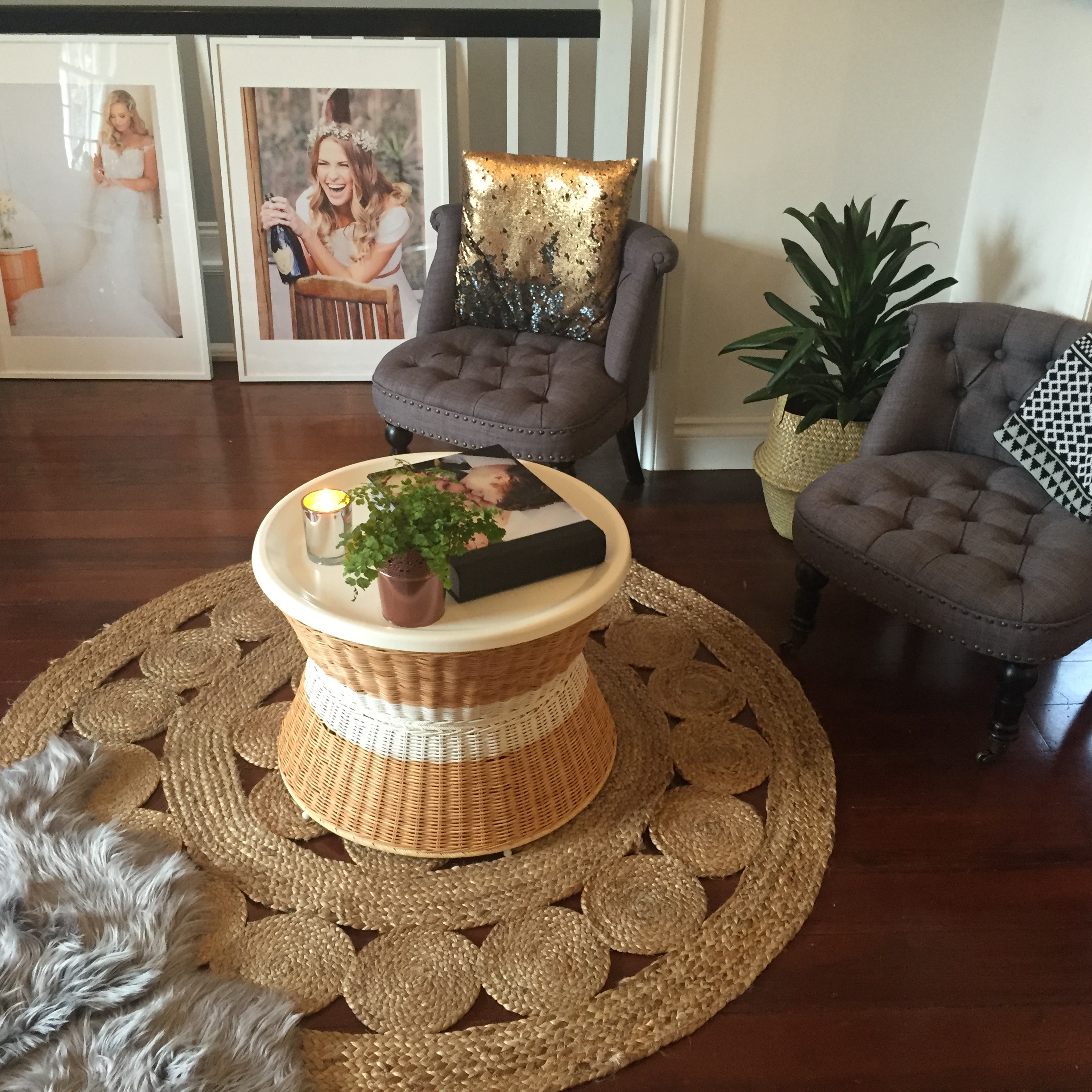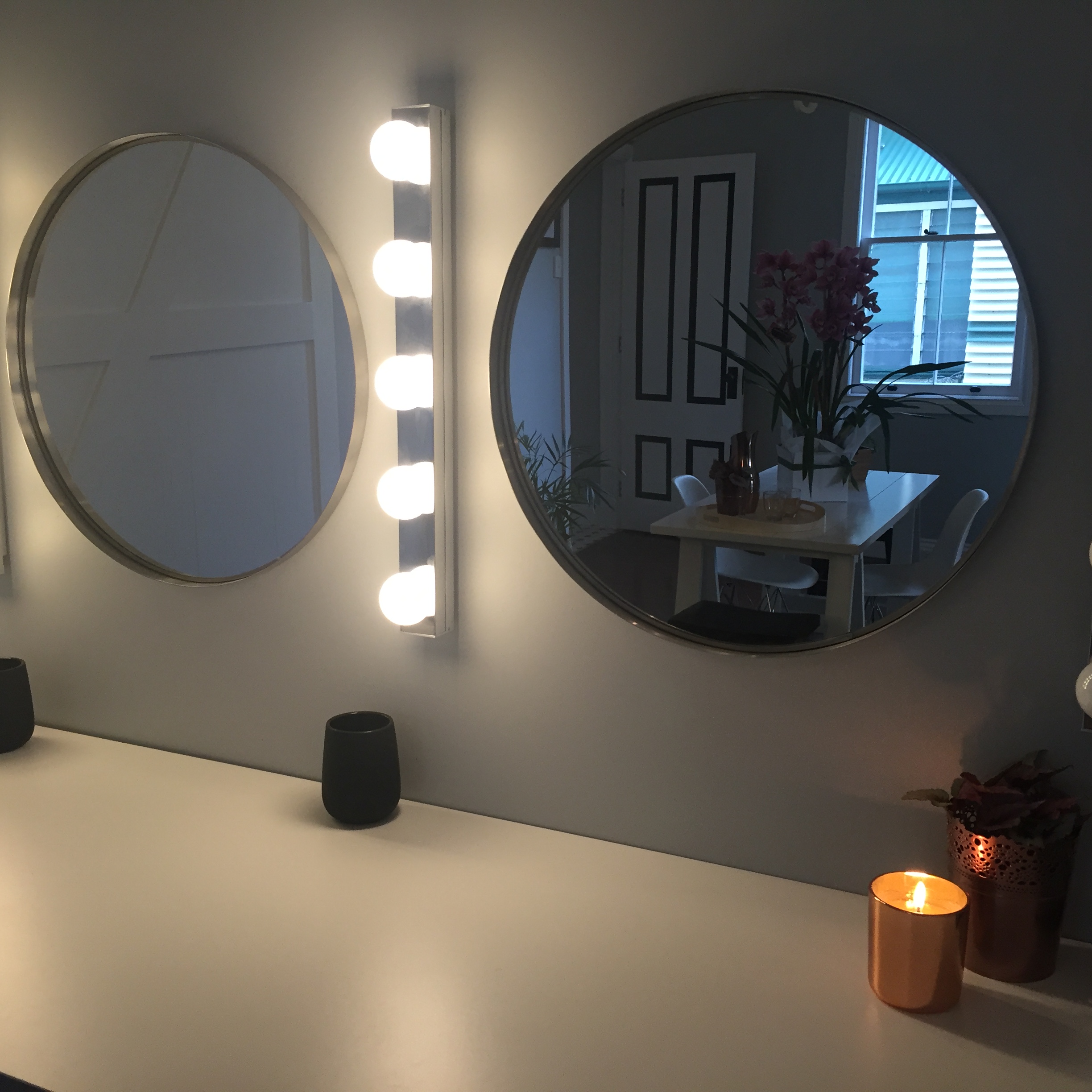 For bookings in salon contact TWIDALE on 0408 718 992 and view our list of services here.
*Conditions apply. Cut and colour services to the value of $250.00.