Our Top Summer Makeup Tips For Hot Weather
While summer is one of the best times of the year here in Australia, the heat and humidity make maintaining a flawless face of makeup quite a challenge. Does melting foundation, excess shine and smeared eyeliner ring any bells? Thankfully, there are ways to achieve sweat-proof makeup that is appropriate for any time of the day. Here are our top summer makeup tips that are easy to swap into your routine.
Always Use SPF
One of our top summer makeup tips is, of course, to always wear SPF. It's a necessity for any beauty and makeup routine during an Aussie summer – and in fact, throughout the year. While there are plenty of moisturisers and foundations that contain SPF, your skin will be best protected with an undiluted layer of sunscreen that contains at least 30+ SPF.
The correction application method of your chosen SPF product is always after moisturising and before foundation. For optimum protection throughout the day, try to reapply your SPF every two hours. Reapplying sunscreen can be tricky, especially if you already have makeup on. An easy way to do this is to invest in a setting spray or hydrating spray that contains SPF.
Swap Full-Coverage for a Tinted Moisturiser
Battling heat and humidity is always a challenge during the summer months. The last thing you want is for your foundation to move and form clumps. If skipping foundation is a non-negotiable in your summer makeup routine, perhaps less is more! We suggest using a tinted moisturiser or CC cream as your base and spot conceal when needed. The tinted moisturiser helps to give your skin a radiant and dewy finish.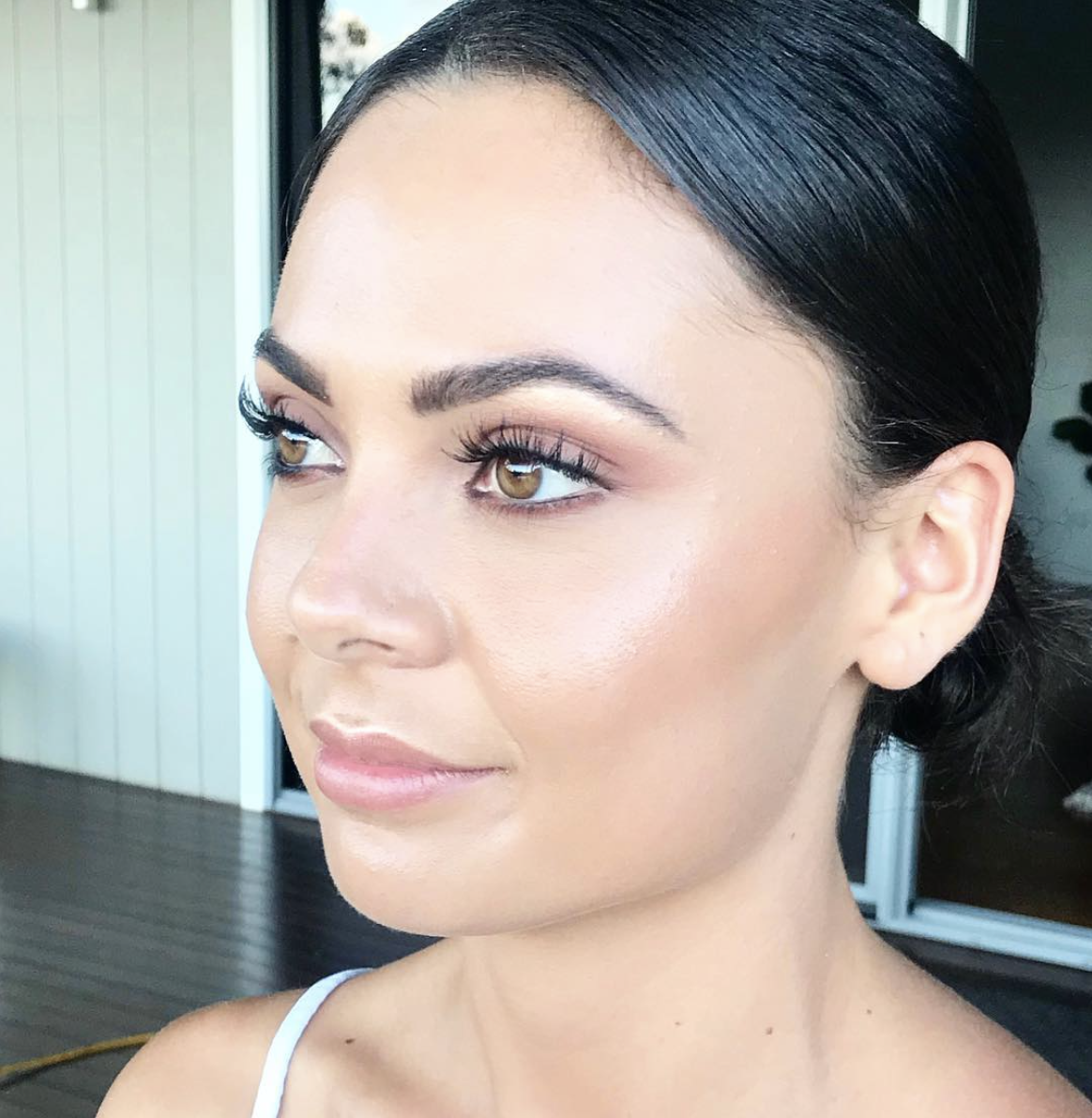 Give Up Powder
Blush, setting powder, bronzer and highlighter; just some of the many powder products we use when applying makeup. Unfortunately, some of these products can often emphasise and worsen dryness. Powder products can also draw attention to larger pores and rough textures. If you skin is typically on the dryer side, then we suggest using cream and liquid formulas as much as possible. Not only do they look more natural, but they are also used to give your skin a healthy glow. If you wish to set or keep your foundation in place, a translucent powder is a perfect alternative. Blotting paper is also a great solution for eliminating shine throughout the day.
Use Waterproof Products
Running eyeliner and racoon eyes? No thanks! That's why your best bet is to use a waterproof formula. There are some great eyeliners and mascaras out there that can withstand the humidity and even the ocean. Waterless formulas mean your makeup won't budge unless you use an oil-based product to remove them. Perfect for those sweaty days, and summers spent by the beachl!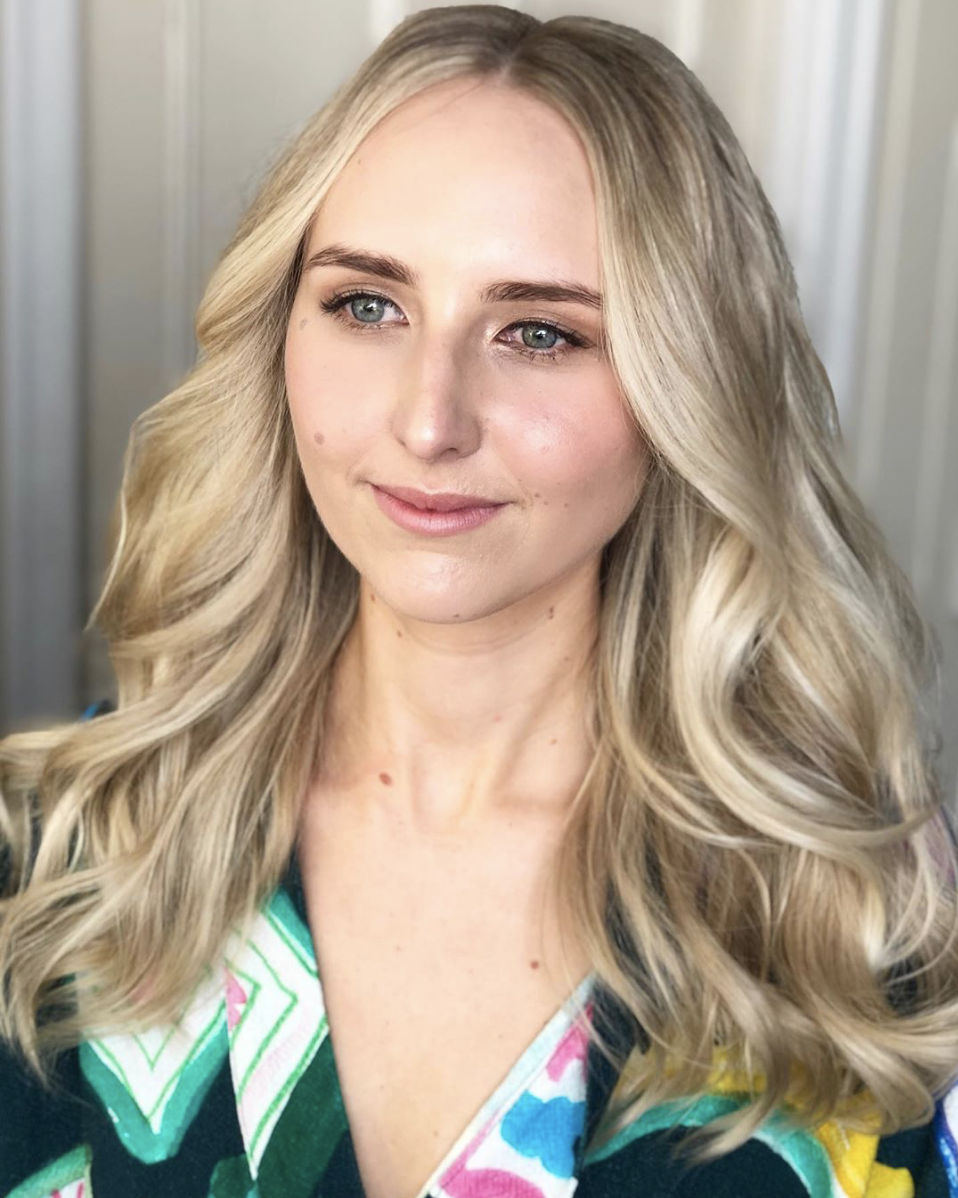 A Pop of Colour
Summertime is a great time to play with colours. The last of our summer makeup tips is all about adding a pop of colour, whether it is a pink eyeshadow or a coral lip. Colours can elevate your look and bring life to your face. It is best to experiment with only one area of the face. For instance, if you want to try a coral lip, keep the cheeks and eyes relatively neutral.
Learn More About Our Summer Makeup Tips at Twidale
If you would like to know more about any of our summer makeup tips, whether it's application methods and product preferences, feel free to email us or reach out on our social channels. We can also put these tips into action for special summer events. Book your hair and makeup application with one of our talented team members.