Our Top Tips on How to Wear Monochrome Makeup
The monochrome makeup trend has been on the rise these last few years – and it's a look we can't get enough of. If you aren't familiar with this particular makeup style, monochrome is all about matching the shade you wear on your eyes, lips and even cheeks. This runway-inspired look is also easy to achieve – if you know how to choose the right colours, and how to apply. Here are our top tips for nailing the monochrome makeup look.
Choose the Right Colour and Shade
There are many colours and shades you can choose from, but ultimately, it comes down to the look you are trying to create.
Blush-toned lids are predicted to be a big trend in 2020, so pink monochrome makeup is perfect if you want a soft, feminine look. Pink is universally flattering on all skin tones, and looks great with all eye colours. And it doesn't have to be one shade of pink either – mixing and matching pinks works too, so you may opt for a dark pink eyeshadow and a more subtle pink hue on the lips and cheeks. It's all about finding the right shades for you.
For a modern, summery look that instantly adds warmth to the skin, you cannot go past a coral-toned pink or peach.
You can also opt for browns and taupes if you want to take advantage of the 90s trend.
Ultimately, colour choice is up to you! You could even go bold with a monochromatic red, purple or blue look.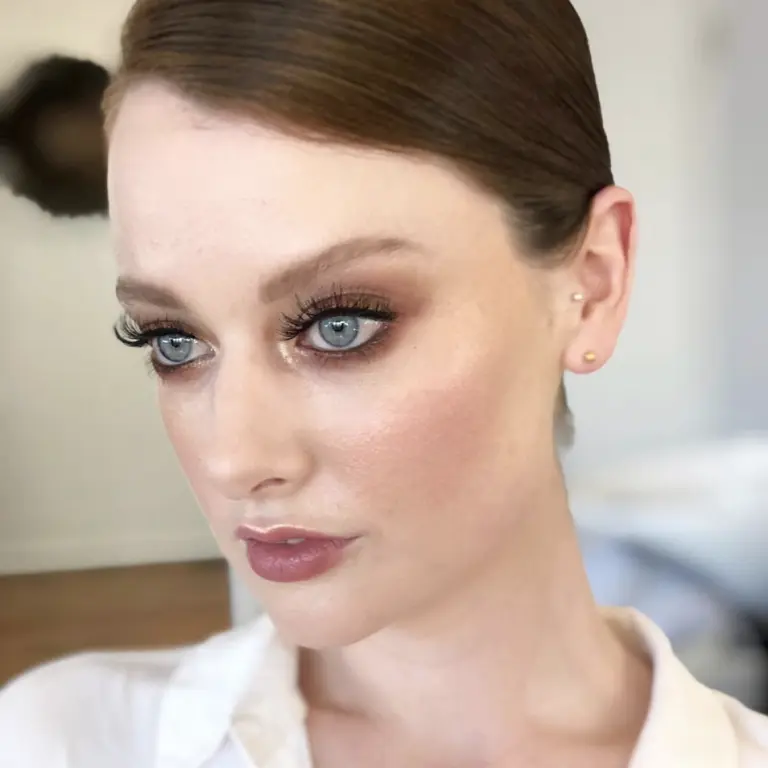 Make Use of Multitasking Products
We're seeing a lot of multitasking products lately, and let's be honest, who doesn't like a product that can do multiple things at once? Many of us are looking for ways to quickly and easily apply makeup and even save money while we do it. Multitasking products are probably one of the reasons why we are seeing more monochromatic makeup looks than ever before – lip & cheek cream sticks are super simple to use, guaranteeing a seamless look on your lips and cheeks, and can also be applied to eyelids.
Play With Textures
However you choose to embrace monochrome makeup, we do suggest you experiment with textures to give your look some dimension. Combining matte with metallic, sheer and glitter finishes will definitely create more interest to your look. One way to do this would be to add a sheer, shimmery eyeshadow to the centre of the lid or to the corners of the eye. Or, you could go for a shimmery, ethereal eye and pair it with a matte lip.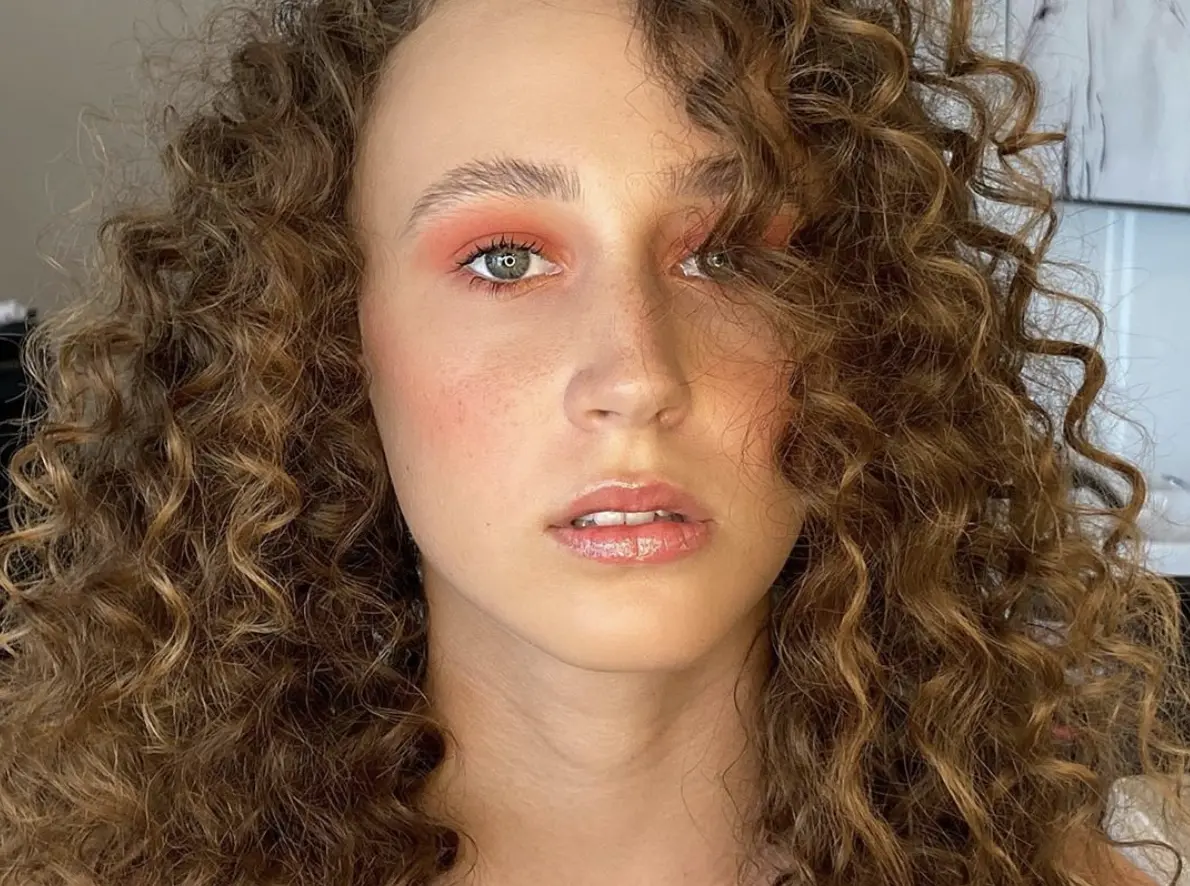 Turn It Into a Smoky Eye
It's easy to turn your monochromatic look from day to night. Using complementary colours or different shades of the same colour to create a smokey eye can take your monochrome makeup to the next level. For instance, warm brown works really well with peachy tones. To create a quick smoky effect, smudge your chosen dark or complementary shade to the outer lid, crease and lower lash line.
Go for a Coloured Wing Eyeliner
We get it. Colourful eyeshadow is not going to be everybody's cup of tea. So, if you still want to pull off the monochromatic look but on a smaller scale, try giving a coloured eyeliner a go. Try either a doubled winged eyeliner with your monochrome colour sitting on top of a black liner, or, wear your chosen colour on its own.
Let Us Create a Monochrome Makeup Look On You
Do you have a special event later in the year or even next year? Why not embrace one of the biggest beauty trends and let us create a monochrome makeup look. Get in touch with the team at Twidale to book an appointment in advance, or speak to us about purchasing a voucher!