Our Top Wedding Makeup Trial Tips
One of the biggest wedding mistakes a bride can make is not organising a trial run for her hair and makeup. Wedding day prep usually runs on a tight schedule, so you want to make sure you're not spending hours experimenting with looks. A wedding makeup trial is also the perfect opportunity for the artist to get to know the bride and learn what products she likes and dislikes, as well as her skin type. Here are our top tips for having a successful wedding makeup trial.
Bring Inspiration
Your wedding makeup trial will go a lot smoother if you bring along inspirational photos of how you would like your makeup to look. We love a good Pinterest board! Spend some time researching similar skin complexions and makeup styles you are hoping to copy. The more inspiration you bring, the easier it will be for your chosen makeup artist to create the look you want. Try to be as specific as possible, for instance, have photos what you mean when you say 'smokey' or 'copper' – as this can often be interpreted differently between people. It's also not a bad idea to bring a few photos of the wedding dress, accessories, as well as potential hairstyle ideas. That way, your makeup artist can create a look that perfectly complements the style of the dress.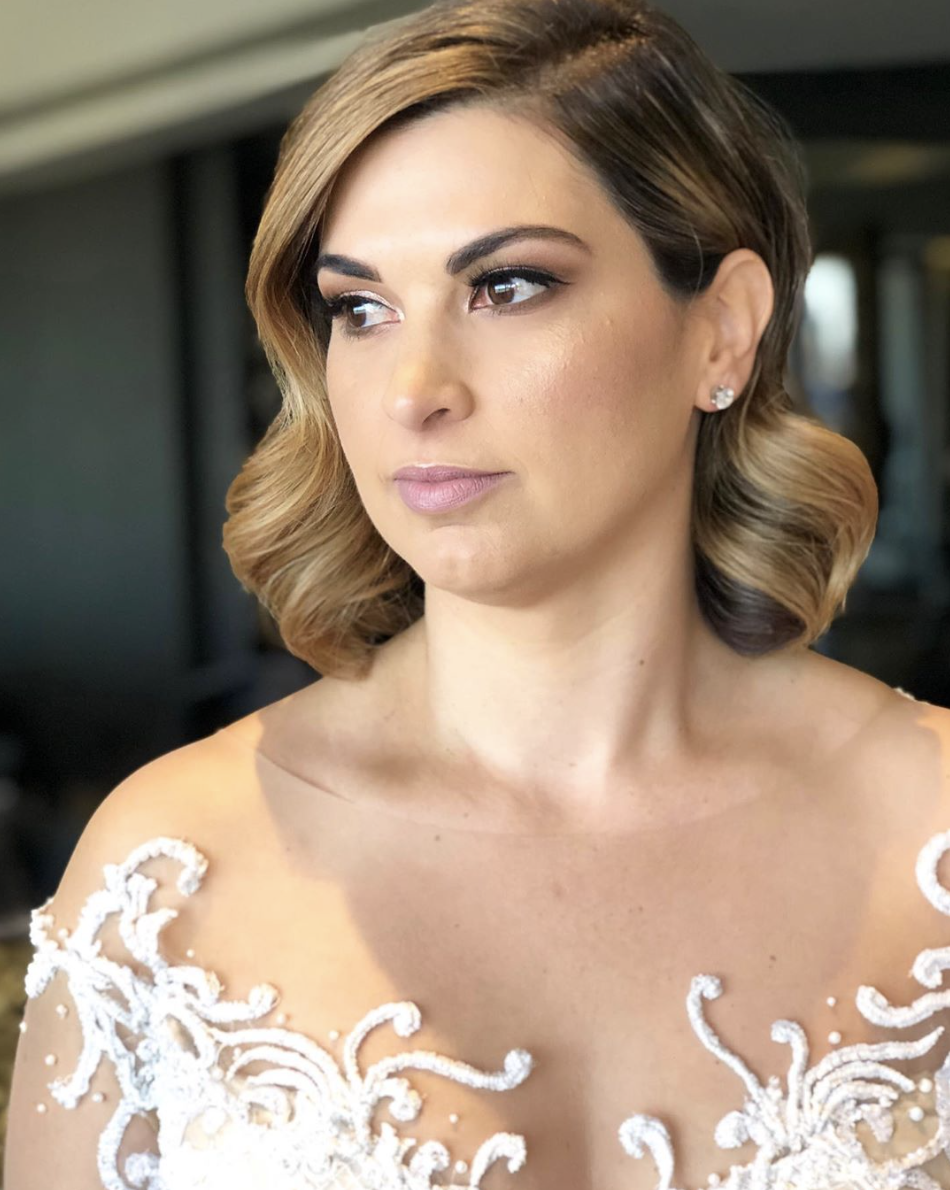 Don't Try Something New!
While your wedding makeup trial is the time to try out some potential looks for your day, your wedding isn't the time to try something new! Opt for looks you've worn confidently before, and people are used to seeing you in on evenings out or on special occasions – we will just take these to the next level. You want to look like yourself when you look back on the photos, not someone else!
Arrive With a Clean Face
Your wedding makeup trial should begin with a blank canvas, so come prepped and ready to go as you would on your big day. Continue with your usual skincare routine, or at least the skincare routine you are hoping to do on your wedding day. An exfoliant of some sort a couple of days before would be beneficial in sloughing away any dead skin, and drinking lots of water always helps with creating a smooth, hydrated canvas. You may also wish to put some fake tan on your face a day prior if you are planning on getting a spray tan before the wedding. Other than that, a clean, fresh face is best.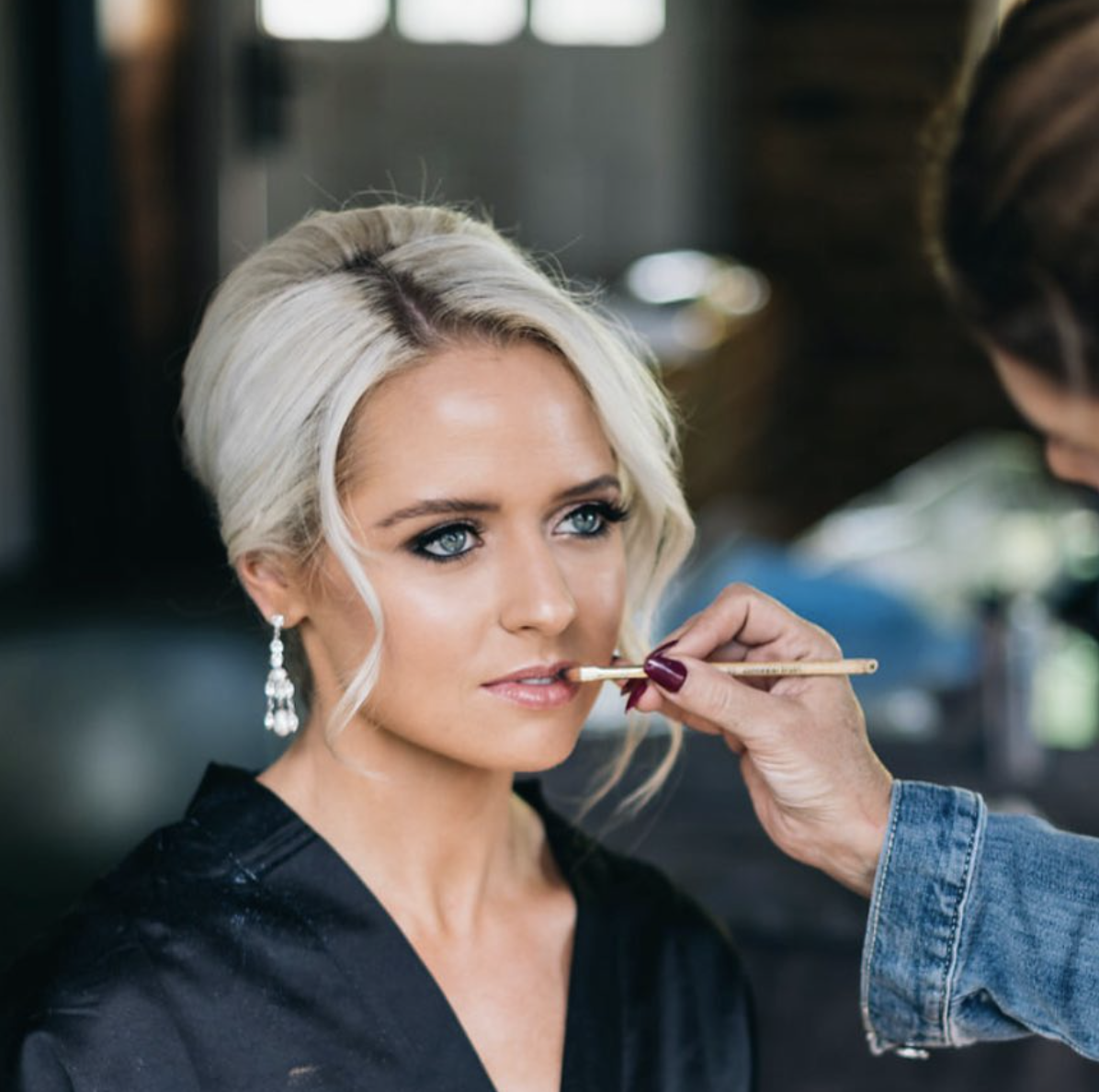 Look Out for the Time
Wedding day schedules are tight, so you need to know how long it's going to take to have your makeup done for you and all of your bridesmaids, as well as when you need to be ready by. Remember that your trial will entail a bit of experimentation, so it will most likely take more time than the actual makeup application on your wedding day. Most makeup trials will go for an hour to 90 minutes. Once you've had your trial, the makeup artist will be able to suggest the time required to complete the looks and what time to start on the big day.
Take Notes and Pictures
Once your trial is done and you're happy with your look, it might be a good idea to make a list of all the products used and ask questions that you might need to know for the day. For instance, what are the best ways to touch up your makeup throughout the event? You should also take some snaps of your makeup from a variety of angles as well as outside and in other settings so you can see what it will look like in different lighting. Keep an eye on how it wears throughout the day, as well as what changes you might like to make for the real thing.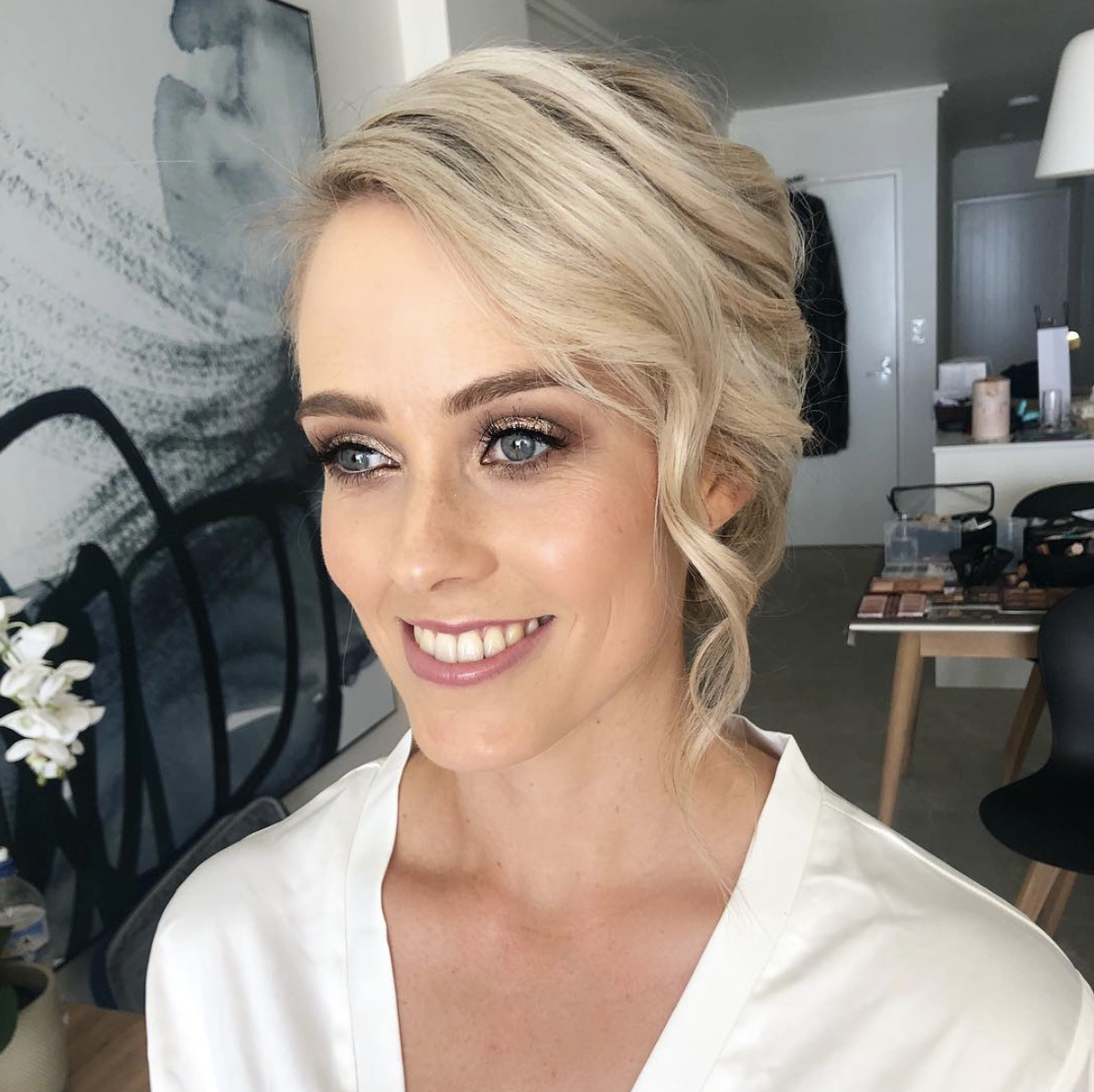 Speak Up
Your wedding day prep time should be a relaxing and carefree experience. You don't want to be worrying about how your hair or makeup might turn out. That's the point of a trial! Your wedding makeup trial is the time to ask questions and raise your concerns. If you see something you don't like or you don't like the products being used, definitely have a chat with your makeup artist. A professional will take your feedback and concerns on board and adjust accordingly.
Book Your Wedding Makeup Trial at Twidale
Now all that's left is to book wedding makeup trial with Twidale! Our team of professional makeup artists pride themselves on delivering flawless makeup for all events, especially weddings. Give us a call to book your trial appointment today.