We're Heading to VAMFF 2018!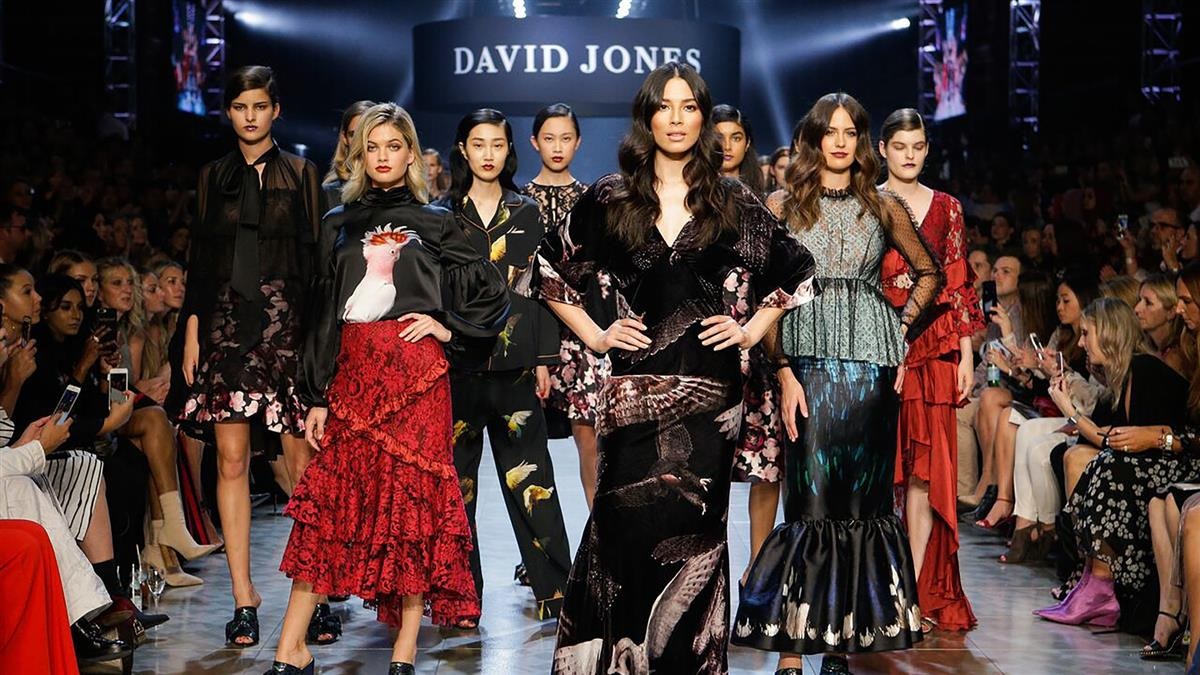 We've got some exciting news here at TWIDALE headquarters – our director Jo Twidale has been selected to join the artistic team at Virgin Australia's Melbourne Fashion Festival! She's the only Queenslander on the team, and we can't wait to hear all about the event when she flies home. Here are the beauty trends we're expecting to see at VAMFF 2018.
A Bold Something
Simple and elegant will be the overarching theme of this year's event. So we're expecting to see either bold lips or bold eyes on the runway, but never both. Electric eyeshadows were prevalent throughout New York Fashion Week, and so were ombre lips that fade from the centre outwards. But with any statement colours, we're expecting to see the rest of the face kept very natural.
Hair Embellishments
Another trend that dominated the most recent New York and Milan fashion weeks was plenty of hair embellishments. We saw the return of 90s-themed headbands, stretch combs, banana clips, and metallic clasps on the runway, so we wouldn't be surprised to see them making their way to Melbourne in March.
Statement hairstyles have also made a comeback lately, like high ponytails, multi-strand braids (we're talking 8+) and the ever-so-slick wet look hair.
Eyebrow Feathering
Beautiful, bushy brows aren't going anywhere this year. We're expecting to see the VAMFF makeup department put their makeup skills to the test by executing the makeup equivalent of eyebrow feathering. Individual hairs will be drawn on with super fine pencils to give an entirely natural and luscious look to the eyebrows of the gorgeous runway models.
A Touch of Glitter
Back to New York Fashion Week, a beauty trend we fell in love with was the small touches of sparkle that appeared throughout the event. At Kate Spade's 2018 Fall show, tiny Swarovski crystals were placed artfully onto the eyelids of her runway models in constellation-like patterns. And the Ulla Johnson show featured eyelids covered in real gold leaf. Too extra? Definitely not.
VAMFF 2018
The Virgin Australia Melbourne Fashion Festival kicks off on the 1st of March 2018 and runs until the 18th. With runway events, inspiring industry talks, pop-up beauty bars and a stellar art program – we think Jo is in for an incredible trip! The weeks leading up to a national fashion festival can be quite busy for our team, so if you need a cut or colour before the festivities kick off – get in touch to secure your hair and makeup appointment.